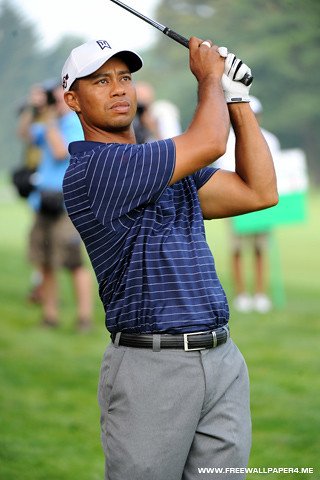 flickr
The 44 year old Masters champion, playing his first tournament last February after finishing 68th in the Rivera, stood 218 in two overs after 54 holes.
World No. 14 Wood, a five-time Memorial Champion, Para 4 built his own buggy by drowning in the third, but reacted with an eight-foot Birdy Put in fifth and sixth place.
In an event hosted by 15-time major champion Jack Nichols, the leaders concluded well before the tweet by saying that the course was being played if the legend wanted it.