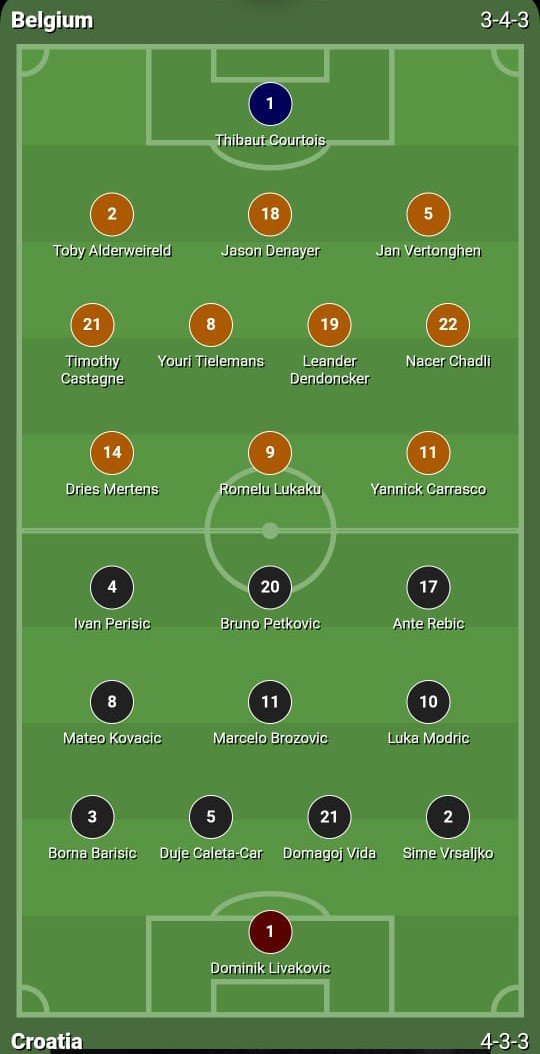 With the 22 players on the peach battling for a win in this game, what is your say?
Looks like the both team are prepared to get a winning but I wonder which way is going to end.
Probably will it be a draw game???
Drop your comments let's make it a fun night.