We are back again on today live comment section.
Today comment section will feature
ITALY vs SWITZERLAND
WALES vs TURKEY
Lets get on the live comment show, what's your say in this games?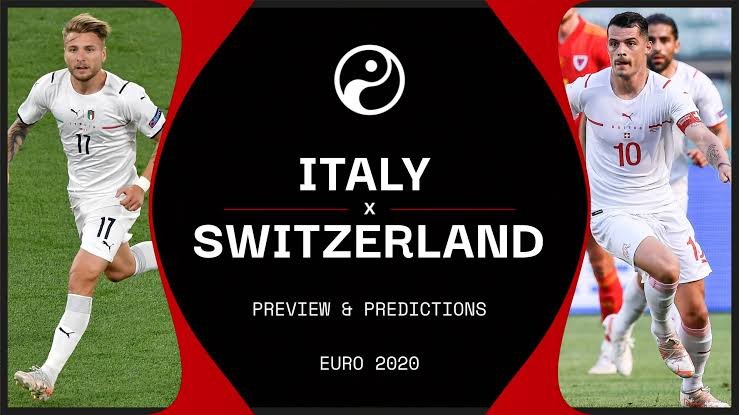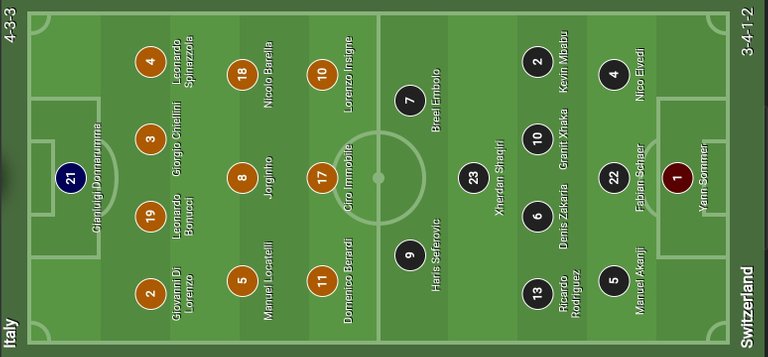 With the strategic formation of the two teams ..who will break the defense and kiss the net.
Hahaha a lot will bait on Italy for winning, who know if Switzerland will performance a game magic..
All this will play off this night as we watch there performance.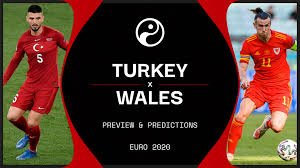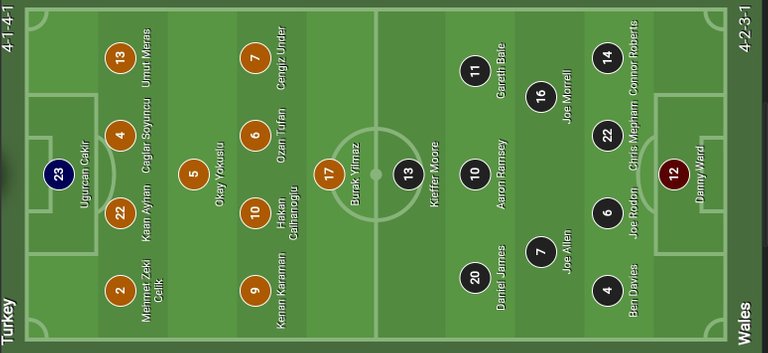 We have an ongoing match for Turkey vs Wales.
The game is playing out already
Wales draw there last game to Switzerland
What will be the final outcome today.
Turkey loosed against Italy on there first game.
What will be the outcome of today's game, will they still loose against Wales.
Wow I'm so intrigued to know what the play outs will be today.
Keep your comments rolling.
My football ⚽ lovers.
Your humble moderator @da-prince.