We are back again on Euro2020 live section to witness the heavy clash, some called it pre final match before final.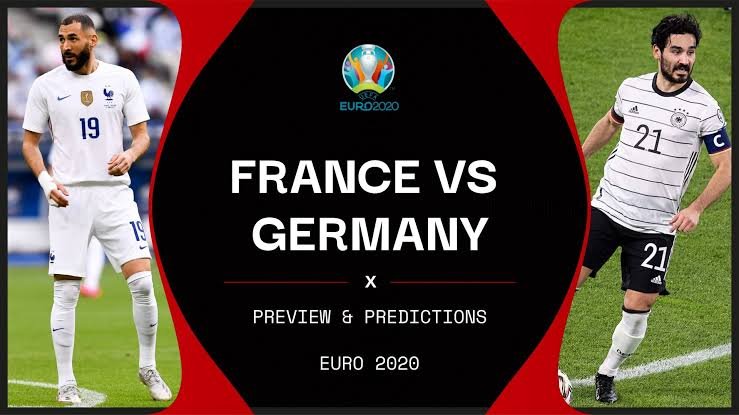 Let's keep our comments rolling,
Give update on the match is you have any and the match is still on.
Predict players to score and all sort Concerning the game.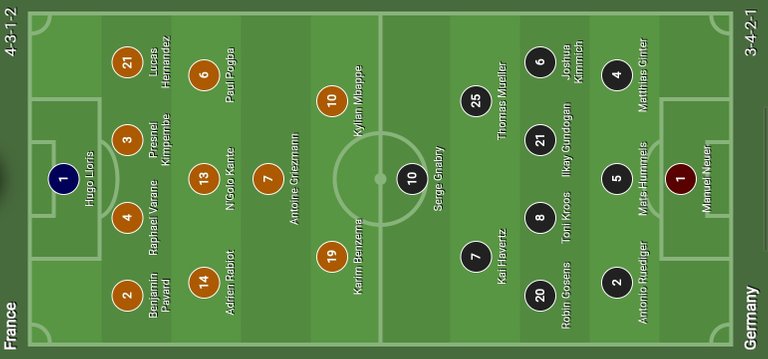 This is the match line up,
Predict the man of the match for the game.
Your humble moderator @da-prince
Keep the comments rolling.