2K21 NBA Finals Prediction - Hawks vs Suns (in 4K)

Hawks vs Suns in the Finals?
The 2021 NBA Conference Finals are nearly complete. The Phoenix Suns have already secured the spot in this year's finals for the Western Conference. This will be their first appearance in the Finals since 1993.
https://twitter.com/Bucks/status/1410341579966103553?s=20Thankfully it wasn't worse, but I think the Bucks' chances of winning the Conference Finals have been reduced tremendously because of this. It doesn't seem very likely that the team will make its second Finals appearance in two years.
The unfortunate injury has made me confident that the Atlanta Hawks will be in the NBA Championship for the first time since 1961. That means we could be seeing a competitive matchup of Hawks vs Suns.
https://twitter.com/atlhawks/status/1410739142258880515?s=21
Of course I wrote this and the video took forever to process since it's 40 minutes long and in 4K. Now that I'm finally about to post it, the Hawks just lost Game 5 against the Bucks. Trae Young and Giannis Antetokounmpo didn't play. Hopefully at least one or perhaps even both will be back for Game 6. I would love for Atlanta to tie the series 3-3 and eventually even win it.
I took the liberty of installing NBA 2K21 on my PS5 last night. I thought it would be fun to play out this potential NBA Finals matchup of Hawks vs Suns. I think that both teams are capable of electrifying performances. Each team has some elite-level scorers with solid help surrounding them. Chris Paul trying to lock down Trae Young would be interesting to watch all series. Devin Booker will be a prime target for defenders on ATL. Then there is the center matchup of Clint Capela and DeAndre Ayton. It is a great matchup at every single position.
Things are going to be very interesting in this year's Finals. Let this game of NBA 2K21 be a possible indicator of who will be this year's NBA Champions.
Forgive me for not having game audio on this one. NBA 2K does this weird thing where it mutes all of the audio during screen captures, thanks to the issue of music licensing. I added some EDM music and of course, offer my own commentary. I promise this one won't be boring. Stick around to the end to see who wins the game and who very well may be champions in real life.
---
Thanks for checking out my video 😎🤝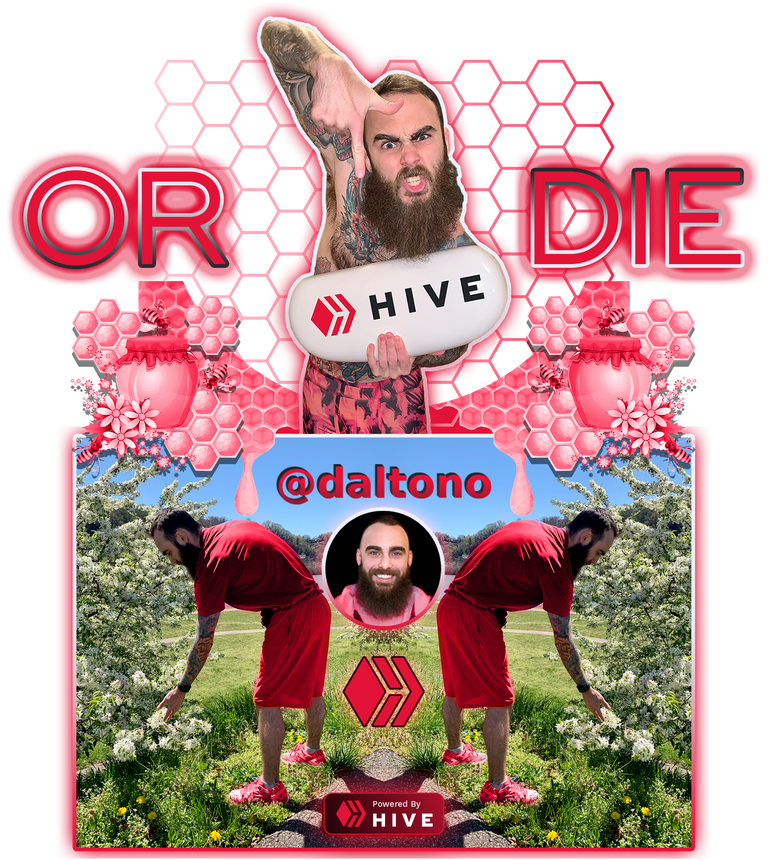 Hive Artwork by: @daltono
---
---