Let's talk about Game 1 of the 2021 NBA Finals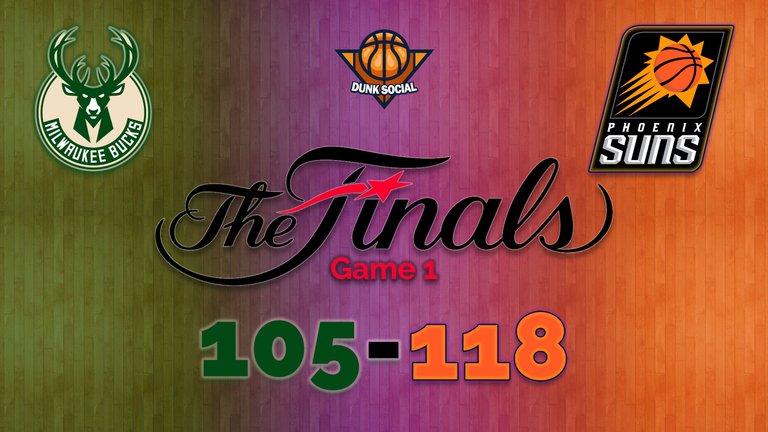 ---
Bucks 105 - Suns 118
Game 1 was crazy! Chris Paul went off for 32 PTS and 9 AST and led the PHX Suns to a win at home. Devin Booker also showed his superstar power adding in 27 PTS. Deandre Ayton's solid performance of 22 PTS and 19 REB must be mentioned as well.
Khris Middleton had a great game with 29 PTS, but it wasn't enough. Giannis Antetokounmpo tacked on 20 PTS and 17 REBS, but MIL just couldn't keep up with the speed of the Suns all game long.
This was deemed to be over by the 3rd quarter. Phoenix is now 3-0 vs Milwaukee this season (this series is just 1-0 still). The series continues tomorrow night (July 8th) with another home game for the Suns. If they win that one, the Bucks are in some serious trouble.
In this video, I talk about the stats and go over the highlights for Game 1. The foul line is what killed the Bucks in this one. Let me know what you think is going to happen in Game 2 after this dominant performance by the Suns.
---
The Highlights
In case you want to watch the highlights without me talking over them, here you go:
---
Thanks for checking out my video 😎🤝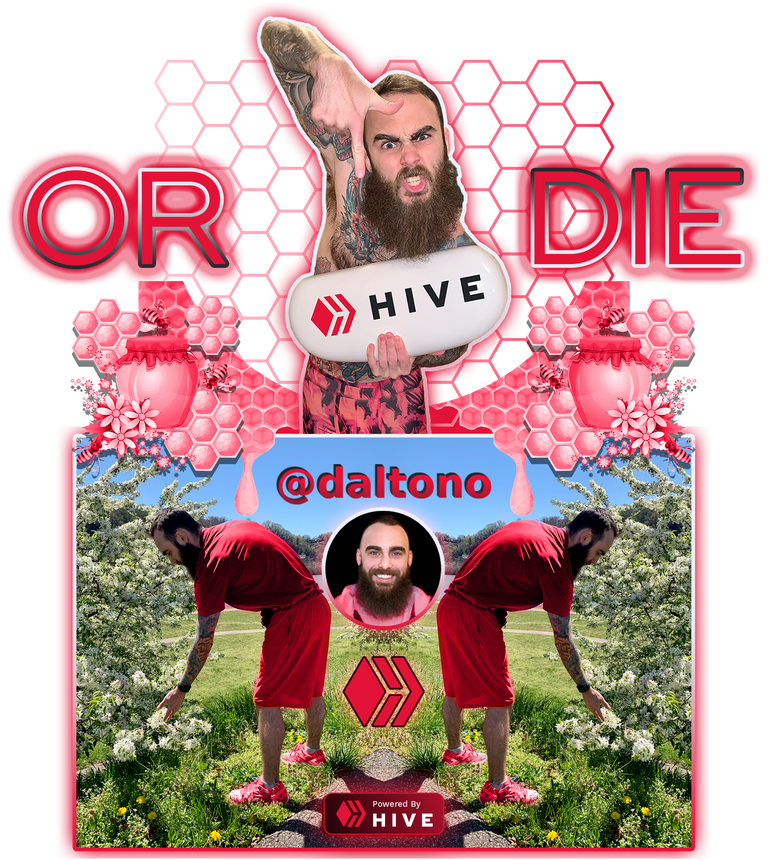 Hive Artwork by: @daltono
---
▶️ 3Speak
---
---