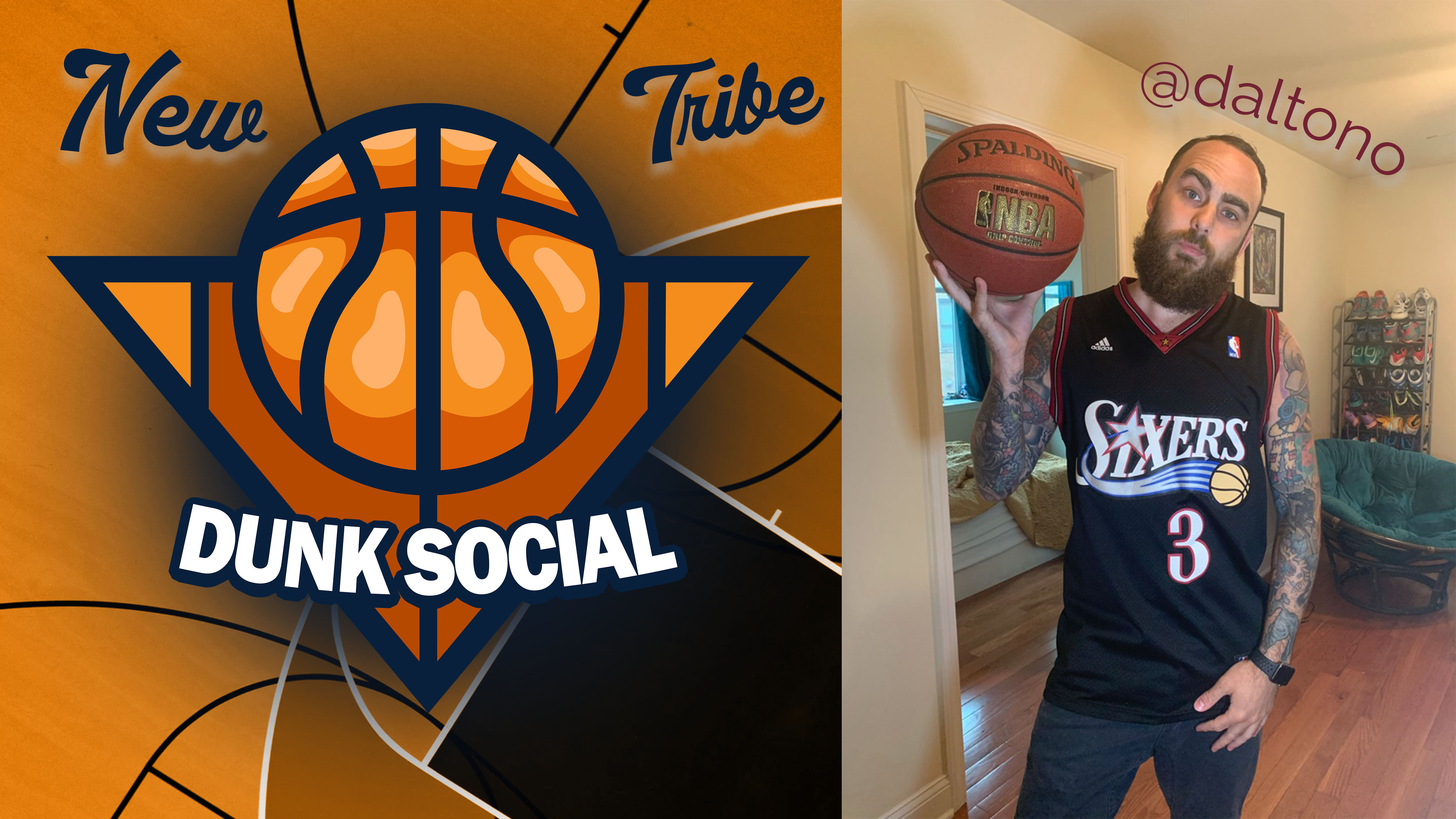 ---
I got lucky and stumbled upon a few Dunk Social videos on 3Speak last night. Just in time for the launch of this brand new tribe. I am hyped that we now have a community focused on basketball and not just all sports in general.
In this video I show off some of what Dunk Social is about. This includes the logo, website dunksocial.io, the creator, and more.
If you're a fan of basketball, this tribe is going to be perfect for you. There is even a claimdrop for free tokens, so be sure to get in on that. I explain it all in this quick video.
---
▶️ 3Speak