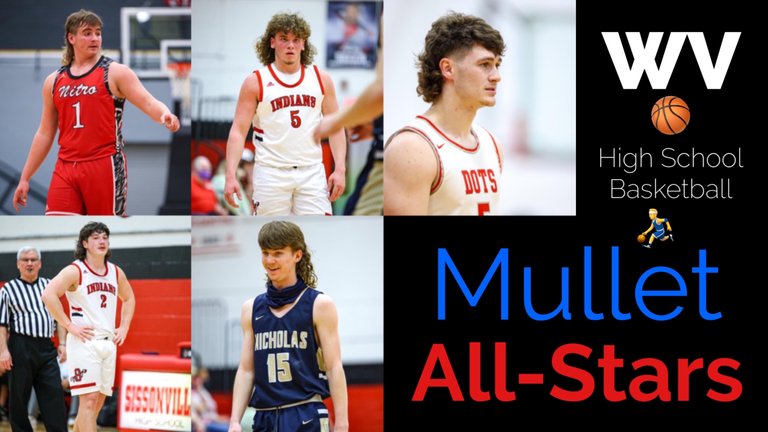 All player photographs featured in this blog were captured by Chuck Roberts.
---
Mullet boys on the court
I was scrolling through my Facebook feed the other day and discovered a popular post by a local action sports photographer Chuck Roberts Photography. In his post he featured five photos that he had taken during this year's high school basketball season in WV. Not only did the post showcase some solid photography, but all of the players shown had mullets.
Mullets were popular back in the 1980s, a time period before I was born, in 1992. I never understood why this hairstyle was ever considered cool. I am still confused now that the mullet seems to be making a comeback, it just doesn't look right to me.
I am not sure that I ever knew anybody with a mullet besides Billy Ray, Dog the Bounty Hunter Joe Dirt, and these wrestlers. These days I have been seeing more and more people out in public with this funny looking hairstyle. It still doesn't feel normal to me.
I do think it is wicked cool how trends come and go, the cycle is pretty interesting. Human beings seem to want to recreate history infinitely. The feeling of nostalgia — for those that were actually living back in the heydays of mulletry – is the only chant that I hear from crowds asking for the mullet to make a comeback.
I can remember kids getting made fun of if their hair was growing too long in the back. Now it seems the same age group I am speaking of has willingly signed up to have their hairstyles look this way. I give props to the kids who have the courage to wear a mullet, it does take guts. I do not however let that trick me into thinking it looks good, it just doesn't
Outside of the fact that mullets look to be coming back to life, I got an absolute killer laugh out of these dudes' mullets. It is one thing to have a funny looking haircut, but to have basketball team full of mullets would be absolutely epic! I'm glad that photographer Chuck Roberts captured these images and took the time to share his funny post.
---
Now lets take a closer look at the starting lineup for the WV Mullet Heads.
---
---
Dylan Lucas - Sissonville
---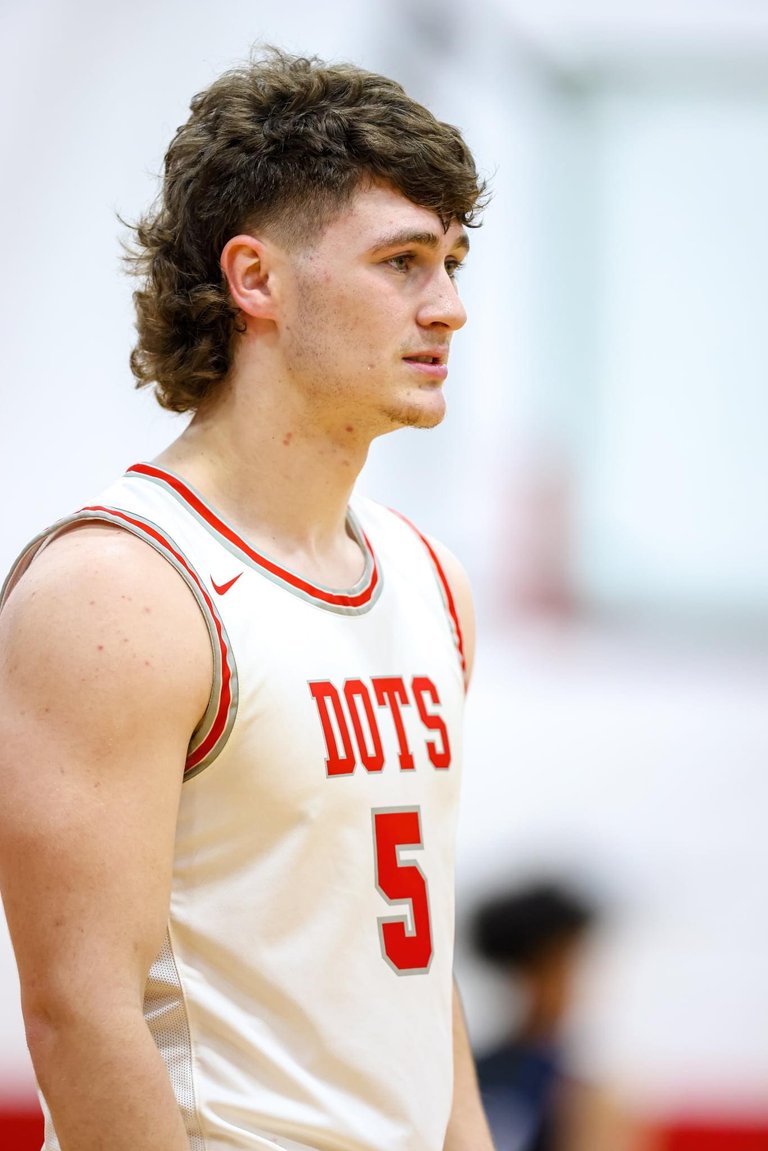 ---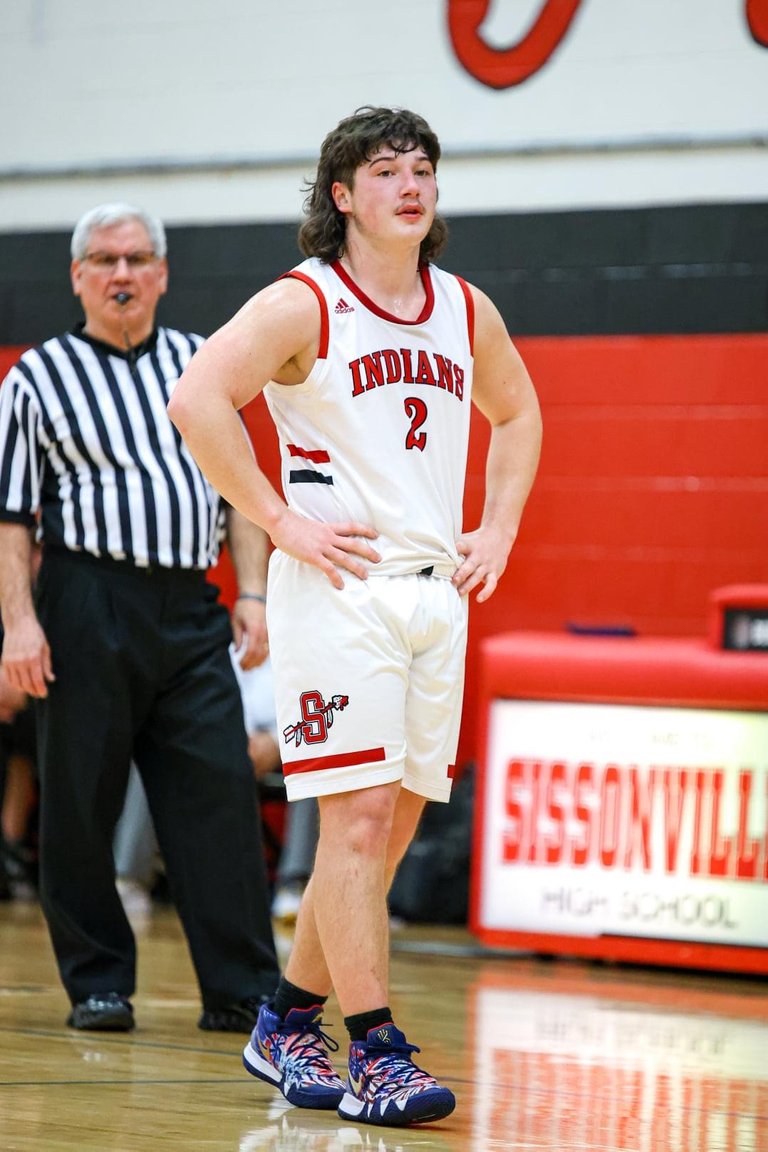 Dyllan Griffith - Sissonville
---
Jordan McKinney - Nicholas County
---
Thanks for checking out my blog 😎🤝
If you thought this was funny, let me know in the comments. If you are a fan of mullets, then tell me why I am wrong about them being hideous.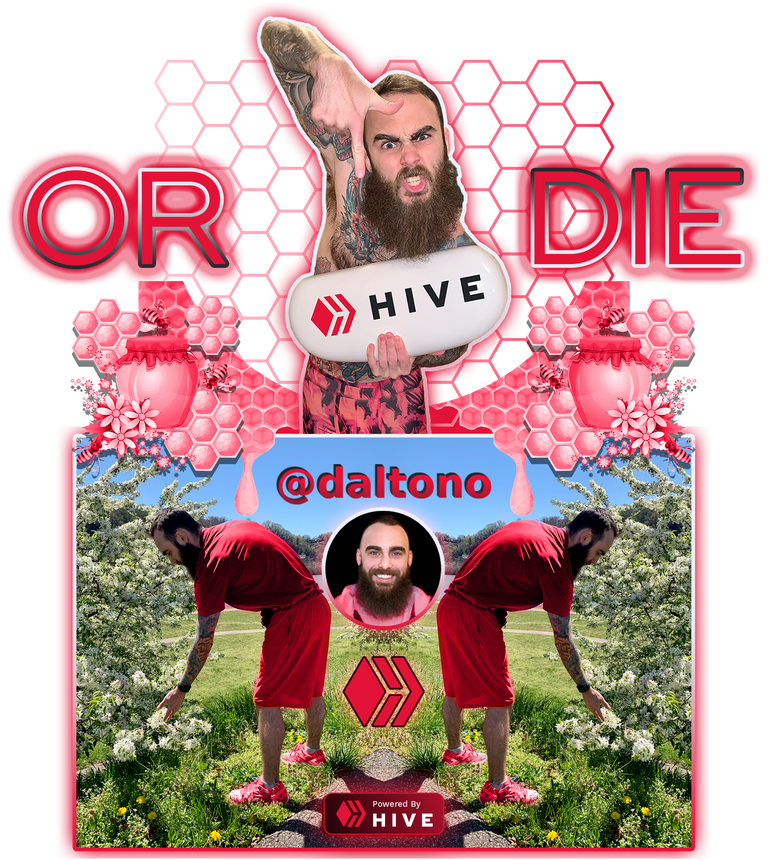 Hive Artwork by: @daltono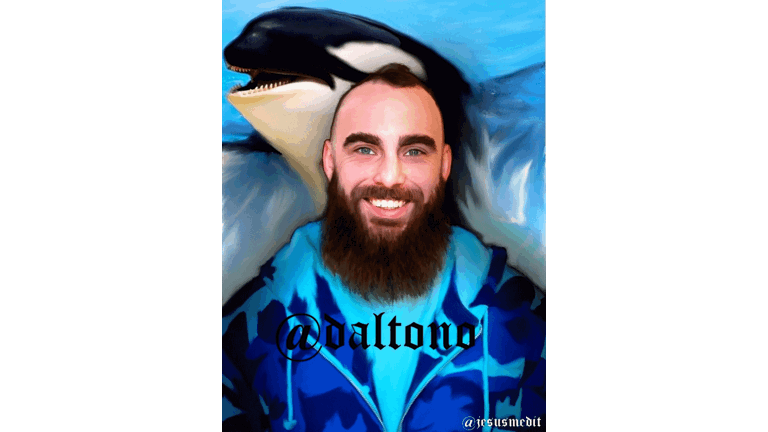 Orca Artwork by: @jesusmedit
≈ 60k HP