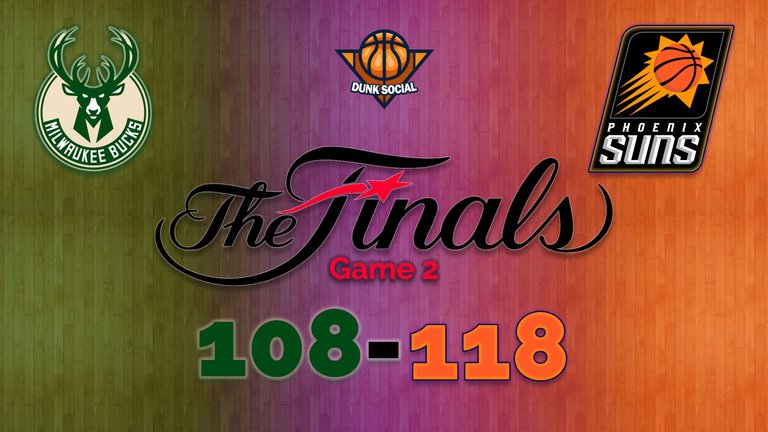 ---
Bucks 108 - Suns 118
Oddly enough, the score for Game 2 was nearly identical to Game 1. The Suns pulled out another win at home in Phoenix. The poor Milwaukee Bucks just cannot keep up with the supreme sharpshooting of the Suns. The way PHX moves the ball around is just impossible to keep up with. No matter how well the Bucks play defense one possession, the Suns come right back and continue with lightning-quick passes in the next possession. PHX totaled 26 AST in Game 2.
The Sun's stats looked incredible from beyond the arc last night too, with the team shooting 20/40 from 3 PT (that's 50%). Devin Booker shot 7-12 from 3 PT and racked up 31 PTS. Chris Paul went for 23 PTS and 8 AST. Mikal Bridges had 27 PTS and 7 REB. More boards were collected by Deandre Ayton with 11 REB and Jae Crowder with 10 REB.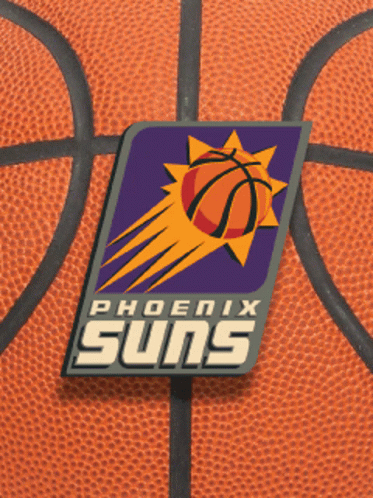 The Bucks had quite the performance from their superstar Giannis Antetokounmpo, who scored 42 PTS and had 12 REB. It was just not enough to compete with PHX. The MIL squad held strong for a bit, even during the 10 3 PT shots from PHX in the 1st quarter. It was however too much for the team to keep up all the way through the 4th.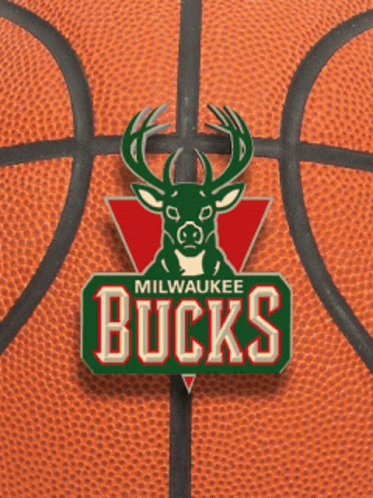 With PHX now up 2-0, I look for them to very likely claim the next two games in MIL. The Suns have now won 4 games against the Bucks this season, counting the regular season. It seems to me like MIL just cannot defeat PHX.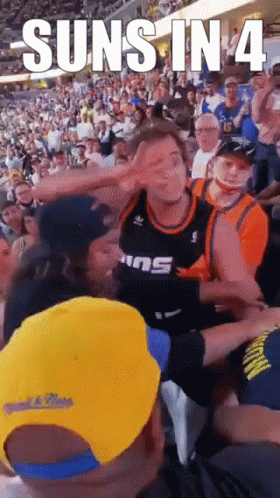 What do you think? Will it be Suns in 4?
---
The Highlights
In case you want to watch the highlights without me talking over them, here you go:
---
Thanks for checking out my video 😎🤝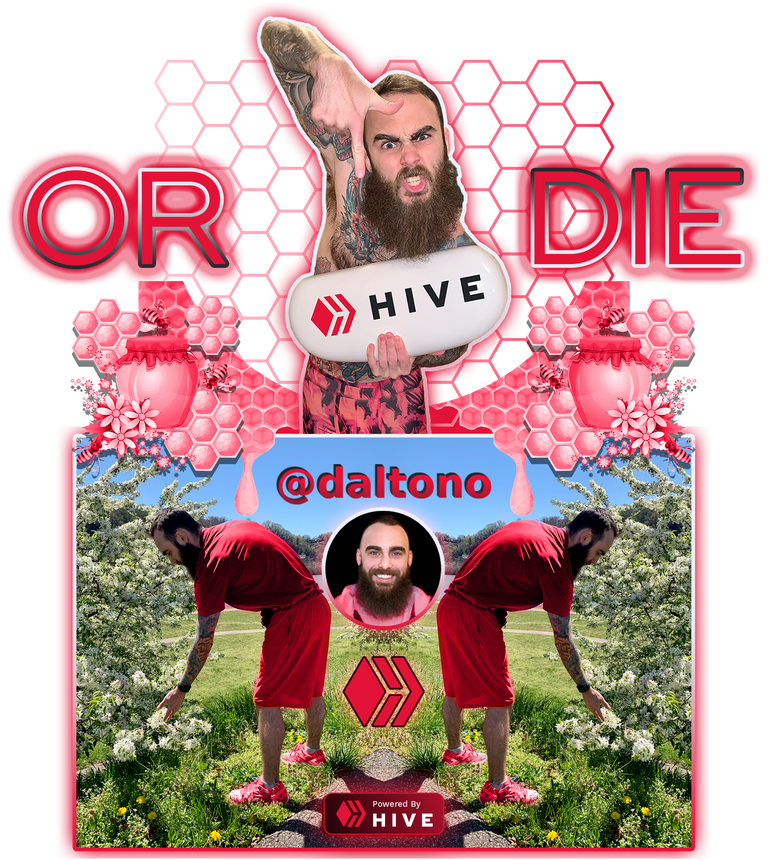 Hive Artwork by: @daltono
---
▶️ 3Speak