The Miz cherishes Awesome first moments with WWE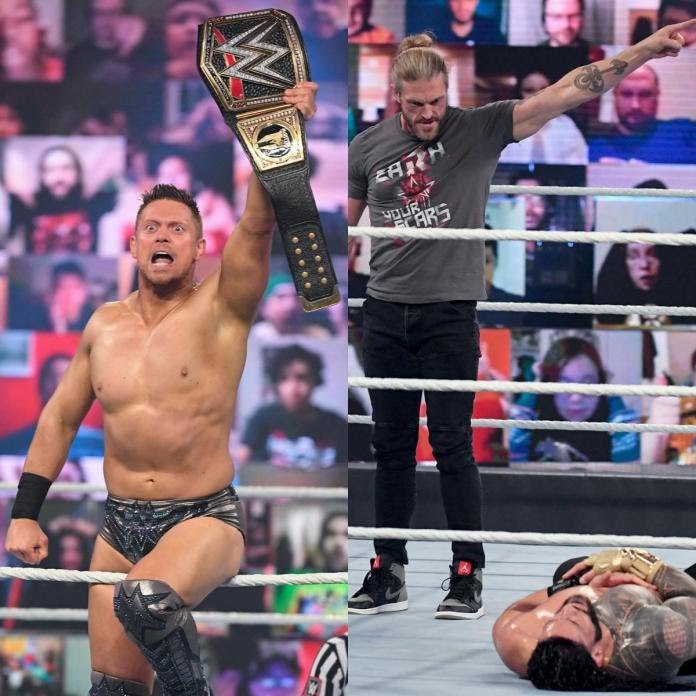 Elimination Chamber 2021 was a pretty tough game and an awesome moment of joy for The Miz as he emerged the winner of the WWE Championship off Drew McIntyre. The Miz cashed in his Money in the Bank contract as he won the WWE Championship. It capped off a strong pay-per-view, which opened with a fantastic Elimination Chamber match won by Daniel Bryan. In what would become a theme of the show, Bryan was immediatey defeated by Universal Champion Roman Reigns in the bout that followed.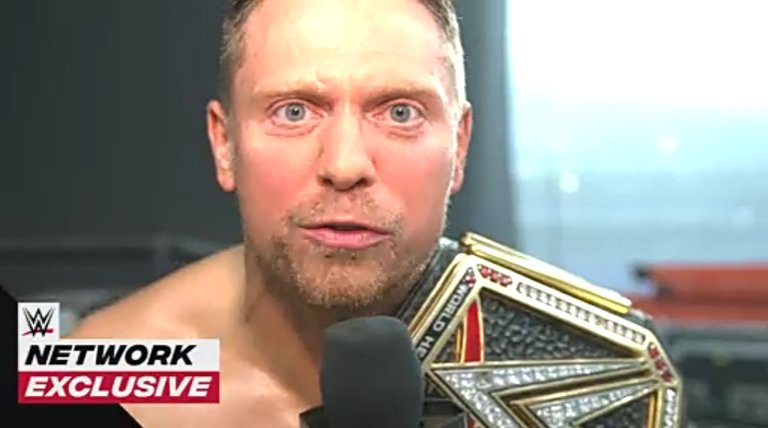 (Screenshot)


During an interview, The Miz said he is a master strategist. He went further by saying "I doesn't care about what any freaking person say. I don't call for respect but i demand respect". He said this has been the 10years he won the WWE Championship title and he's glad that this moment is evident.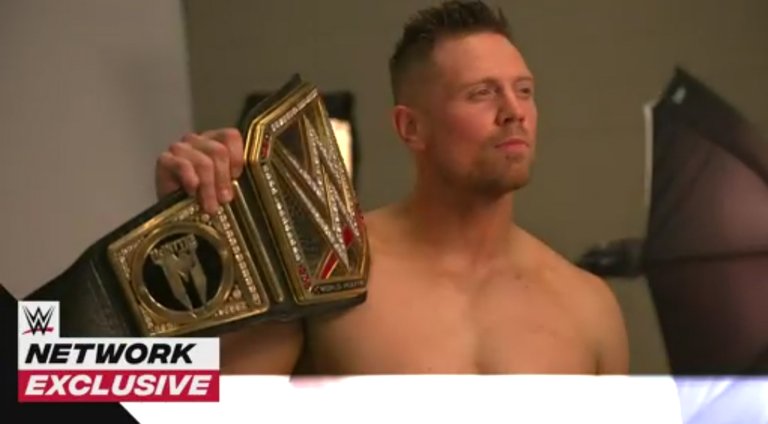 (Screenshot)


The Miz cashes in, becomes WWE Champion
Bobby Lashley ambushed Drew McIntyre after the Chamber, destroying him outside the ring and then putting him in the Hurt Lock. Miz's music played and he ran into the ring, officially cashing in his Money in the Bank contract. This was an awesome moment for him full of pleasures and excitement.
Visit here for more details.
---
Stay Updated. Kindly support and reblog for the view of others within your connection, and don't forget to follow my blog for more update.
---

---
---