Brazil defeat Spain to be crowned gold medal in the Men Olympic Football
It was a sensational match yesterday in the Women Football Olympic match final between SWEDEN and CANADA which resulted in a penalty shootout and ended in favor of the Canada team. Lot of action and suspense in the match and it was heartbreaking for Carolina Seger who is the oldest in the team, she also lost the penalty that would have been the winning for them and Sinclair Finally as some achievement to her name and something to retire on....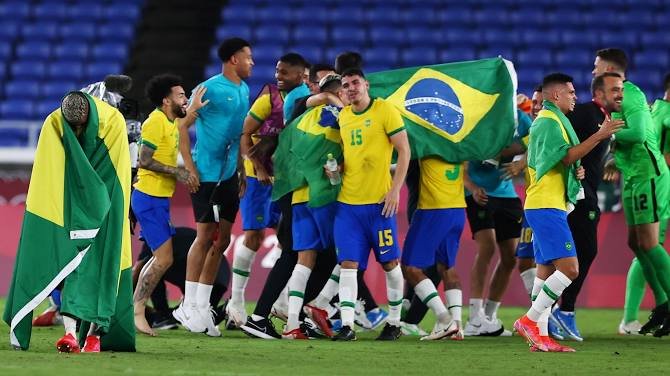 image credit: Google
Today we are seeing the Final match in the Olympic men Football team which is between Brazil who is the defending champion and Spain. Which was full of tension and suspense. The both teams were at their best with Asensio returning to the lineup after his life saving goal in the semi-final against Japan who lost 3-1 to Mexico in the third place match.
Richarlison had the chance to put his side in front from the penalty shootout in the 38th minute, which would have been his number 6 goal of the tournament but shoot it wide from goal, Cunha later gave his side the lead in the 45+2 from Dani Alves cross which was the last action of the first half...
The Second half begin and Spain made 2 changes bringing Soler and Bryan hill into the match, which made total difference with an assist to Oyarzabal by Soler giving Spain the equalizer, but both team kept hitting the wood work. The full time ended in 1-1 which resulted into an extra time to separate both team. Malcom was Brazilian first sub and was also the one who gave Brazil the winning goal at the second half of the second half from an amazing cross from Antony.......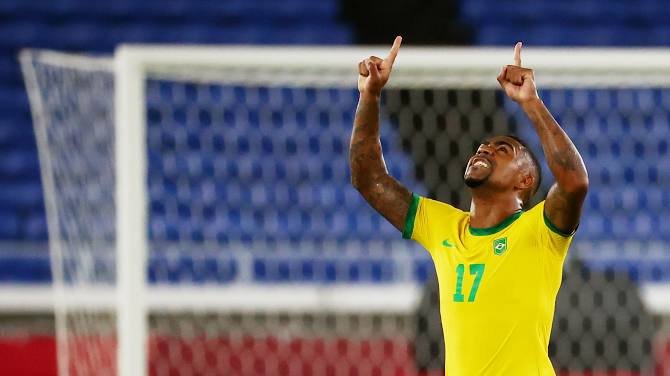 image credit: Google
What a great Victory to the Brazilian side making it a back to back gold medal and a superb victory to Dani Alves, the most decorated footballer, he as also captained Brazil to two gold medals and this is also a good way to retire from football..... We will miss you Dani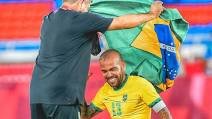 image credit: Google
---
---