Leicester City Reign over Manchester City
What a superb day to be remember, earlier today Brazil won the Olympic men football making it the second time in a role, Manchester United end there last preseason match with a superb 4goals conceding none, Which is also a big day for David De Gea.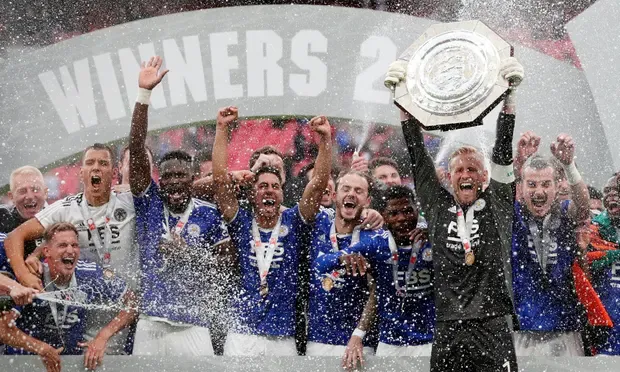 Image credit: Google
But the main event for the evening was between Manchester City vs Leicester City in the community shield which ended in favor of the Foxes and it's as also been a superb turn around for B. Rodgers who as won two trophies for the foxes including today's. Bad day for new signing Jack Grealish losing is debut match for the club.
Manchester City were missing few players due to, i don't know but there were lot of best players for them while the foxes were prepared if i would say and also featured new signing Daka, Bertrand and Soumare and winning the Community is a lovely start for the and also a great motivation for them.
I would call it a fair match but Manchester City had chances to secure the win but were wasted, Leicester City got their winning goal from the Penalty spot by the Nigeria Forward Kelechi Iheanacho who was introduce 10 minutes before he gave his side the lead which made it worst for their opponent as he was their ex player, Iheanacho only took a bow after he scored which was a way to show respect to his former club......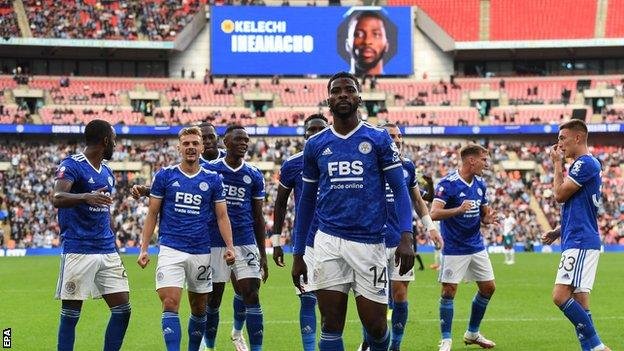 Image credit: Google
What a goal way to start the season for Leicester City, we hope they keep up the good work, maybe they could add more to their trophies.....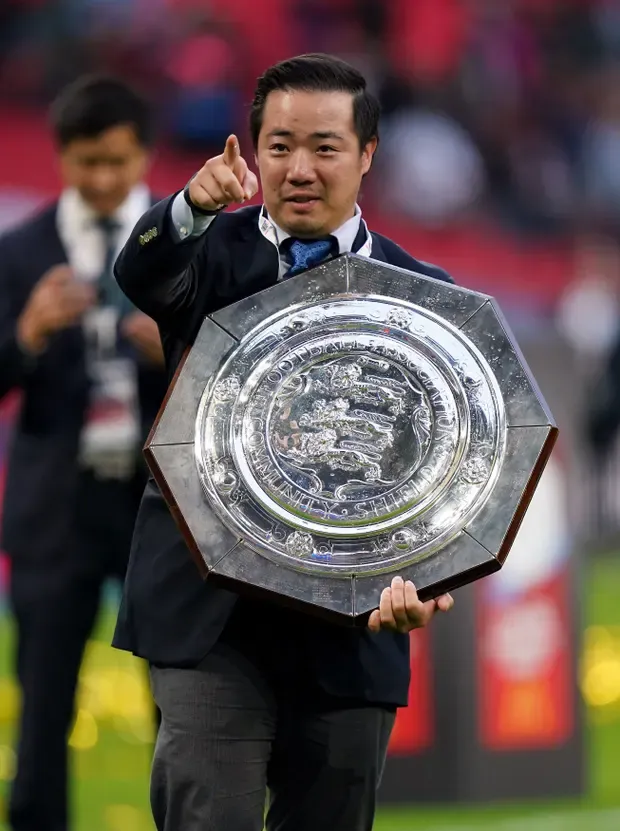 ---
---