Ronaldo Back to Manchester and Unbelievable transfer
What an amazing week i the history of football and what a great summer transfer, i could boldly say that this is the most amazing and surprising transfer we have seen on the history of football and guess what it's not close yet.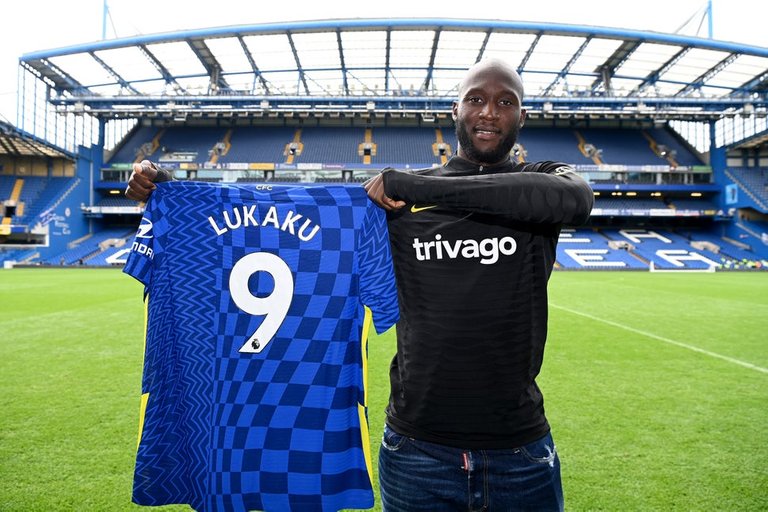 Image credit: Google
Who could ever have imagined Lukaku back at Chelsea with an amazing stunning fee of 97.5 million pounds for the 28 years old Belgium player with a salary of 212,000 pounds a week. I'm sure nobody saw that coming even is former club Inter Milan, I could remember Lukaku said he wasn't going to leave the club but now he his at Chelsea.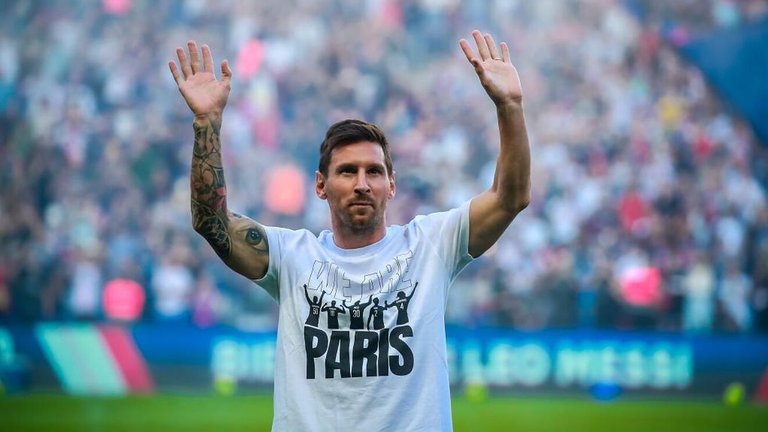 Image credit: Google
Who could imagine Messi was going to leave Barcelona on a free transfer too Paris saint German after we had a rumor of Man city offering him a blank cheque to leave the Catalans and head down to England, one minute he said he was going to stay then the next he his on his way to PSG after more than 20 years with the Culers. i thought he was going to act like Iniesta who went to play MLS because he would never play against Barcelona in a competition again... Does that mean Messi loyalty stands with money? Well all best reason known to the six times balon d'or winner and i wish him best of luck in his new club. Can't wait to see him play is first match tomorrow against Reims.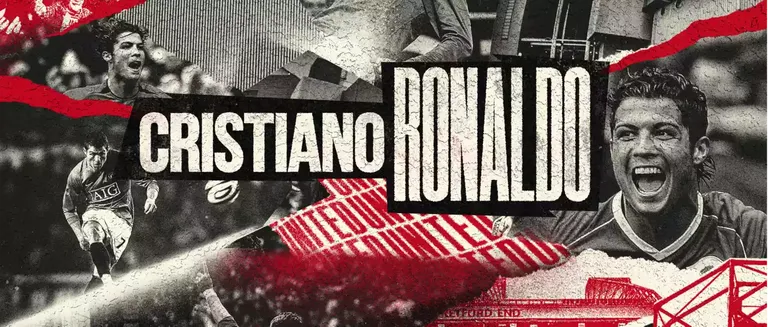 Image credit: Google
Can't believe my eyes yet that Ronaldo is back at Manchester United, the lad who left the club in 2009 to Real Madrid with just one balon d'or is back to the club with 4 more and he signed a two year deal worth 28 million Euro. The transfer happens to be one of the fastest transfer in the history of football because it happen within 24 hours. Rumor as it that Manchester City agreed personal term with him before Jorge Mendez offered him to Manchester United but the father of 4 didn't say anything until a call from the great Sir Alex Ferguson who was his a coach, mentor and also a father to him. Ever since he left the club as failed make impact in the Champions league which makes me wonder.
Will Ronaldo give them another Champions league?
Will he get his 6th Balon d'or here at Manchester United?
Will he get his favorite Jersey Number(7)?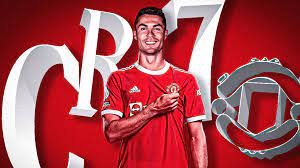 Image credit: Google
This is also a great opportunity for Rashford, Greenwood, James, Martial, Diallo and a lot of players to learn from and i think we are yet to see the best of Pogba the season..
Don't forget to drop your comment and enjoy your weekend
---
---