The long await is over as we are about to witness the start of a beautiful and interest football season
It's unbelievable that the long wait is over, the starving as come to an end, the craving is about to turn to goosebumps and emotional moment different argument and a big smile to everyone face as we begin all league in Europe this weekend.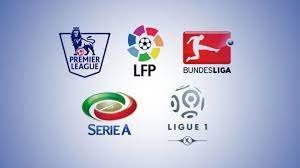 Image credit: google
I know during the break we witness different tournament like the Euro 2021 which ended in favor of Italy, we also saw Messi lift the Copa America for the first time after so many years and lastly the Olympic game that just ended in favor of Brazil with them retaining their trophy but despite that none of this can be compared to the English Premier League or the Spanish La liga or the German Bundesliga not to talk of the french Ligue 1 and others i couldn't mention, the passion, the energy, lot of crazy moment.
One of most amazing thing is the fan is now allowed back into the pitch which was what 2020/2021 season didn't have due to the pandemic and i can't wait for the first kick off in the most watched league in the world to begin to night at exactly 8:00pm which will be between Brentford and Arsenal at Brentford community stadium and the referee for the match is going to be Micheal Oliver.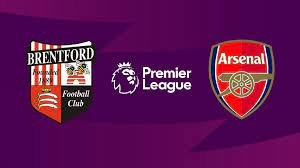 Image credit: google
We will also witness the first match in La liga which will be between Valencia vs Getafe which will be between Estadio Mestalla so sad we won't be seeing Messi and also Ramos in the league this year but as we all know a new super star will arrive, are we about to witness the best of Hazard this season or should we watch out for rise of Greizman in Barcelona or Ansu Fatti or is it the great Memphis Depay, don't let us forget about Felix of Atletico Madrid, Moreno of Villarreal and many more.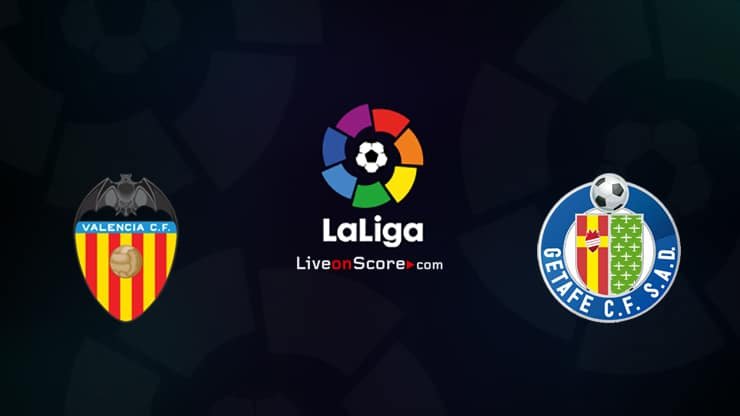 Image credit: google
The Bundesliga also resume with the first match to be played between league winner Bayern Munich with a new coach Julian Nagelsmann Vs Borussia Moenchengladbach, will be another amazing season for Lewandoski?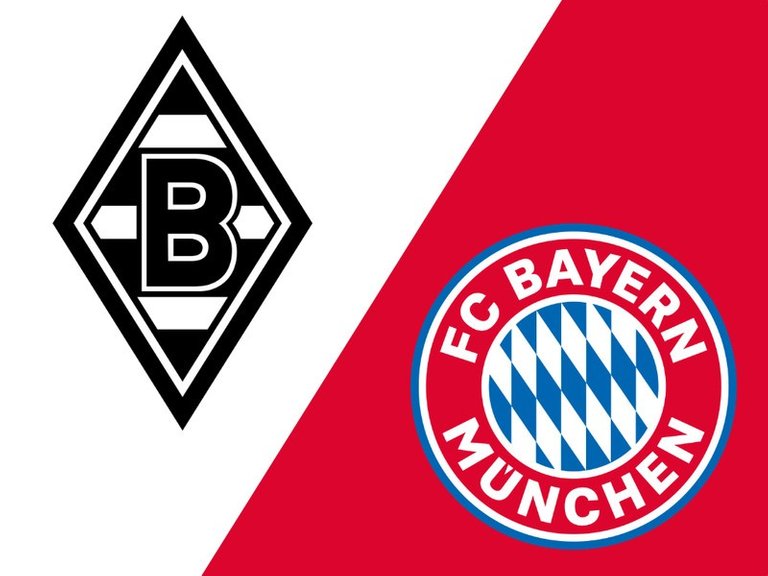 Image credit: google
Now straight to France where all crazy transfer as been happening, Messi, Ramos, Mbappe, Neymar, Donnaruma, Varetti, di maria will be playing in same team. this is something i never believe to happen anytime and how i wished Ronaldo too was in the team. how perfect and challenging will it be? Monaco will play the opening match vs Lorient. Monaco had a great season last year and i hope they continue their fine season.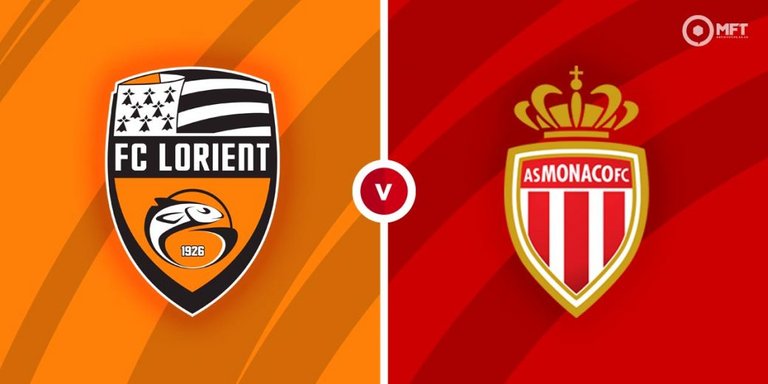 Image credit: google
Get your pop corn ready, order your pizza down and make sure nothing stops you from witnessing the first match in the league.
Don't also forget to subscribe as i will be bring more update. enjoy your weekend
---
---