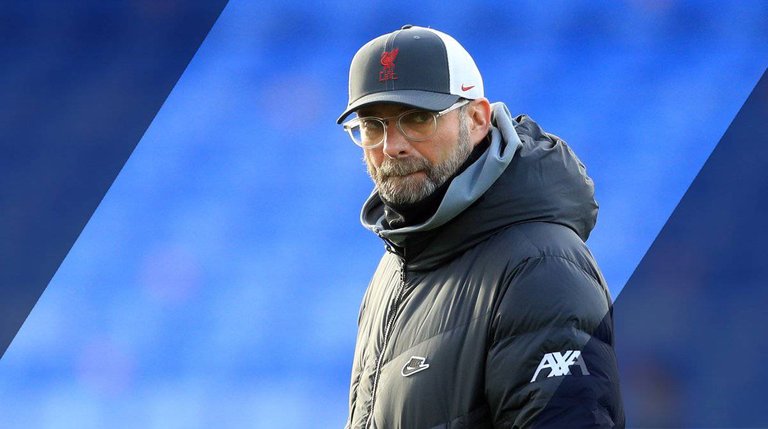 Liverpool as been one of the most successful club in Europe, there success is not only felt in there league alone both also in European Competition.
They have won series of local trophy as well as champions league trophy which have seen them paraded fantastic players like Steven Gerard, Luis Suarez, Raheem sterling and a host of other top players.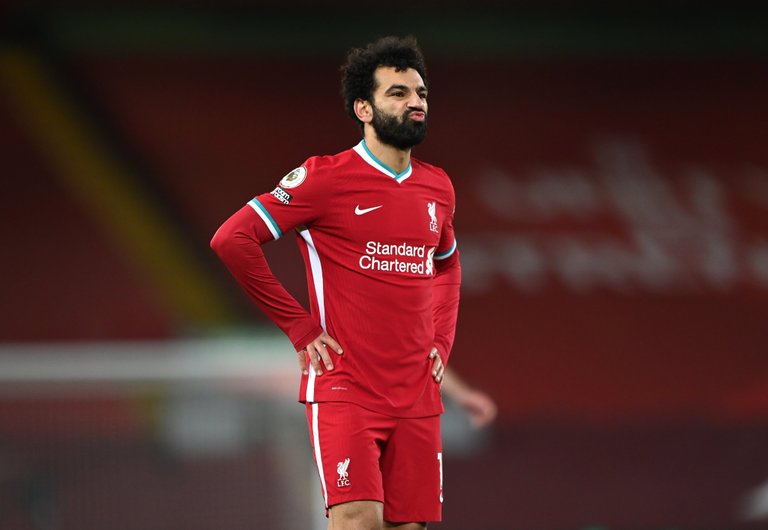 But the fortunes of the club was totally turned in 2015, when Liverpool fc hired the ever energetic Jurgen klopp, who was to replace brenden Rodgers and he stated in his first press Conference and I quote "we have to change doubters to believers now" and he was true to his word, when the result started coming in immediately.

Jurgen klopp emergence as the new gaffer of Liverpool fc has helped change the mentality of the team and over the years he recruited the service of quality players who he felt will assist him in his goal of completely turning the team around, the likes of Virgil van Dijk, Alison, Mohammed Salah, Fabinho, Sadio mane etc.
Klopp huge investment in quality players was rewarded with a champions league final in 2018 which they later loss to Real Madrid. But the subsequent year 2019, they defeated Totheham in the most fashionable way and the year 2020, they won the English premier league after over 20 years.
But the current season have seen them really go deep down in form no thanks to the series of injury woes they are having, which see the side loosing out on some of there dependable legs, the likes of Joe Gomez, Fabinho, Joel Matip, Diogo Jota, and the ever dependableVirgil Van Dijk.
These misfortune as made Liverpool to be experiencing there worst form in the recent years and the Anfield stadium which was once there fortress is no longer what it used to be.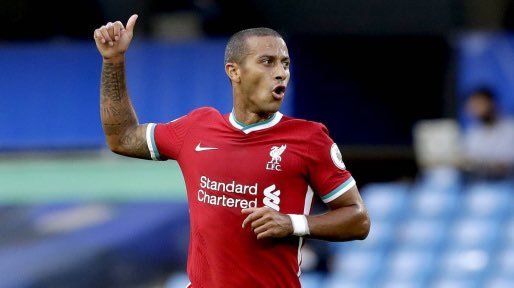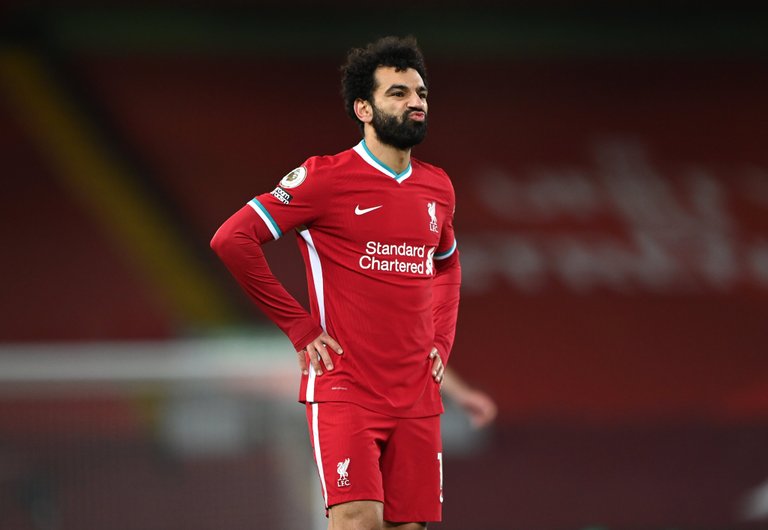 They have lost four consecutive home Premier League games for the first time since December 1923. 0-2 vs. Everton, 1-4 vs. Man City, 0-1 vs. Brighton, 0-1vs.Burnley.
And in the process they seat 6th on the English premier league table, having played 25 games and won 11 matches Drew 7 and lose 7 games in the process with a paltry of 40 points almost more than 10 point adrift of the table toppers Manchester City.
Liverpool who in recent years have ways be fighting for coveted price are now seeing themselves struggling to be among the top 4. Which seems to be in danger.
However, we shall see how things eventually turns out to be either Liverpool will work alone or not time will tell.
But I believe the fans will like to see them in the season champions league, so jurgen klopp should re jig the players and ensure they bring there utmost best for improve and better performance.
@dareey12
#EPL
#premier league
#football
#sport talk social
#naija
#Liverpool
#champions
#sport
#soccer
pls always visit my blog for interesting,entertaining and beneficial contents.
Do please up vote and re blog my post. Thank you all.