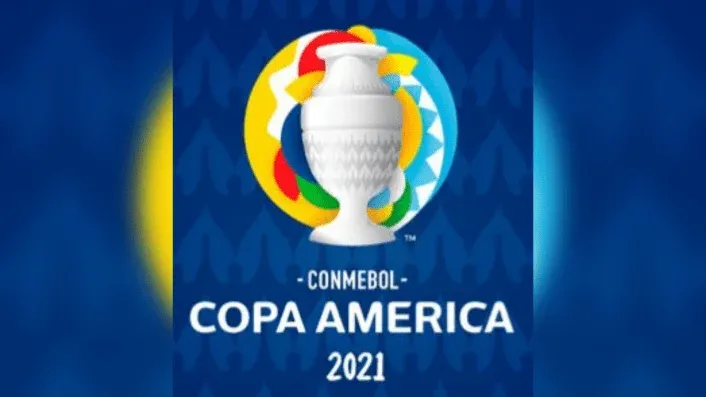 Source
Out of the 16 teams in the Copa America football competition three teams are left now Brazil, Argentina and Colombia. Brazil won their semi final match against Peru earlier today 1-0 to set up a final match with any team that wins between Argentina and Colombia semi final match.
The match of focus in this post is the match between Argentina and Colombia which will take place tomorrow at 02:00. Based on head to head Argentina has the upper hand against Colombia. Below are the results of their previous meetings: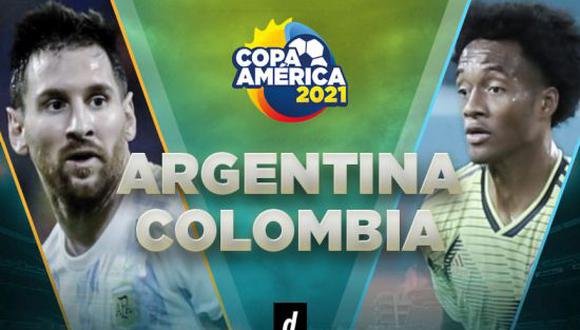 source
Colombia 1 vs 2 Argentina (2011)
Argentina 0 vs 0 Colombia (2013)
Colombia 0 vs 1 Argentina (2015)
Argentina 3 vs 0 Colombia (2016)
Argentina 0 vs 2 Colombia (2019)
Colombia 2 vs 2 Argentina (June 9)
This will make it the second time they are meeting in this competition. Thus, without any doubt in my mind I believe this match will be tough for both parties. But I still think Argentina will carry day though it might not be a high margin score line but a win all the same for the Argentines it will be. Though I know the most outstanding factor most will consider is the six time Ballon d'ior winner, Lionel Messi but aside Messi there are other good players in the team like di maria, Aguero, Emiliano Martinez etc who are ready to prove a point. Mostly this will probably be the last time Messi will have the opportunity to win the Copa America trophy which has eluded him time and time again. Presently Messi has the highest number of goals in the tournament (4 goals) and 4 assists. this trophy many pundits say will all but guarantee him the Ballon d'ior for the 7th time. So stakes are high and I give it to Argentina who I also tip to eventually meet Brazil in the final and win the Copa America trophy.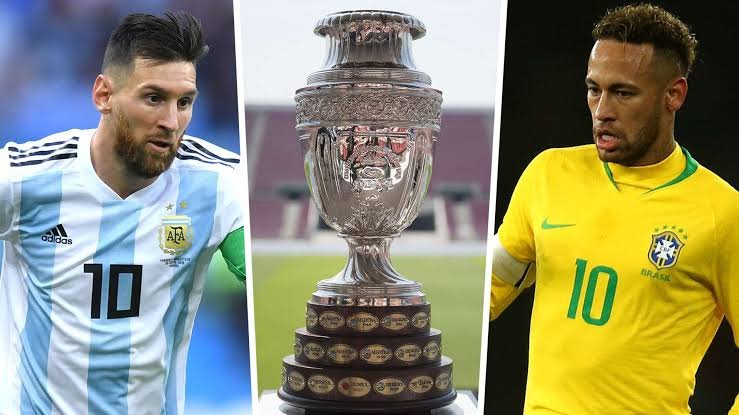 Source