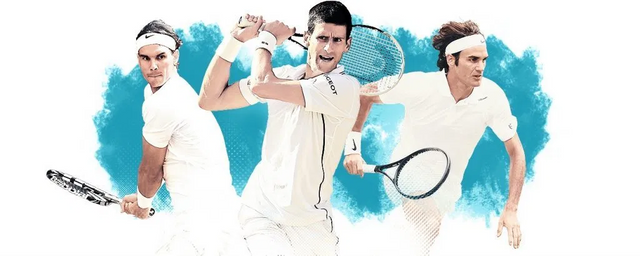 I am not a tennis expert but I do enjoy watching some important matches from time to time. The Big Three have been dominating the sports for more than a decade and they are competing not just for mere trophies but also for the history of tennis itself.
I do believe Djokovic will end up surpassing both Nadal and Federer but anything can happen. Federer might very well be the one with the most Grand Slams in the end.
I wonder if there are tennis experts in Hive and what do they think about the Big Three? Which one is the best and who will end up with more Grand Slams?
Cheers!