Yes.
It sounds far fetched, but the reason why Liverpool players are going down with muscle injuries is because of this seemingly harmless drink we enjoy practically every morning.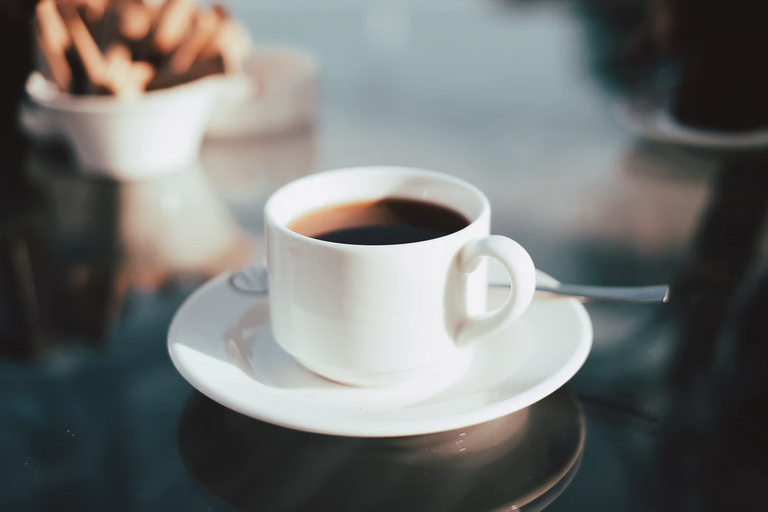 Source: Unsplash.com
You see, coffee contains caffeine.
It is quite interesting to learn that caffeine can be used to enhance athletic performance especially endurance.
Hearing about this suddenly makes a lot of sense. It explains a lot when you think about the exploits of Manchester City a couple of seasons ago and most recently Liverpool in the robotic way they went about their season.
This video interview between Stephen Howson and Alan Moore, the researcher and author of this particular eye opener, is a must watch.
The article by Alan Moore, Why Liverpool won't win the Premier League this season, offers plenty of insight into how caffeine doping works.
Liverpool Players Cycling Off Caffeine
---
Liverpool cannot win this season because physically, scientifically and morally they cannot. They cannot overdose again on caffeine because of the side-effects. They cannot keep up the pace with other substances and painkillers because the amounts needed to win the league would cause a slew of injuries.
Caffeine overdose can compromise the cardio-vascular system which can likely cause cardio arrest even in young healthy athletes.
Incidentally, cycling off caffeine then leads to muscle injuries which we are starting to see a lot off this season. In particular, the latest injury candidate, Allison, has a hamstring injury on the back of two shoulder injuries he has experienced so far this season.
When was the last time you hear a goal keeper with a hamstring injury?
They spend most of the time rooted to the spot. They barely run around the pitch.
It actually makes sense now why Klopp played kids in the FA Cup and the EFL Cup competitions. He was probably protecting his players from over-exertion.
You can imagine the negative effects on the health of the players if the played regularly in each competition considering the relatively smaller squad had last season.
That is where Manchester City succeeded. The money available to them for transfers allowed them to have a massive squad which enabled them to compete in all the competitions - they could actually send out an all new strong 11 every other match.
It is actually an interesting read and highly recommend that you watch the video which goes really in depth particularly about why Liverpool have so many players who are asthmatic and why that is relevant to doping.
Read the article as well. The links are further linked below.
References
YouTube - Why Liverpool Won't Win The League | The Secrets Behind Klopp's Injuries | The Warm Down: Alan Moore.
Article - Why Liverpool won't win the Premier League this season.