The football winter has been long and cold. Weekends have been uncharacteristically longer than usual and all of it has been down to a lack of football action on the telly.
I swear I will never complain about the international break ever again.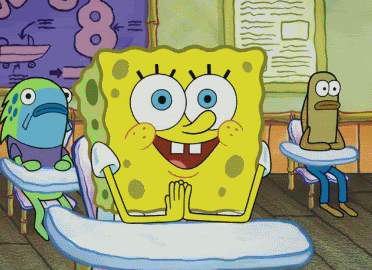 I have watched just about every TV show and blockbuster movie produced recently to the point I have had to go back and rewatch old favorites like Harry Potter, The Lord of the Rings among many other notable ones.
I have been equally guilty of downloading and watching old Manchester United matches particularly the game against Manchester City that was played before the suspension of football and relived the McTominay extra-time goal over and over.
I have also found myself checking out old highlights of premier league rivals especially the spectacular crashing out of Arsenal against Olympiacos in the Europa League, as well as Liverpool getting smashed by Athletico Madrid in the Champions League.
The catharsis was much needed.
Earlier this week it was revealed that the German government had given the go-ahead for the Bundesliga to come back, obviously under strict conditions.
---
Saturday, May 16th - Bundesliga resumes.
---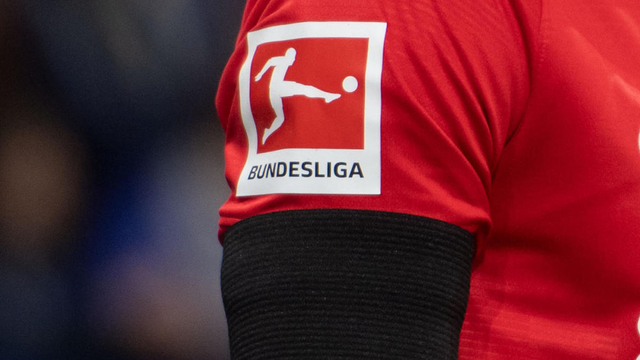 Bundesliga CEO Christian Seifert has said the top-tier season will finish on June 27, with the second division campaign concluding on June 28. Fans will not be allowed to gather outside stadiums.
As expected, the matches will be played behind closed doors till the conclusion of the league with regular testing being done to the players and staff to make sure they are COVID free.
In particular, the English Premier League will be watching the modalities around the management of matches as they are also looking forward to restarting football sometime in June.
Fans of football around the world are equally eager for a successful restart and end to the Bundesliga season. Nobody would like to see football restart and then canceled again because a player caught the virus while playing.
The fixtures provided are as follows -
---
May 16th Saturday fixtures:
Dortmund vs. Schalke
Leipzig vs. Freiburg
Hoffenheim vs. Hertha BSC
Fortuna vs. Paderborn
Augsburg vs. Wolfsburg
Eintracht vs. Gladbach
---
May 17th Sunday fixtures:
Köln vs. Mainz
Union Berlin vs. Bayern
---
May 18th Monday fixtures:
Werder Bremen vs. Leverkusen
---
I am particularly keen on seeing how the break has impacted the fitness of most players.
Are they going to be fit enough to last an entire game with only 3 substitutions?
Will injuries be more frequent now that the players are probably not as fit as they were a few months ago?
There are so many unknowns going into May 16th but at some point, we will have to go back to our normal lives and this is a start.
So long as we are careful whenever we are among people outside of our homes, we can start seeing a bit of normalcy return.
At least for football fans, here is one more reason to be less depressed in the house.
Here's to hoping that the players, staff, and everybody else involved stay safe and COVID free for the duration of the remaining season.