Bring out the flares and pitchforks.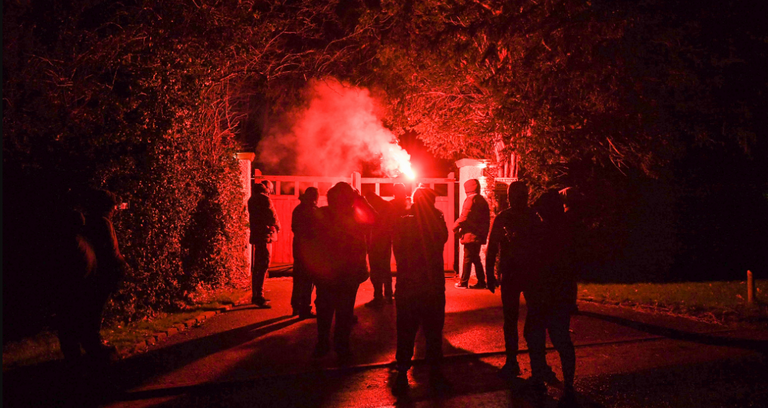 Football has an incredible way of messing up your mood and today I am in that rut after the news about Real Madrid's Reguilon going to Spurs.
First, yesterday night it was reported by reputable journalist that Spurs had low-balled Man United agreeing a deal with Real Madrid and all that was left was agreeing with the player.
This morning, the customary 'here we go' from Fabrizio Romano pretty much sealed the deal confirming that Reguilon will be playing under the Cock this season.
1306127051678781441 twitter metadata:RmFicml6aW9Sb21hbm98fGh0dHBzOi8vdHdpdHRlci5jb20vRmFicml6aW9Sb21hbm8vc3RhdHVzLzEzMDYxMjcwNTE2Nzg3ODE0NDEgfA== ~~~
However, there are some concessions to be had in regards to Manchester United failing to get this deal over the line.
The first two being that Spurs accepted a buy-back and pre-emption clause in the Reguilon deal which United refused to have included.
It is no surprise that is why Spurs were able to agree with Real Madrid.
The second was that Reguilon accepted terms with Spurs which basically intimates that he always wanted to go back to Real Madrid.
Under Ole and the new transfer policy players who are not willing to commit to the project are simply not worth going after.
But, what about the Sancho deal....?
Most fans are willing to forget Reguilon but what they will not forgive is the delay with Sancho.
The right wing has been dead for years and the thought that Sancho might not be playing at Manchester United this season is driving fans raving mad.
For the first time in years we got a taste of a competent player on the right wing in Mason Greenwood who scored 17 goals in all competitions last season, but he is only a kid with very little experience in the men's game.
Jadon Sancho is by far a massive upgrade who will undoubtedly be deputized by the young Mason Greenwood with Rashford and Dan James on the opposite wing.
It is like poetry but the incompetency of the United board is about to set dynamite to the whole plan just to save money.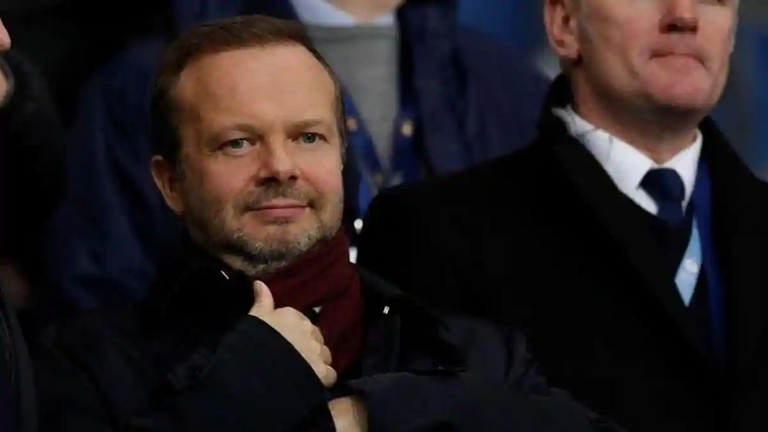 Apparently, we cant even sell players since I am hearing that the Chris Smalling sale to Roma has also fallen through. What!!
This will be one of the most difficult seasons especially for the teams without much depth in their sides.
Manchester United will be one of those teams that struggle if they don't get the players they need through the door.
I don't see us competing. Injuries will be regular. Exposure to Covid will be very much increased and fatigue will see the team struggle to win games.
At the moment we seem destined for a solid 5th place finish but that could be revised upwards if we get the players that we need.
Honestly, #GLAZERSOUT.