The title challenge is over!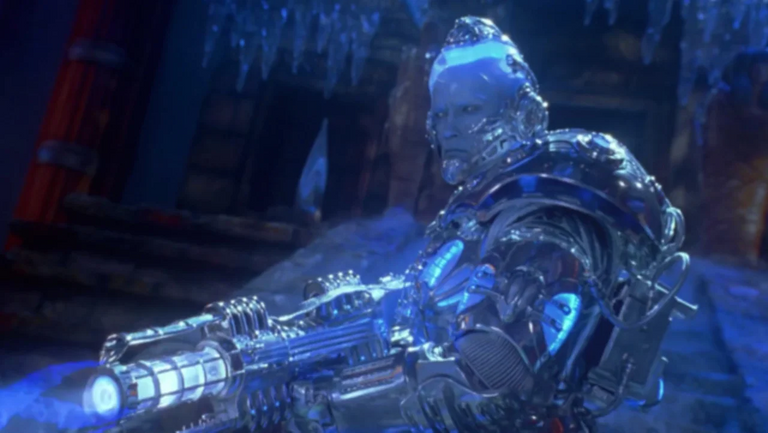 At least that is how I felt after our disastrous performance at home to Sheffield United. It was especially bad because it was so unexpected but we all felt that such a performance was just around the corner.
After the Liverpool FA Cup win, I remember Solskjaer express concern about the mentality of his players after a massive win.
"Definitely in the dressing room now is a great atmosphere, but I will answer you on Wednesday [after hosting Sheffield United]."
"I want to see the reaction, how we mentally go again. Everyone is elated and on a high, they should be. But tomorrow morning I want to see players thinking about Wednesday, not today." ~ The Guardian
He was concerned that the players struggled to focus after important wins.
They probably spend the rest of the week going over match highlights and bantering people on Twitter from their burner accounts.
You look at Man City and Liverpool and you can see the difference. They shed off excitement like winter coats in the summer and simply pick up where they left off in the previous match.
Man City especially is almost robot-like.
Even then, you can see two other massive deficiencies in the squad that are hard to ignore which I hope to articulate here.
1: Ice cold Martial needs to defrost.
---
Martial is unassertive - confirmed!
When he first arrived under Van Gal he was incredible. Combative, exciting, and most of all, effective.
The Mourinho arrived and he was quickly relegated to the left-wing and was robbed of his favorite number 9 shirt which was awarded to Zlatan Ibrahimovic.
His confidence seemed to go completely and Jose Mourinho was looking to sell him off.
So, Mourinho ends up getting sacked, Zlatan had already left and Lukaku, who was the current holder of the number 9 shirt, was sold by the current manager, Ole Gunnar Solskjaer.
Ole was quick to reinstate Martial as the #9 which gave the player renewed purpose. The 2019/2020 season was his best ever in a Man United shirt scoring 23 goals and 12 assists in all competitions.
But despite hitting those highs, he was the only striker in the squad. Man United needed back up and Cavani was the one tapped to provide that cover.
Unfortunately for Martial, 33-year-old Cavani has offered exactly what Martial never did. His movement, his hold up play, and his pressing have been a revelation.
This is exactly what Solskjaer has demanded from Martial. Be in the box, score scrappy goals, and press from the front.
Since Cavani gained favor over Martial, the latter shriveled like a pair of balls in the cold and has offered nothing. NOTHING!
It is time he was sold.
2: Rashford is not a right-winger.
---
In practically every game United have played against the top 6 teams, Rashord has been deployed on the right-hand side. The only big game where he played on his traditional left-wing was Liverpool in the FA Cup where he was the man of the match.
Playing him on the right is basically handicapping the player and nowhere was that more apparent than at Arsenal where the ball fell to him on his left foot and he had to take a touch.
By the time he settled it down, the Arsenal defenders were already on him like fleas and he had to cut it back.
I hate that Solskjaer plays him there. He would be served better by just taking the risk of playing Pogba in midfield and conceding goals but scoring more on the other end as we did against Liverpool.
We need a right-winger now! Take a chance on Amad Diallo.
Conclusion
---
The problem at Man United is self-inflicted.
We are an unbalanced side. We rely heavily on the left side and our midfield lacks a ball carrier like Wijnaldum at Liverpool who I consider to be their most valuable player. He makes them tick and rarely gets injured.
In the summer we haggled over Jadon Sancho till the transfer window closed and we had to rely on a teenager - a quality one to be fair - for another season. Sancho would have been incredible for our balance.
Right now Martial would be on the bench, Rashford would be playing his favorite position on the left-wing, and Sancho would be on the right providing pace, agility, and low crosses for Cavani to tap in from 10 yards.
I struggle to see us competing with Man City who have shored up defensively and Liverpool once they get their players back.
It is the top 4 grind for us again!