Can Tottenham really win the league with Mourinho this season?
Honestly, anything can happen this season with the way teams are dropping points randomly, especially Liverpool who pumped Crystal Palace for 7 only to draw to relegation candidate West Bromwich Albion.
To win the league this season, all you have to be is the best of the worst. Win more games than the teams around you and capitalize whenever they drop points.
January is also going to be very important for the clubs who actually get some business done to fix depleted squads and to fill important positions in the starting 11, which is something Arsenal would greatly benefit from.
However, moving on to Spurs, their problems are not really centered around the squad rather the manager, Jose Mourinho.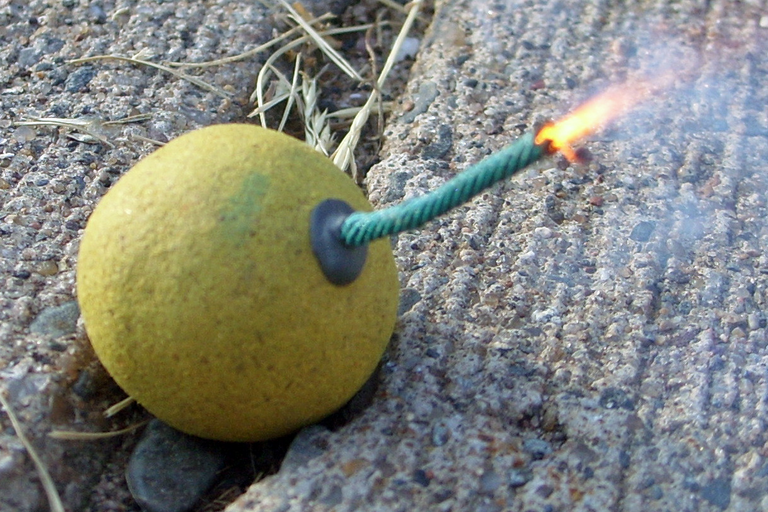 Source: Wikipedia
In the previous transfer window, Jose benefitted from loosened purse strings which allowed him to go into the market and bring in a whole bunch of players who would immediately fit into the mold of what he wanted to achieve.
He brought in Sergio Reguilón, Pierre-Emile Höjbjerg, Matt Doherty, Joe Rodon, Carlos Vinícius and the icing on the cake, Gareth Bale.
Incredible business, I must say. I was envious as a Man United supporter watching Spurs close deals with such efficiency and truly believed they would challenge if not win the title.
What changed my mind
---
They started strong!
But anyone watching Spurs could see that they were heavily reliant on the relationship between Kane and Son as well as defensive solidity.
Now that the purple patch is looking like it is slowly coming to an end, Spurs are struggling to score goals and worse still, as they become more desperate to score, they are opening up and conceding goals.
As a United fan, all these things feel like deja vu. I remember matches like this under Mourinho where we were clearly the better team but failed to score or lost to a freak set-piece with regularity.
It is starting to feel like that for Spurs at the moment now more than ever after Saiss's 86th minute glanced header that earned Wolves a draw last night.
Tottenham had scored in the very first minute and sat back inviting pressure for the entire game - a Mourinho classic.
Him taking of Tanguay Ndombele in the second half sealed it for me. I remember thinking, 'Ndombele is the main progressive outlet for Spurs. Why is he taking him off?'
Without Ndombele, the threat to Wolves goal was eliminated which allowed them to push higher and commit more players going forward. The goal was inevitable.
Conclusion
---
Mourinho is inevitable!
The players he has at his disposal are capable of so much more than he is allowing them to do.
Relying on Son and Kane to score the one goal and sitting back to counter can only work for so long without it eventually backfiring.
The dreadful football is all good when you are winning but everything turns toxic when it starts going wrong like it is now.
Will the players continue to trust in what Mourinho is doing or are they itching for the shackles to come off as many at Man United did?
I feel that it is the latter. If results continue to go against them it is only a matter of time before the moody Jose comes out and the implosion of the dressing room quickly follows.
The rumblings in the fan base have already started. He already has his Paul Pogba in Dele Alli and Ndombele.
The fuse is lit ... but how long is the fuse?
BOOM!!!!!!!!!!!!!!!!!!!!!