In a shocking turn of events, the seemingly all but done deal for Timo Werner to Liverpool has been hijacked by Chelsea.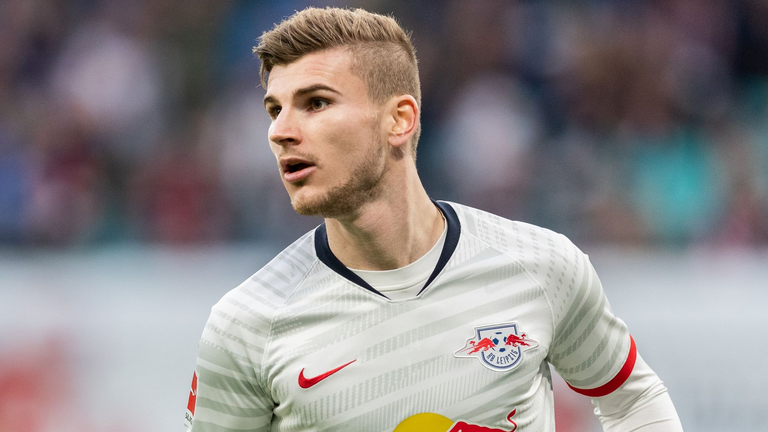 It would appear that Liverpool has overplayed their hand trying to negotiate down the bid for Werner after being lured into a false sense of security since the player had already made it know that his priority was to join Liverpool in the summer.
The player has not been shy in his opinion about Liverpool in the recent past.
"Many things suggest that I would maybe fit in at Liverpool very well with my playing style. But I don't think about that at the moment because we have so much to do with Leipzig." ~ Timo Werner
The legendary Tier 1 journalist, Fabrizio Romano, has been tweeting live updates on the situation as it unfolds.
It would appear that Werner's agents were attempting to force a bid from Liverpool. The decision-makers over at the Merseyside club, however, stood their ground defiantly and refused to take the bait.
Timo Werner is ready to sign his contract as new Chelsea player until June 2025 on next days - paperworks time. Liverpool have not sent any official bid to hijack the move.

Chelsea will pay €55M to RB Leipzig. Timo has already spoken directly with Frank Lampard. 🔵 #CFC

— Fabrizio Romano (@FabrizioRomano) June 4, 2020
Within a few hours, Chelsea swooped in and took advantage of Liverpool's inaction earning them the signature of the coveted young forward.
A fee of €55 Million is being quoted, one that Liverpool was adamant not to pay.
Despite it seemingly being done and dusted, transfers have been known to fall apart at the finish line. Until the player is stood holding up the shirt and participates in their first training session, nothing is ever done.
This is an interesting transfer to keep an eye on. Without the legendary 'Here we go' from Fabrizio Romano, nothing is done yet.
I guess the only question now is, will Liverpool pay a heavy price for their shrewd haggling come next season?