You couldn't make this up.
Everything leading up to the new English Premier League season and the Newcastle buy-out speaks volumes of a return to top-flight football by former Tottenham coach, Mauricio Pochettino.
But first, let's have a look at the details surrounding the buy-out.
---
What do we know about the Newcastle buy-out?
---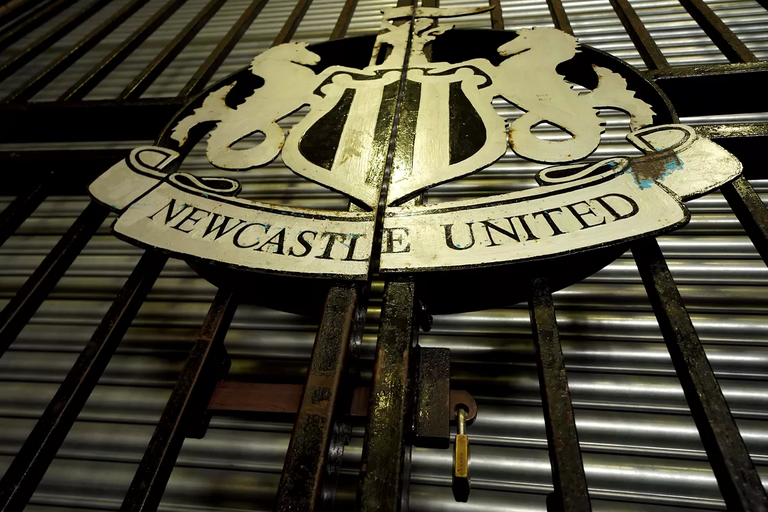 Newcastle Owner, Mike Ashley, placed the club up for sale in 2017. Since then there have been rumors circulating of an impending takeover but nothing substantial materialized.
However, earlier this year, more concrete interest in the club was revealed. A deal between Mike Ashley and Amanda Staveley, who is leading a bid on behalf of Saudi Arabia's sovereign wealth fund, appears to have been reached for a sum in the region of £300m.
The latest indicates that an agreement has been reached on the transfer of ownership of the club which will see Mike Ashley finally exit the scene to the delight of most Newcastle fans.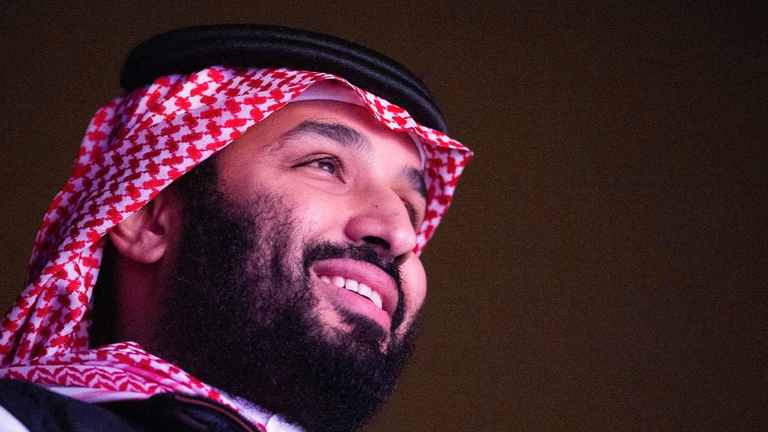 An official announcement is likely to take a bit of time to be released citing the current state of the world with the COVID-19 pandemic, but such news would be incredibly uplifting for the die-hard fans of the once great Newcastle United Football Club.
---
Mauricio Pochettino
---
Since the announcement, lots of high profile managers have already been touted as the next Newcastle manager at the apparent dismay of the current manager, Steve Bruce.
He is unfortunately not a shiny enough toy for the incoming owners and will be undoubtedly sacked before the new season kicks off.
Not that Steve Bruce has been poor as Newcastle manager but you imagine the big money coming in and you don't see the poor bastard having the pull that any other top-flight manager would have.
Step in Mauricio Pochettino.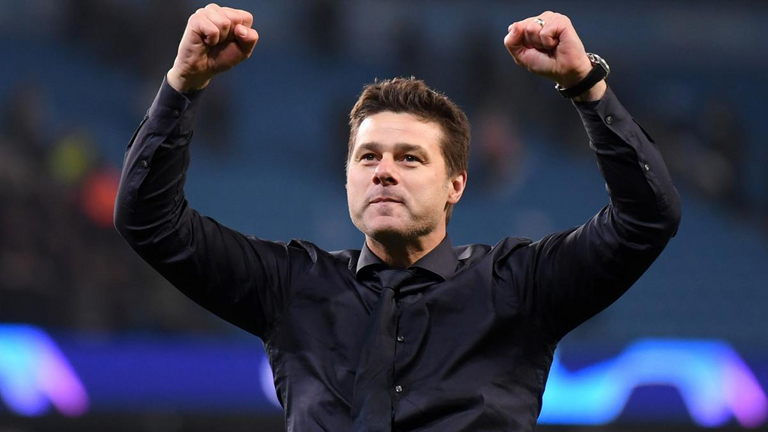 Not only does he have the look and feel of a charismatic manager, but he also comes equipped with the intelligence and managerial excellence to develop a new generation of Newcastle players post-Mike Ashley.
During his Southampton days, Pochettino had built up from the ground one of the best squads the Saint Mary's had ever seen, with the likes of Nathaniel Clyne, Dejan Lovren, Luke Shaw, Adam Lallana, James Ward-Prowse, Morgan Schneiderlin, and Victor Wanyama being some of the most recognizable figures. That team managed an impressive 8th place finish just behind Manchester United who were incredibly poor that season.
Mauricio Pochettino's impressive 18-month stint as Southampton manager led to his appointment at Spurs. In the close to 5 years he had been at the helm of the London Club, he had on two occasions been close to winning the Premier League title. Once in 2016, losing out to Leicester and in 2017, against Chelsea.
However, last season's Champions League was his and the club's biggest accomplishment in recent history usurping Manchester City in the semi-final to meet Liverpool in the final.
"It should be fantastic, no? Close the five-year chapter and go home"
When asked to clarify if he was joking in his pre-match interview, he added -
""It's not a joke. Why? To win the Champions League in this circumstance, in this season – maybe I need to think a little bit to do something different in the future. Because to repeat this miracle, you know … But for sure, I go home. Whatever happens tomorrow, I go home.""
Unfortunately, he did not win the Champions League final and the consequent season, this season, became one of the worst he had ever presided over.
By the time he was sacked, Tottenham Hotspurs were languishing in the lower half of the table.
---
Why Mauricio Pochettino is the right man.
---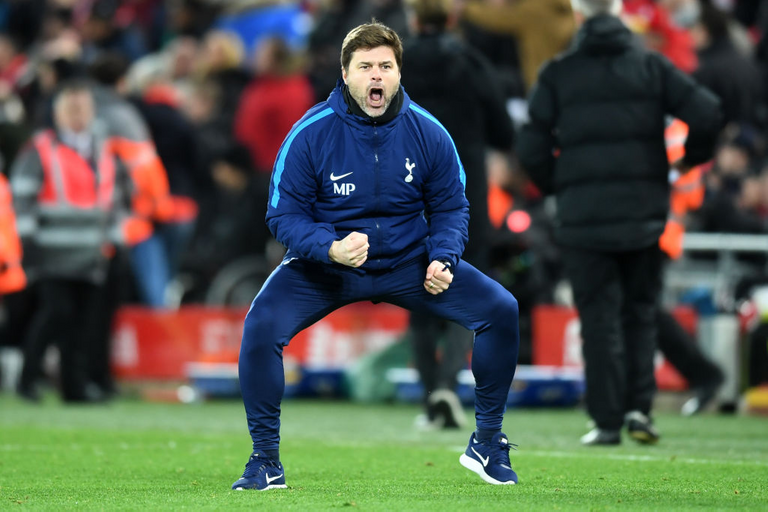 Before Pochettino was sacked he came out often decrying the lack of a transfer budget and support from the Spurs owner, Daniel Levy. In the 2018/2019 season, Spurs did not make a single signing since most of the funds had been redirected to building the new stadium.
This season, 2019/2020, Spurs finally moved into the new stadium with an aging squad, players running down their contracts, and as soon as things started going wrong he was kicked out for Jose Mourinho.
But despite whatever failings Pochettino may have had this season, nobody can deny his ability to develop players and identify talent. Kane and Dele Ali are just two of a whole bunch of players who grew and improved under Poch.
Finally, Pochettino has proven that he can work well on a budget. His whole time at Southampton and Spurs proved that. He worked on a shoe-string budget and many would admit, given a lot more funds he could have at least won a trophy at Spurs.
It is therefore not a surprise when Ole Gunnar Solskjaer, manager of Manchester United, was having a tough time that all the press were linking the Argentine with the job.
Manchester United has long admired Mauricio Pochettino but breaking his contract with Spurs would have cost the club a lot of money they were not willing to pay. It wasn't until earlier this year when Manchester United's performances started to pick up with the arrival of Bruno Fernandez that all talk of Pochettino to United died down.
******
The Newcastle takeover comes at the perfect time. Mauricio Pochettino and Maximillion Allegri are the top two high profile managers currently out of work.
However, of the two, only Pochettino represents the new generation manager that would resonate with the new direction Newcastle are trying to move towards.
I would bet $1000 that most Newcastle fans would prefer Pochettino over the 'park the bus' tactics of Allegri. They have been watching that type of football for far too long.
It is time we got to see the real Mauricio Pochettino and what he can do with the financial backing of an ambitious owner.
---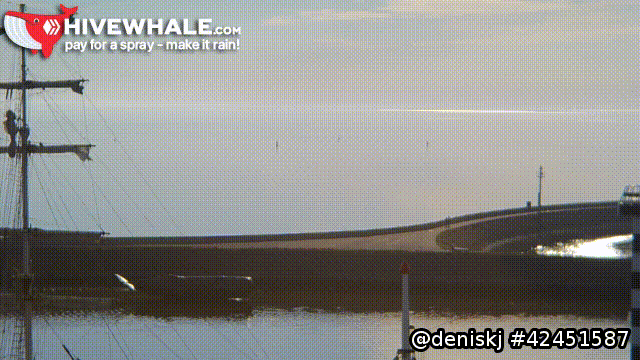 Donate for a spray on HiveWhale.com 😊