Phil Jones, the second part of the chuckle brothers, is a Manchester United Center Back who was signed in the year 2011.
According to the Athletic, 'Jones has missed 1,129 days of football because of injuries and illness' and lists the variety of injuries that the Englishman has sustained. 'Knee, hamstring, calf, hip, toe, foot, ankle, thigh, shin, groin, shoulder, pelvis, back — Jones has had the lot, sometimes on several occasions.'

He somehow managed to also get injured while training. Hardly a surprise.
Phil Jones has managed a partly 224 appearances for Manchester United in the Premier League which is comparable to close to 6 seasons worth of games.
In that time Jones has managed to score only 2 goals for the club matching the two own goals he has scored against Manchester United.
Jones is an enigma.
How he has managed to survive at the club all this time is a mystery. Not only has he survived this long but early in the year 2019, Phil Jones signed a new contract keeping him at the club for another 5 years ending in 2023.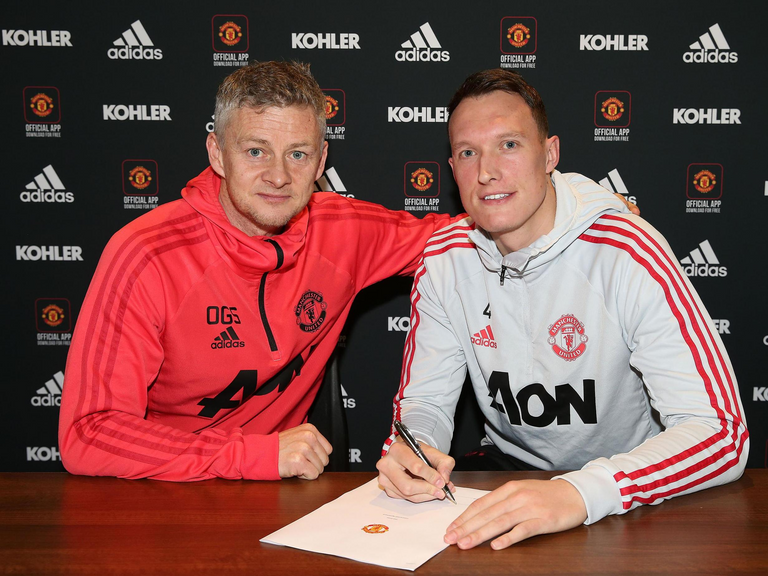 I am personally convinced Phil Jones has something over the decision-makers at the club.
How is it that he manages to be the longest surviving player at the club while Di Maria, Herrera, Lukaku, Smalling among many others have since left. He has done little if nothing in the recent memory.
What makes matters worse, this season Phil Jones has featured only twice in the Premier League during a period when Ole Gunnar Solskjaer was without Victor Lindelof, Eric Bailly, Axel Tuanzebe and Tim Fosu-Mensah due to injury and Chris Smalling and Marcos Rojo had gone out on loan.
His last league appearance was on the 22nd of January at home against Burnley which is the lowest Manchester United fans has felt this season after an all-round sheepish 2-nil loss to Burnley.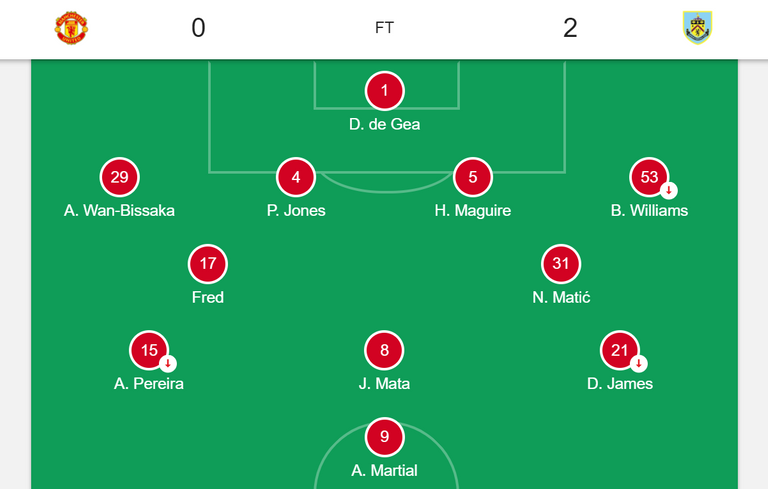 Phil Jones in defense on that day was visibly rush and incompetent and had no synergy with his Center Back pair, Harry Maguire.
Since then, Solskjaer has chosen to have Luke Shaw as a make-shift CB rather than put his faith in Jones.
The player is now coming up to his 10th season at the club next year making him eligible for a testimonial.
When asked about this he said, "Apart from my mum and dad, who else would turn up?"
It seems the player is intimately aware of his low standing within the Manchester United fraternity. Why then is everybody else at the club not aware?
I guess the question is, which club will want to take Phil Jones off United's hand considering his rumored £120,000 weekly wage? Will he ever leave the club?