According to paper talk, Daniel Levy is hoping to sell his most valuable asset, Harry Kane, to Manchester United in the coming transfer window.
Daniel Levy is open to Harry Kane leaving Tottenham for Manchester United in a £200m deal due to financial worries, according to reports in this morning's papers Newspaper
~ @skysports
Harry Kane is a fantastic striker and would probably score many goals for Manchester United but in my opinion, I don't see how he would advance the club in the long term.
But first, let us have a look at Kane's career profile.
Harry Edward Kane Career Fact File.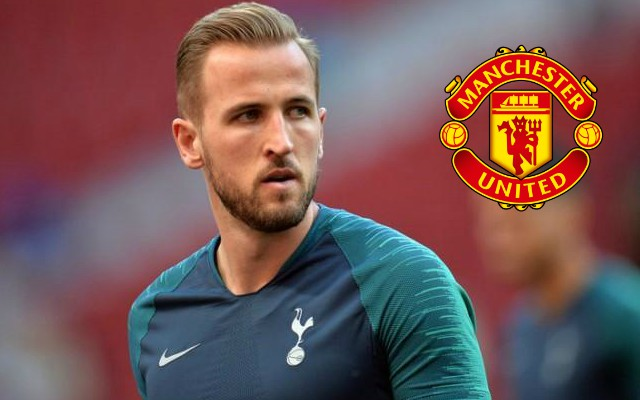 Born: 28 July 1993 (26 years old)
Goals Scored at Tottenham Hotspur 2011-2019: 164
Goals Scored as England International: 28
Standout Career Honours.
Premier League Player of the Month Award (6 times):
PFA Young Player of the Year: 2014-15
England Player of the Year: 2017 & 2018
Premier League Highest Goalscorer Golden Boot: 2015-16 & 2016-17
All-Time Annual Premier League Goal Record: 2017 (49 goals)
Most Goals Scored in Europe's Top 5 Leagues: 2017 (56 goals)
Premier League Player of the Year: 2017
FIFA World Cup Finals Russia 2018 Golden Boot (6 goals)
What makes Harry Kane great?
Harry Kane is the culmination of several years of dedication to his craft. After the highly experienced 31-year old Sergio Aguero, Kane has been the most lethal striker in the English Premier League for more than 3 years.
Kane is also one of the best penalty takers in the league taking a total of 23 spot-kicks, scoring 20 and missing 3. That gives the forward a strike rate of 87% specifically in the English Premier League.
That goes up to 90% when other competitions are included in the tally.
Where target men are concerned, Harry Kane is one of the top number 9's with his back against the goal.
He will often shift to the wing to receive a long ball from the goalkeeper, hold it up and pass it on to a full-back making a run beyond him or spin with the ball and dribble towards goal.
He is also proficient at taking long-range strikes on either foot and finding the back of the goal. His accuracy with his right leg, his stronger foot, is exceptional often thumping the ball past the goalkeeper with deadly precision and efficiency.
Why Kane is not suited to Manchester United.
So, why am I so against a move to the club that I love and support?
Surely we need a striker who can bring in 30+ goals consistently?
Manchester United is definitely in the market for a more clinical striker which can be deduced from the January pursuit of highly-rated 19-year old forward Erling Braut Haaland formerly of RB Salzburg.
United manager, Ole Gunnar Solskjaer, had previously managed Haaland at Molde and he rated him highly. He, however, signed for Borrusia Dortmund but has a €63 Million release clause in his contract which United could trigger.
The release clause was reported as the main reason Manchester United had pulled out from the Haaland deal because the club was avoiding a situation where any club could come in and trigger the release clause and sign the player.
Both Harry Kane and Haaland are very efficient and lethal strikers but differ quite massively in the way they play that role.
So, why Haaland over Kane?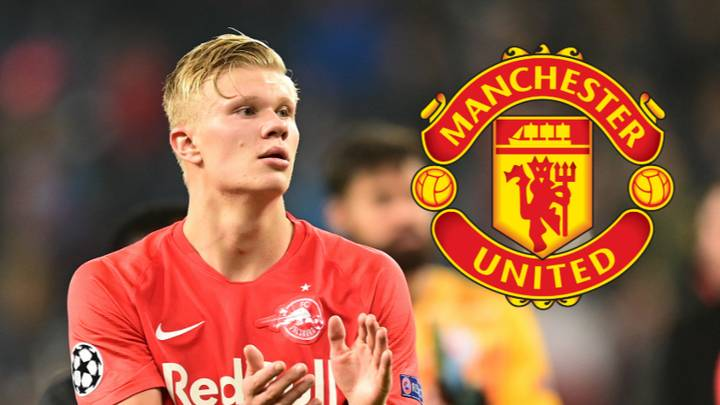 ---
1. Haaland is the cheaper option.
---
Daniel Levy has always been a shrewd Chairman, squeezing every last drop from any sale of a player. The reported fee of £200m seems way over the top which fits in perfectly with Levynomics.
Kane is in his prime but £200m is not a fee likely to be met by interested parties. It is probably a negotiation ploy with a more realistic fee being around the £100 -£130m range for the English striker.
Haaland, on the other hand, would go for only €60 million, which is the sum of his release clause but comes with the massive ball and chain that is his agent, Mino Raiola.
---
2. Haaland could play in a forward two with Martial.
---
This for me is the most relevant but would rely on whether the manager sees Anthony Martial's future at the club.
On previous occasions and especially under Jose Mourinho, Martial was stripped of the number 9 shirt which was then handed over to Zlatan Ibrahimovic during his first year at United. Martial ended up being pushed to the left-wing where he interchanged with Rashford.
The following year, Romelu Lukaku was signed to replace an injured Zlatan and he was awarded the number 9 shirt as well.
Earlier this year, after Lukaku was sold to Inter, Solskjaer handed the number 9 shirt back to Martial and effectively designated him the main striker and Rashford as the left-sided forward.
This was only the second time he played in that role and since then he has flourished and the forward line with him.
Kane would demand the number 9, being the senior player, effectively becoming the main striker which would put the club back to where it was a few years ago in terms of team harmony.
---
3. Versatility.
---
Harry Kane is solely a center-forward and an excellent one at that. Out of 197 games, he has played 182 of them in the center-forward role.

The last time he played a different position was in the 2015/2016 season for a total of 14 times scoring 7 and assisting once.
Kane has also played once as a left-winger with no goals and assists.
Haaland, on the other hand, has been an auspicious student of Julian Nagelsmann, the RB Leipzig coach, who deploys a series of adaptive formations, sometimes with two strikers, and other times with Haaland playing deeper in the 10.
********
The average modern center-forward should be able to play a wide variety of roles in the forward line to remedy situations where you have injuries or players out of form.
This is specifically why Solskjaer was desperate for a player like Haaland in a period where top scorer, Marcus Rashford, had suffered a long term injury.
Mason Greenwood has been a fantastic addition as well as Bruno Fernandez and Ighalo who have often been the difference in most games post-January.
Another young and developing striker such as Haaland or in the mold of Haaland to rotate anywhere in the forward line would be crucial for a club looking to compete on all fronts.
I only wonder if Ed Woodward can hold his insatiable greed for high profile signings.
---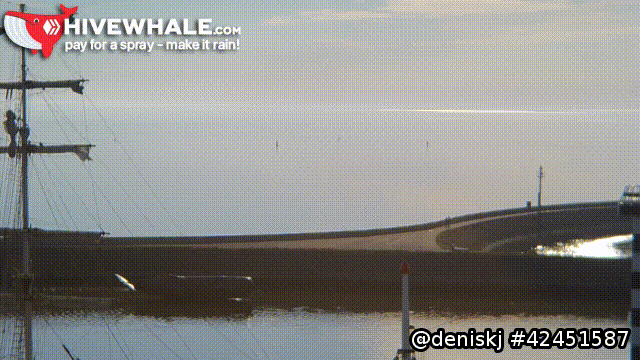 Donate for a spray on HiveWhale.com 😊