One month ago, I theorized a potential move for Harry Kane to Real Madrid.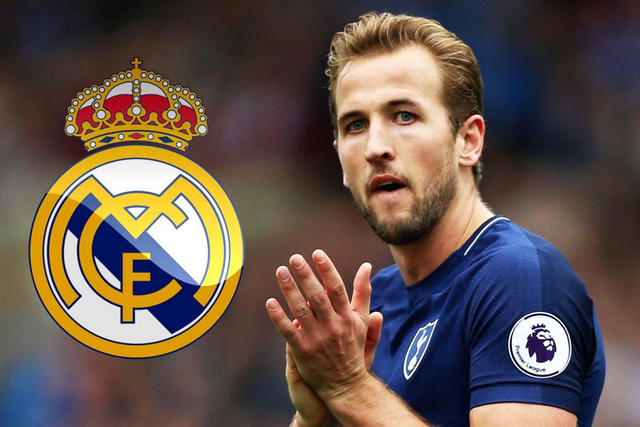 There was nothing in the media at the time about a potential move for Kane on the cards but I had a gut feeling there was some unease in the Spurs camp especially with the dismissal of Mauricio Pochettino and the arrival of Jose Mourinho.
However, the thing that brought up the idea was the current lack of quality number 9's in the football transfer market.
Think about it. There is only a handful of quality, all-round, experienced strikers currently available, better yet at the perfect age.
Harry Kane is currently 26 years old. Perfect age for a striker hitting his peak and from a strongly established league.
Looking around the world there very few who stand out as much as Kane.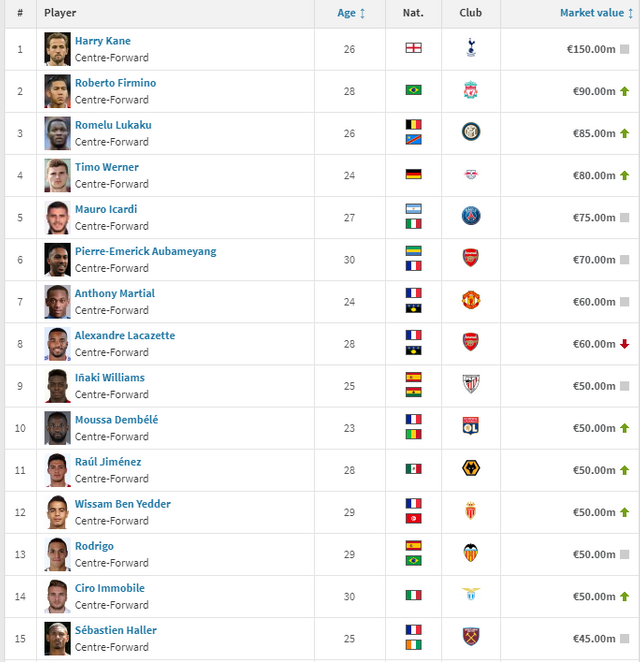 In this top 15 list, only Icardi, Aubameyang, Jimenez and probably Lukaku who stand out.
Lukaku only makes this list because he has been astounding in his first season at Inter Milan. He is quite a limited striker especially in his hold up play and with the ball at his feet.
The likes of Firmino and Martial often aren't the main men in the team despite being the center-forwards. A majority of the goals come from the supporting wingers and midfielders such as Mane & Salah for Liverpool and Rashford for Manchester United.
The rest are either young and untested in bigger leagues like Timo Werner or simply falling out of form like Alexander Lacazette.
---
Harry Kane is too ambitious to stay in a failing team.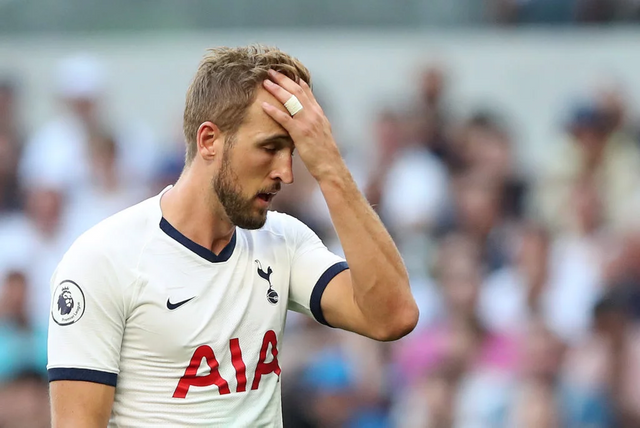 "I love Spurs, I'll always love Spurs but I've always said if I don't feel we're progressing as a team or going in the right direction, I'm not someone to stay there for the sake of it."
These words have got to sting for most Tottenham fans.
Your most valuable and talismanic player has finally had enough of mediocrity and is beating the 'come get me' drum.
It can't come as a surprise though. Spurs have been edging closer and closer to this situation with the way Chairman Daniel Levy has been handling transfers.
Kane still has four years left on his contract and that gives Levy a massively strong position when it comes to negotiating a fee for the English striker.
With the current coronavirus situation it is unclear what the future holds for football but one thing that is guaranteed, Levy has absolutely zero ambition other than finishing in the top 4 for that injection of champions league money.
"I'm an ambitious player, I want to improve, get better and become one of the top, top players. It all depends on what happens as a team and how we progress as a team. So it's not a definite I'm going to stay there forever, but it's not a no either."
The question is, how badly do other clubs want Kane?
******
Where do you think Kane will end up if at all he leaves Tottenham this summer or the next?