Manchester United are driving me to the edge of my sanity.
48 hours and some change left before the international transfer market comes to a close and still the club have not completed the singing of their main target, Jadon Sancho.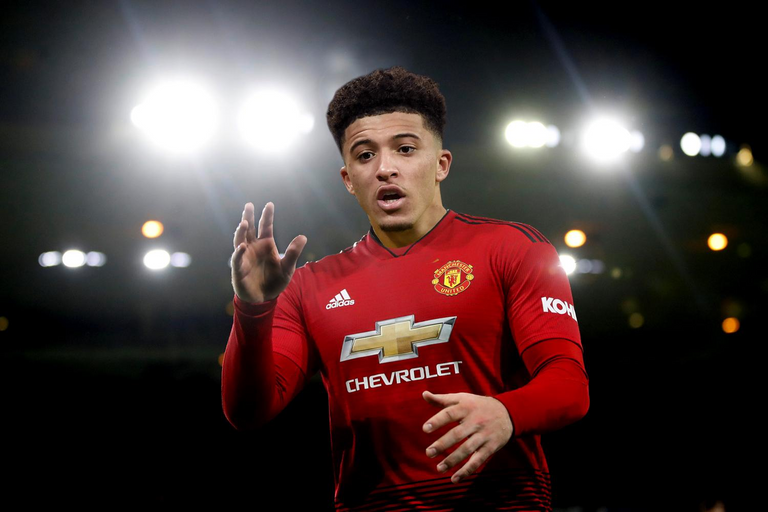 Source
There has been plenty of back and fourth over the past few weeks, Manchester United penny-pinching as usual, which has left fans frustrated.
The massive gaps in the team are clear for everybody to see except for the leaches in the boardroom watching on as they throw yet another manager to the wolves.
The players are clearly feeling the weight of the previous season's exploits.
Most of the players who have started in the league were part of the 11 that basically played every single game post lockdown.
Added to that, barely any of them have had a pre-season and the rustiness was visible especially against Crystal Palace.
However, since a couple of hours ago it seems Manchester United have started concluding deals.
Edison Cavani
---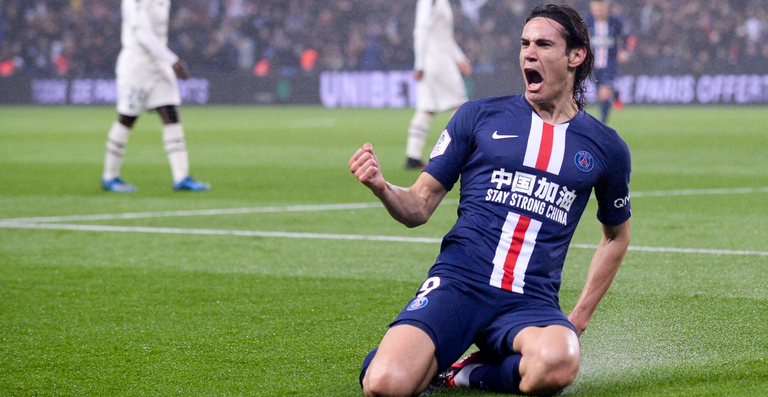 Source
In particular, the Edison Cavani deal just came out of nowhere and according to the ever reliable Fabrizio Romano, the deal has been concluded and Cavani will be having a medical in England on Sunday.
That probably means Ighalo will not be staying at the club past the January window and I doubt anybody will complain. Cavani is the superior striker.
I actually like the idea of Cavani considering the short amount of recovery days between matches this season. Fixtures are incredibly congested and only having Martial as the main striker would cause us a lot of trouble if he got injured.
When Ighalo eventually goes back to China in January Manchester United will have two quality strikers rotating. Not only that, Cavani is an excellent plan B striker.
He is good in the air as well as the quick feet of young nimble striker, however, his injury record is not exactly the best.
Alex Telles
---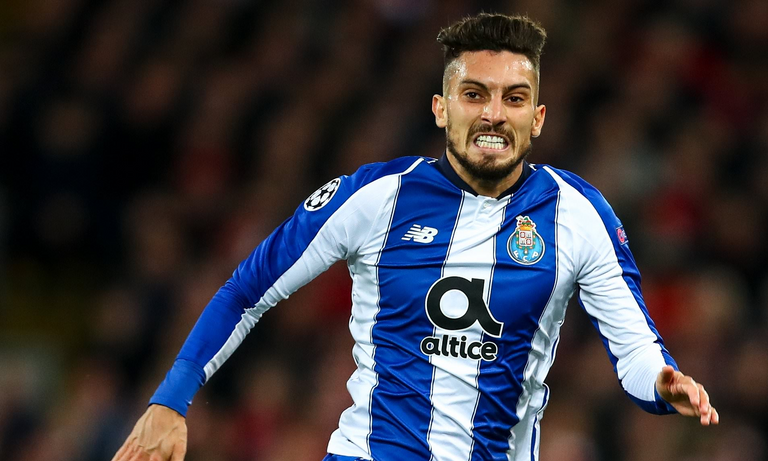 Source
One player I am really looking forward to seeing arrive at the club is Telles.
Both Wan Bissaka and Luke Shaw are offensively challenged which means that we are often relying on our wingers to create chances and when they don't we have no recourse.
With Wan Bissaka you get incredibly defensive prowess and that is what makes him an important member of the back line.
Luke Shaw on the other hand is poor defensively and offers nothing going forward. He cannot cross, he cannot link with quick passes and he cannot shoot - at all!
Alex Telles for his defensive frailties brings with him offensive talent especially his crossing ability which is something we have missed for years since Evra.
Did I mention his goals and assists?
Last season, he had a total of 11 goals and 8 assists.
In comparison Luke Shaw had 1 goal and 7 assists in 7 YEARS at United.
Telles has already picked up 2 goals and 1 assist this season already and if we are to step up a level he needs to be an option for Ole Gunnar Solskjaer.
Conclusion
---
For the Telles deal, the delay is understandable.
Telles has 8 months left on his contract and in January he will be able to discuss his future with other clubs since he will be leaving on a free at the end of the season.
I doubt Benfica want that to happen. Manchester United are just playing the game and forcing the club to accept a lower bid. That might go down to the wire.
On the other hand, Manchester United should just pay the money for Jadon Sancho. There are no two ways about it. PAY UP!
I doubt any United fan will be happy if we got Cavani, Van De Beek and Telles and failed to get Sancho.
That hole on the right wing has existed since Christiano Ronaldo left and everyone who has tried to fill it has failed.
Sancho is the round peg.