Wtf?
The past two weeks have had the most turbid football I have ever watched as a United fan after the previous couple of weeks of delicious, fast paced Ole ball that had us scoring 3 goals or more per match.
Despite our horrific form over the last 3-4 matches, we are 3rd in the league.
Chelsea's loss to Premier League Champions, Liverpool, (let me throw up🤢🤢🤢) confirmed that today.
We are not in anyway safe in 3rd:
It seems that Champions League positions will be decided on game week 38.
Chelsea vs Wolves
Leicester vs Manchester United.
All four of these teams have something to lose if they......lose???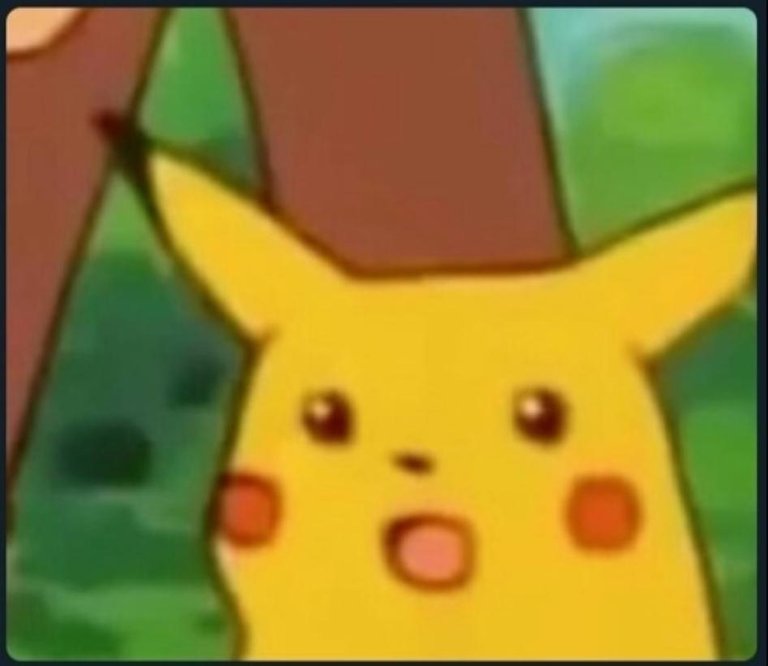 Wolves in particular would guarantee themselves European football next season by beating Chelsea since if Arsenal win the FA cup, that would make 6th no longer a Europa League position.
The other three teams: Chelsea, Leicester and Manchester United are all gunning for 3rd or 4th meaning at the end of it all there will be one team that goes home dissapointed.
Based on United's form in the closing weeks of Premier League football, we are odds on to fall short of the mark.
The Europa League curse might just be too strong.
I have said it before in an earlier post:
We always falter at the finish line.
Is it a question of character?
Maybe!
But United have done so much, cutting down a 14+ point lead against Chelsea and Leicester, for me to question their character.
What about squad depth?
I would be a fool not to realize just how tired the players have seemed, particularly against Chelsea in the FA cup.
Solskjaer has played pretty much the same line up since lockdown ended.
He cannot trust his bench to win him games as they proved in the hard won FA cup quarter final against relegated side, Norwich.
They are simply not good enough.
We find ourselves again at the finish line only needing a draw but more likely pushing for a win to stay in the 3rd and get into the Champions League.
And what a way to get it!
It will be a nail-biting finale and you will not want to miss it.
Posted using Dapplr