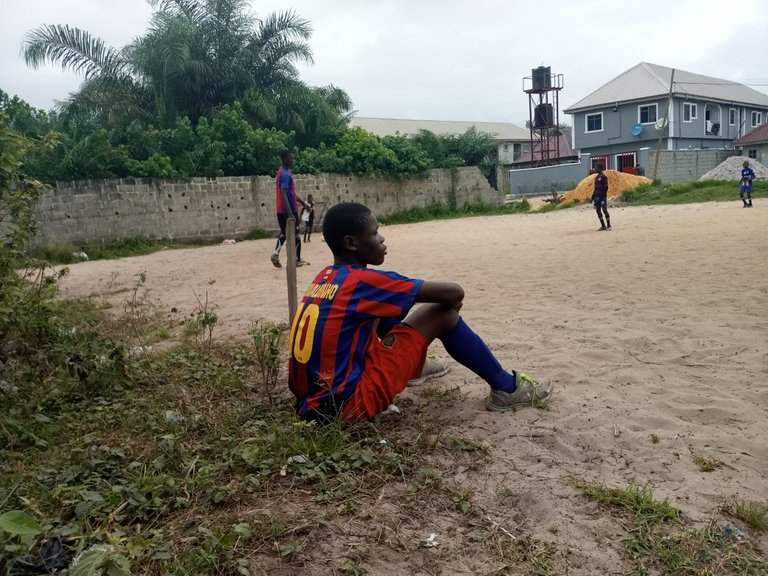 Good day our lovely fans, we appreciate all your kind words towards this football academy. It's been amazing as we continue to explore the world of football. Training is what interests you as long as you love it.
We will talk about the training overview and show you a bunch of action photographs captured during the soccer training from different training days. One of what we have on the pipelines is done and we are working towards the next projection, we will share them with you once the second task is achieved.
---
📸
---
Jogging is a simple exercise that burns out calories and improves your strength on the field. If you don't have the strength you can't enjoy football too far and no coach nowadays likes lazy footballers.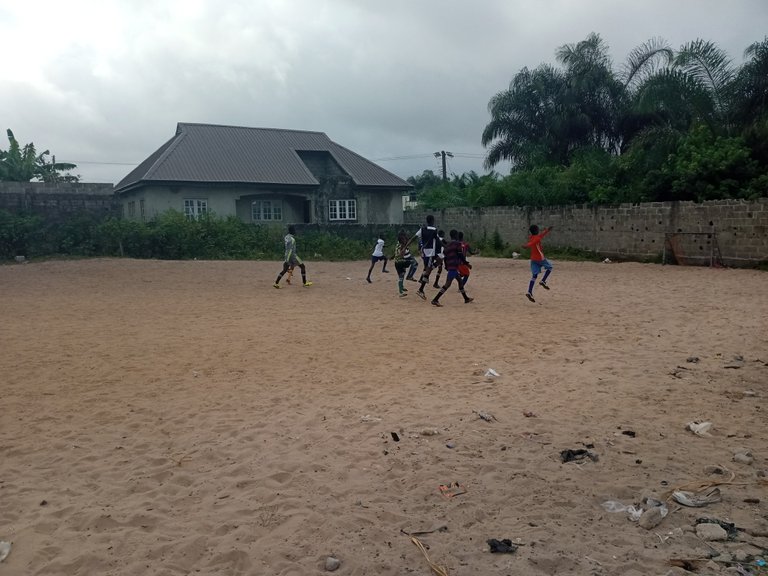 ---
📸
---
What we trained here is precision; The drill that improves the boys' football accuracy in both shots and passes. Football is not a lonely game i.e. you need to play with people to enjoy the love of it and one of the basic skills you must develop is football accuracy. Learning to share the ball with your colleagues on the field is what makes it fun and enticing.
---
📸
---
Cone is a crucial football tool for personal development. A cone stands as a player, putting down two cones and learning dribbling skills is like learning to dribble two opponents. To develop good football skills, you have to be good at cone work.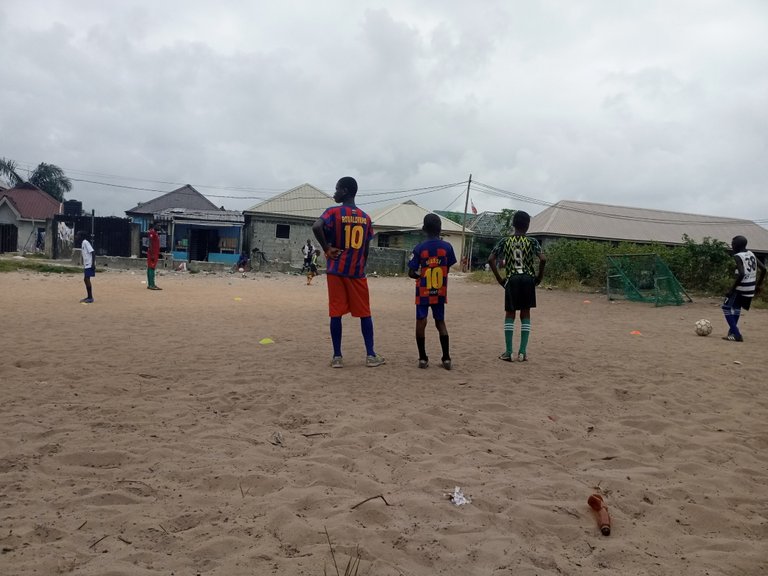 ---
📸
---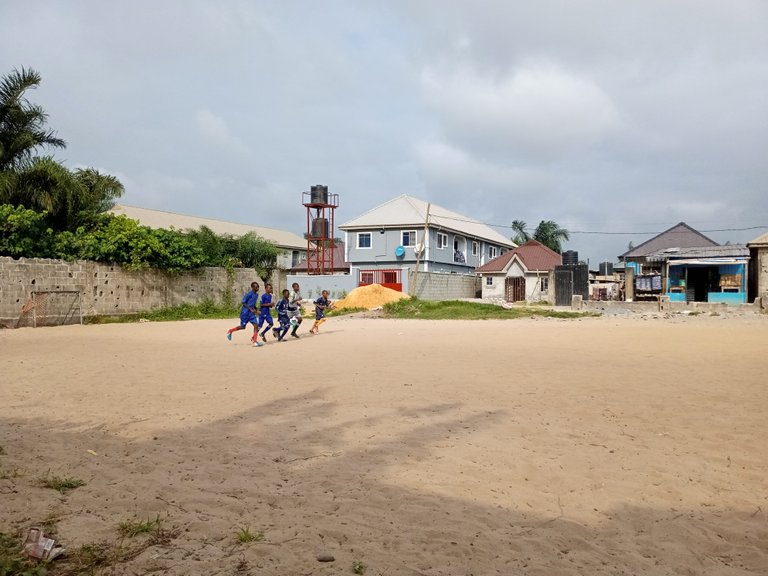 ---
📸
---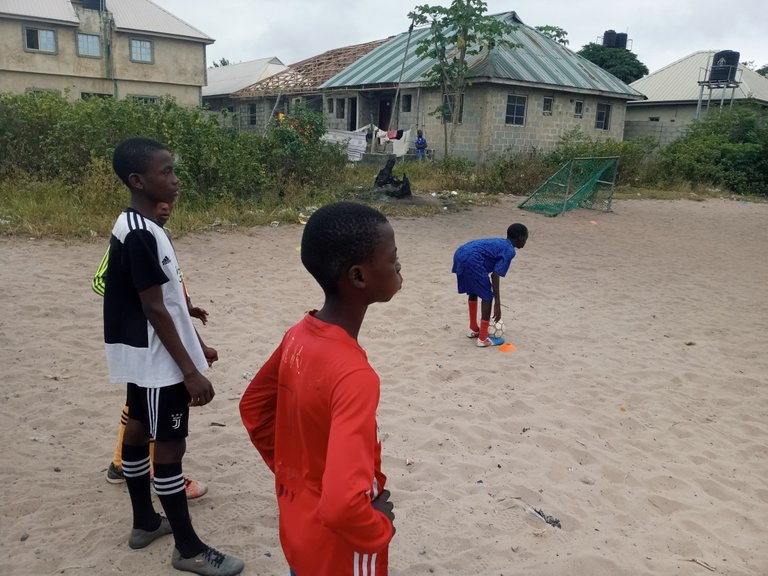 ---
📸
---
Seriousness and fun both matters on the field but don't let the fun covers up the seriousness. Let the seriousness be greater than fun.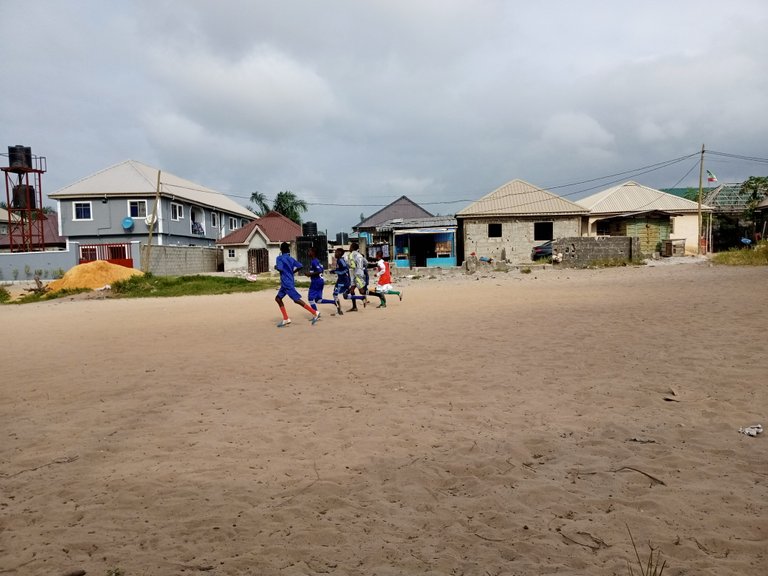 ---
📸
---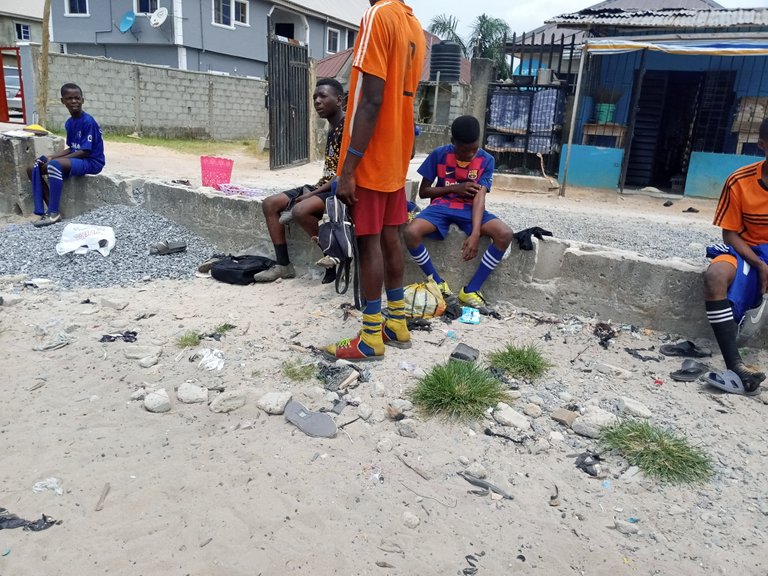 ---
📸
---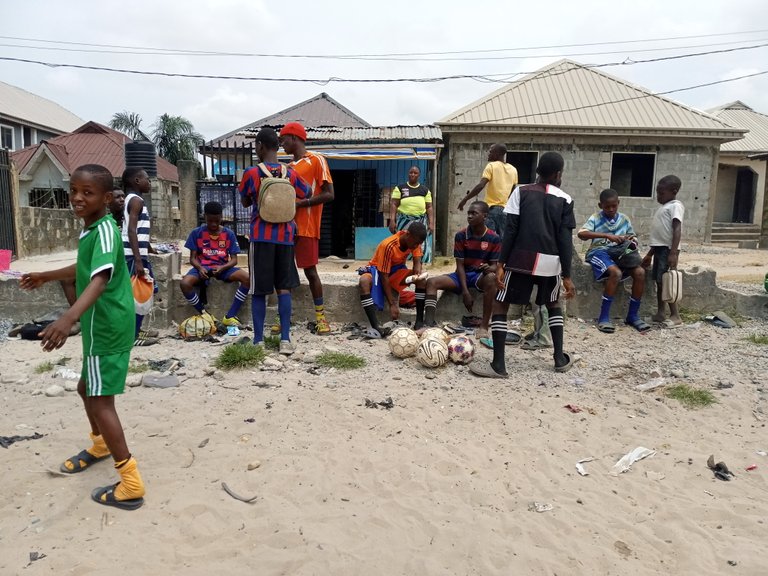 Football is sweet when you have passion for it, and undoubtedly football is the sport with the highest number of fans throughout the whole world 🌎
~ DFA Team
About DFA
If you are stumbling upon DFA (Decentralized Football Academy) for the first time, please check out our Introduction article and this Medium article to see our achievements.
PS: The reward from this post will be used to provide the footballers with full kits, new gear, partake in competitions, visit sports events, excursions, food accommodations, camps, and management for the team.

Thank you for viewing and supporting Decentralized Football Academy!


Earn free $USD surfing the web with the new Ad-Free Brave browser for at least 30 days.

🙌 Follow Us 🤝