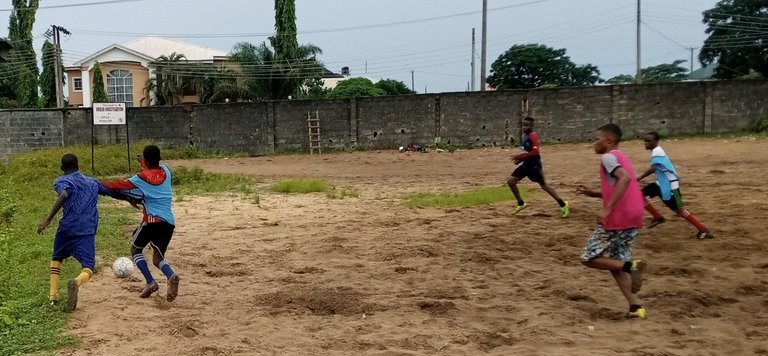 The photos here are from the last Saturday's training. Saturday training was sweet; It was raining at the beginning of the training, if you're a footballer or sports person, you will love it when playing in the rain, not heavy rain with the wind but a normal dropping rain.
After the training we talked about the Intro Video we have been planning to shoot and Unveiling of Gear. We are glad to let you know that we did the shooting smoothly yesterday. The Studio that supported this is Radioxity, thanks to a hommie who made this productive. The videos are now in for editing, you will love watching them once they are ready. The video storyline and acting are top-notch. Big thanks to all the Radioxity Crew and the big CEO.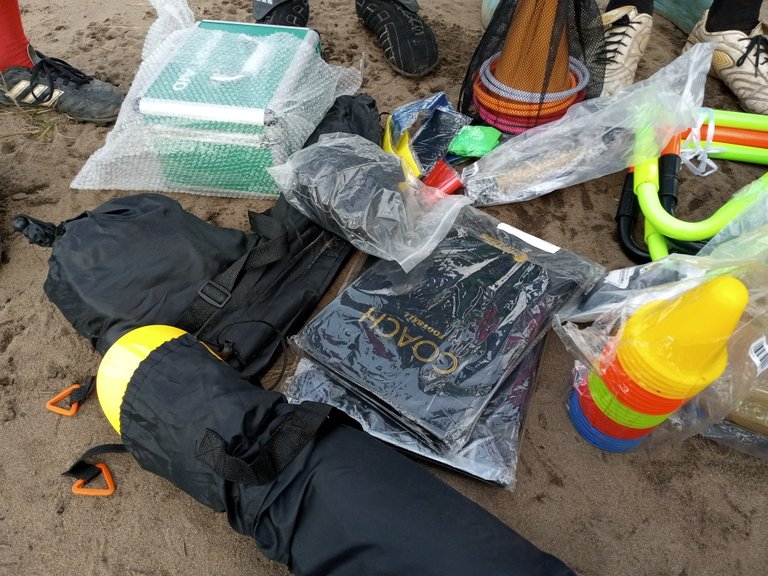 We hope you love how the below photos are stacked together, it was a concept that set itself unconsciously and decided to go by it.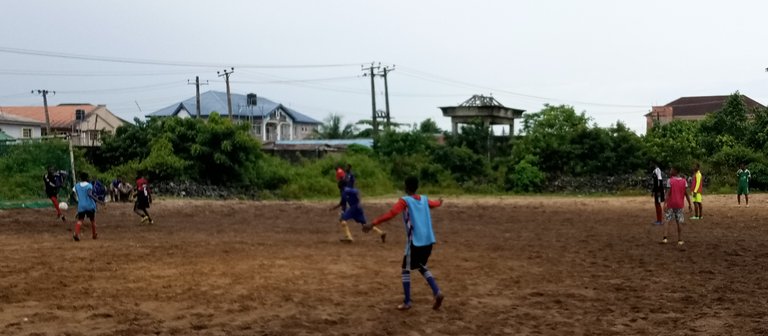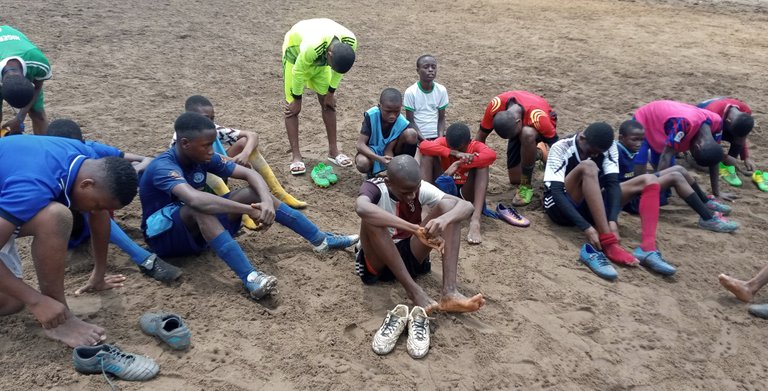 We will make a detailed post once the videos are ready.
On the set, we met some good people who are interested in what we do, and a man who was featured in the video as DFA coach said he will love to set up a charity match for us on the field. Also on the set, we met with a coach who said he needs some DFA u15 boys to come for screening next week.
It was hyper-productive and tiring. Shooting a film is not easy, we've been on the set with the boys since 8 AM without eating and finished around 5 PM. At noon we only took Biscuits and Pure Water. In the end, we are happy everything went well, we thank everyone who was featured in the video and give our gratitude to GOD.
Crypto Drama;
There was some drama in the crypto space today. Litecoin played the crypto community a prank that Walmart will use the $LTC as a payment system. This has made some people lost thousands of $$$. The crypto market is the wildest in the world 🌎

Thank you for viewing and supporting Decentralized Football Academy.
About DFA
If you are stumbling upon DFA (Decentralized Football Academy) for the first time, please check out our Introduction article and this Medium article to see our achievements.
PS: The reward from this post will be used to provide the footballers with full kits, new gear, partake in competitions, visit sports events, excursions, food accommodations, camps, and management for the team.

A Great Thanks to All Our Supporters

🙌 Follow Us 🤝