INDIA 302-5 ( Overs 50, Run Rate 6.04 )
AUSTRALIA 289-10 ( Overs 49.3, Run Rate 5.84 )
---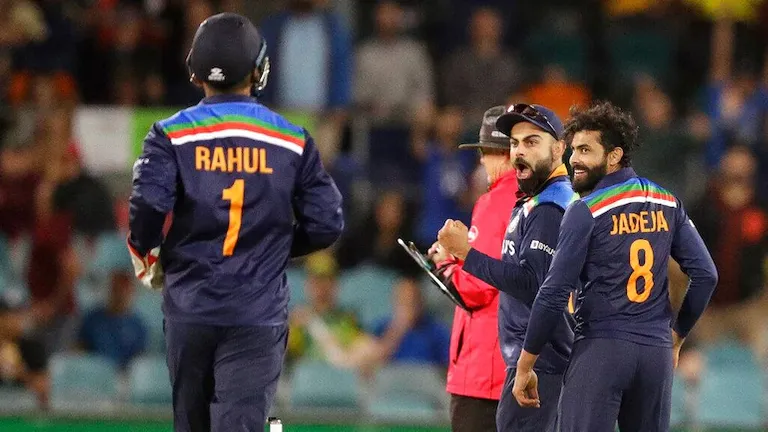 Today was the third ODI match and the last ODI match between India vs Australia. India have already lost two consecutive ODIs to Australia and lost the series. As a result, he took to the field today with the possibility of winning the match against Australia in the third and final ODI. However, the match between the two teams was played today at the Manuka Oval, Canberra Stadium in Australia. The first toss was between the captains of the two teams and India won the toss and decided to bat first. Then the batsmen of the India team came on the field to bat and they each showed a great game today. As a result of their best batting, they lost a total of 5 wickets and were able to score 302 runs.
(Batting - Shikhar Dhawan 18 runs, Shubman Gill 33 runs, Virat Kohli 63 runs, Shreyas Iyer 19 runs, KL Rahul 5 runs, Hardik Pandya 92 runs, and Ravindra Jadeja 6 runs)
Then in the second round, the Australian team came to bat with a target of 303 runs. The Australian team, which has scored unimaginable runs in the previous two matches, has fallen short of the India team's plan today. Few of them have played well today. They were all out for just 289 runs today. Although they have won the series since winning the previous two matches.
(Batting - Marnus Labuschagne 8 runs, Aaron Finch 65 runs, Steven Smith 6 runs, Moises Henriques 22 runs, Cameron Green 21 runs, Alex Carey 36 runs, Glenn Maxwell 59 runs, Ashton Agar 26 runs, Sean Abbott 4 runs, Adam Zampa) 4 runs, and Josh Hazlewood 6 runs)
---
As a result of playing at the end of a tri-series ODI match---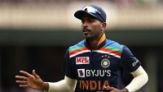 Player of the Match- Hardik Pandya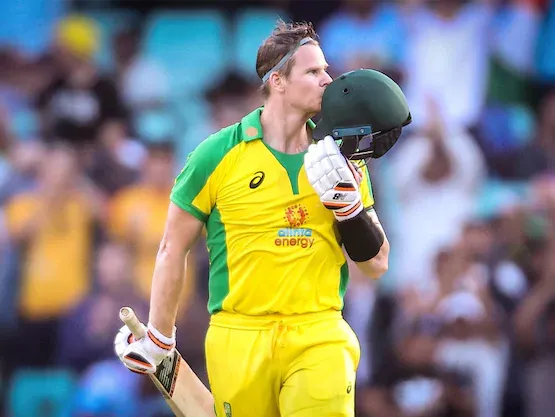 Player of the Series- Steven Smith
---
India vs Australia 3rd ODI match highlights---