"The Englishman dropped out of the second Test against Kohli".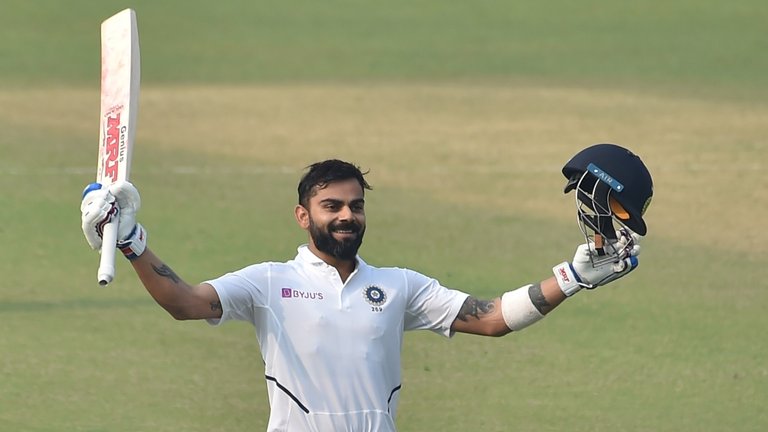 The Englishman dropped out of the second Test against Kohli
12.02.2021
---
Jofra Archer, one of England's greatest fast bowlers in the second Test between India and England, was ruled out due to injury in the 1st Test. Joffra Archer will not be able to play in the second Test match.
This is good news for the Indians, as they will not have to face this great bowler in the second Test. Joffra Archer mostly tried to keep the opponents at bay, which has given some relief to the Indian players.
The second Test against England starts in Chennai on Saturday. He was reported to have injured his right elbow during the first test. Joffra Archer was given an injection to heal the injury, but that only exacerbated the problem.
Due to this problem, the England and Welsh Cricket Board stated that there was no possibility of Joffra Archer playing or playing in the second Test. However, the ECB said it had nothing to do with Joffra Archer's injury.
They are very optimistic and hopeful that Joffra Archer will be able to play the third Test against India in Ahmedabad. The third Test will be played in Ahmedabad from February 24 and the fourth and final match will be played at the same venue. In the first innings of the first Test, Rohit Sharma and Shubhaman Gill's wickets were initially pushed by Joffra Archer.
---
**THANKS**