A Brilliant and Amazing performance by New Zealand at the "World Test Championship Finals" (WTC Finals) between India and New Zealand
Wow..... This is so amazing, i mean what can i say to this????
It was told that the weather was so so bad that maybe this wasn't going to be possible today, because of the severe rainfall for two days in Southampton...
But still there was this hope that it could be better, because it appeared to be sunny but with little perhaps about 4-5% of rainfall.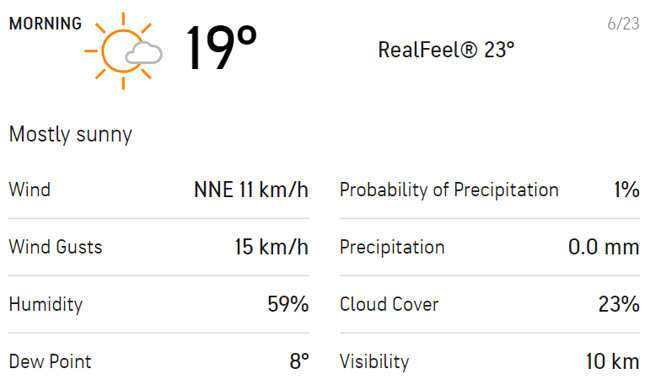 source
With this info as gotten, many thought that it would be sunny as the temperature was as expected, but will maybe increase in the afternoon.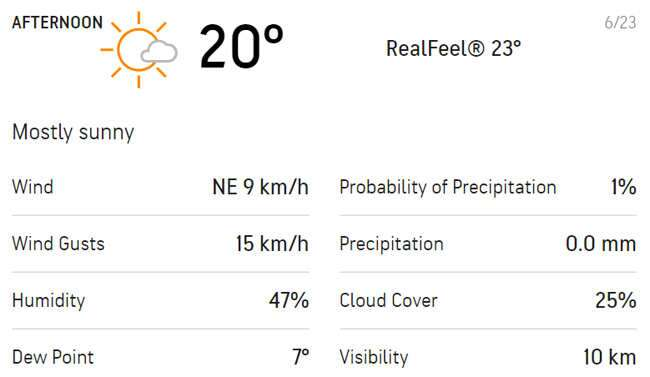 source
With this, i did think of a draw match between these guys, but so unexpected the result as seen or shown.
I think within me that they really deserved that, because to me and others who sees it the same way, with the whole stuff even the pressure mounted on them by the INDIANS, they still came out strong.
This is a huge success to both the team and the country at large as they emerge the "First" World Test Champions. This is to say that there was a huge preparation for the match by both team, but the New Zealand took it. Not withstanding the rain even the rain and other factor that could have been considered to be a reason for loosing like time which was not too much on their side as it was almost a waste...........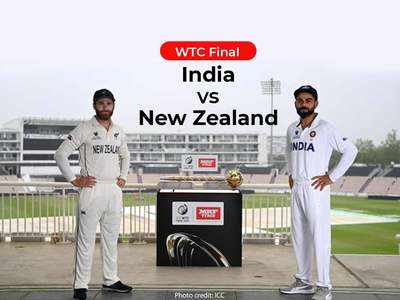 source
This was a wonderful one played out there by New Zealand..
One of my most hyped player "Kane" who happens to be the one most wonderful in the team. Seeing all his effort and zeal which has finally paid off.
This is so huge that Ross Taylor says he is so proud of the how the team fought, adding also that this was a big highlight to his career as he he's really grateful to all of the supporters.
This was a wonderful one guys
Bravour guys..
Massive celebration..
---
---