Hello my dear Hivers.
Here i come again with my Rural updates.....lolssssssss
Have you noticed anything about this game called #CHECKERS???? or #DRAUGHT?????
I call it "The Mental Game"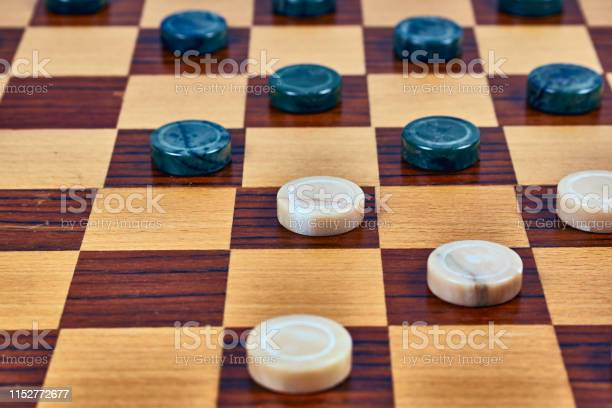 Image source:
Many people have however ignored and neglected this game. Some have abused it and some have used it wisely.
Please you can correct me if i am wrong, but to me this game is very much interesting and has lots of advantages as well, never forget that it also comes with a disadvantage oo... I call it a mental game because every game that has an opponent has to do with the brain, by that i mean you think of the next move to make after the other in other to win your opponent.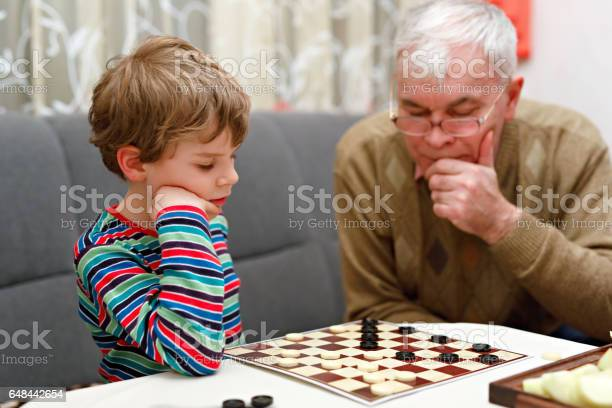 Image source:
Remember that i always speak about some interior and undeveloped Rural Areas in some places. If you take a look at the image above, you can see that they seem to be thinking of either what to play, which one do i move to throw the opponent off. And this create a sense of #maturity and #understanding to either players, making them to guess wrongly or correctly what the opponent will play next. This creates interest to both players as they will so much love to win and not loose.
But you see, in the interior parts with no development or little, you seem to see it everywhere and because of how they play it in this localities, some try to fix themselves in while others neglect it totally. Proceed to ask them why, you will hear them say that "it is a game for drunk people and people that have nothing doing"....but move closer to these people playing the game, they tern to have fun and joy playing it and if you like it you will even stay there for hours and not move an inch from there.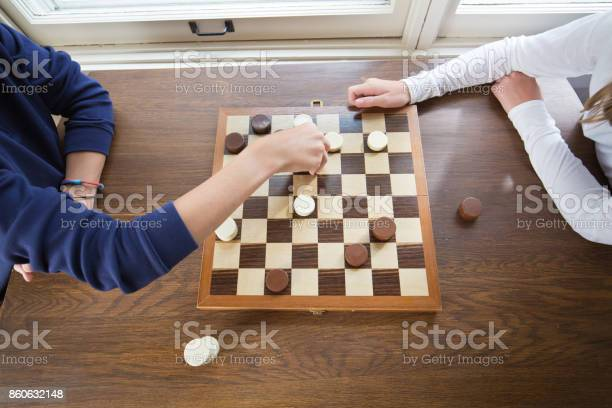 Image source:
Please, if you also see these things around you, try and correct some impressions. People invented this game and they loved it, even so was #chess and most people love and value it more than CHECKERS. If i say that no game is more important than the other, it's the matter of the one you like or that interests you.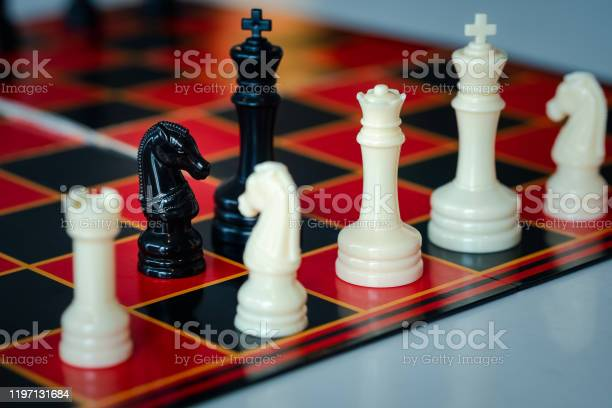 Image source:
Because of how most people value chess, today the world is celebrating winners in it, neglecting CHECKERS. IT's time we value what we love and speak out our minds, giving the generations to come a base to doing better and perhaps do more.
I will still reiterate that people, both young and old should be given opportunity to also prove themselves, perhaps explore themselves, giving their own ideas to the work and lets see how they can perform.. Let it not be ignored as though it shouldn't have existed. It may appear simple, but i tell you you don't know what you are missing out from.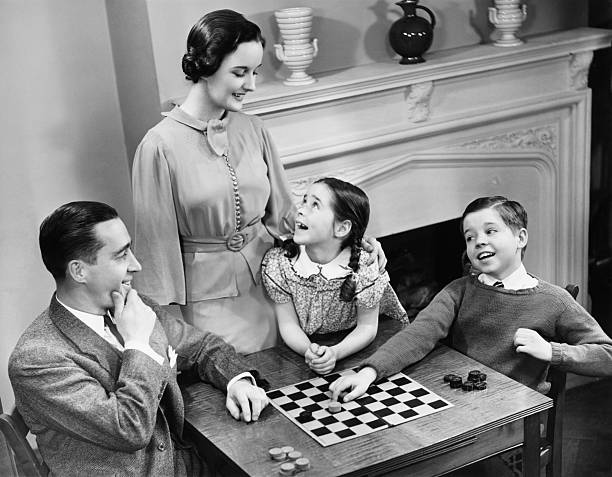 Image source: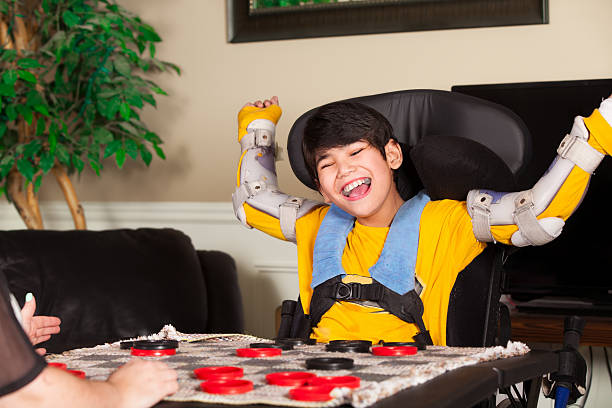 Image source:
With this i believe that i have helped some people in some areas. Thank you very much again..
My Name remains @duncanek