You don't LOOSE but you gain EXPERIENCE, so never GIVE UP!!
Life has been fun for them that has overcome the fears, shame and every discouragements that life brings their way. Talking about that i remembered the post "Passion Beyond Scars" by @uyobong and i was inspired, so touched. Just when i thought that he was the one with a tragic story, today i found this guy as i was checking out some inspiring video through my device and i met this guy by name Diego Hypolito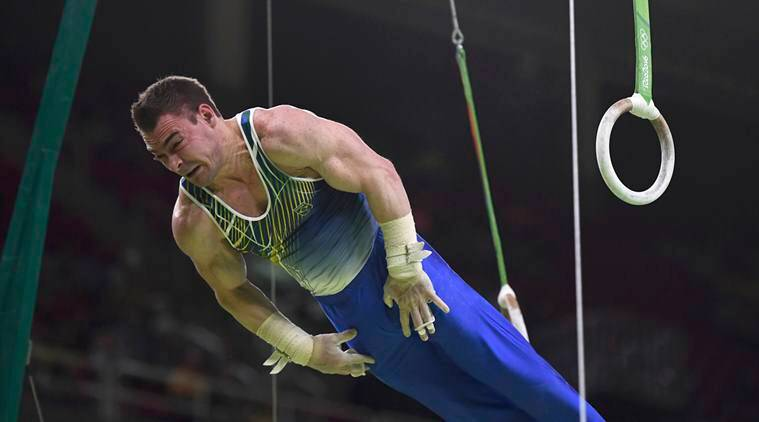 source
A Brazilian gymnast. When i saw his story, i dug deep to get the stories behind but i could only get few. Though not as tragic as that of Gobodo but his was so fraustrating.
Today people with no coach or advisers will literally stop or give up by the result that they had gotten. Seeing this young athlete i was touched to the bone, as i read the story together with the short video made from it, i sobbed. I sobbed not because of he failed but the zeal he had to continue and secondly, i sobbed at most gymnast that will give up at the early start of their life journey.
See the frustration and at the same time the zeal, so i search and i saw this that he was the first male gymnast from Brazil and South America to win a Medal. can you see that? But he went through hell to make it there. Check out
In the spring of 2008, Hypólito contracted dengue fever. However, he was able to recover and resume training in time to compete at the 2008 Olympics in Beijing, where he was Brazil's only MAG representative. In the preliminary round of competition, he performed on floor and vault, and qualified to the floor event final in first place with a score of 15.950. In the floor finals, he fell on his last tumbling pass to finish the meet in 6th place. source


source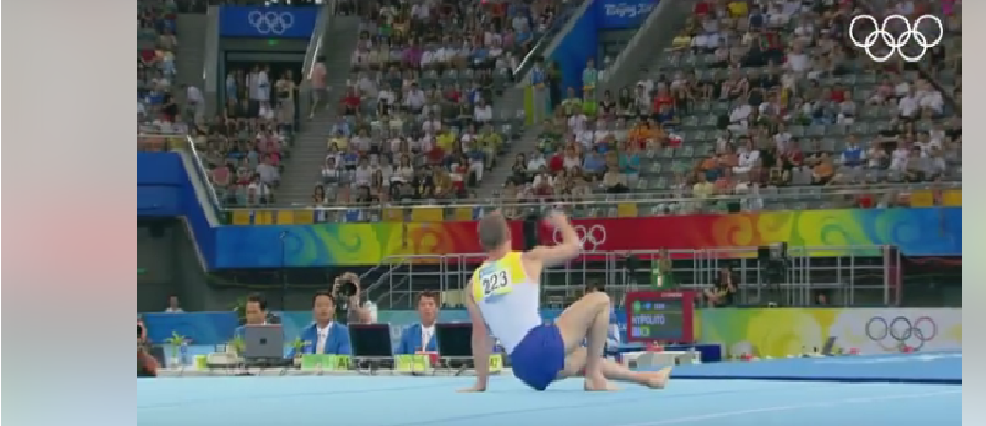 source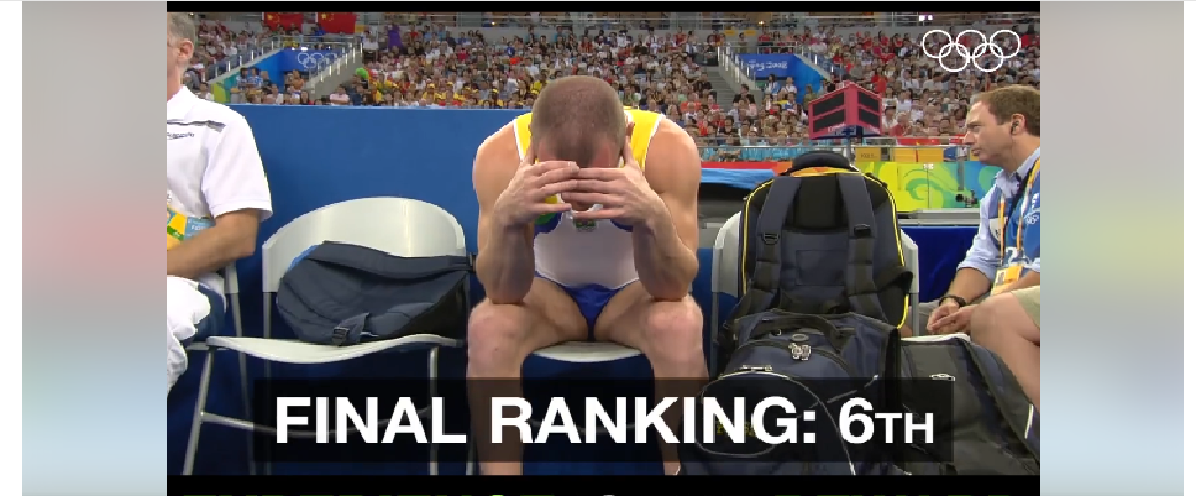 source
In here, 2008 Olympics in Beijing, did you know that he fail on his back on his last tumbling and he fell as a result of that (imagine the disgrace), but he still stretched out to being better.
Hypólito was one of three male Brazilians in artistic gymnastics at the 2012 Summer Olympics, but he was eliminated during the qualification stage. source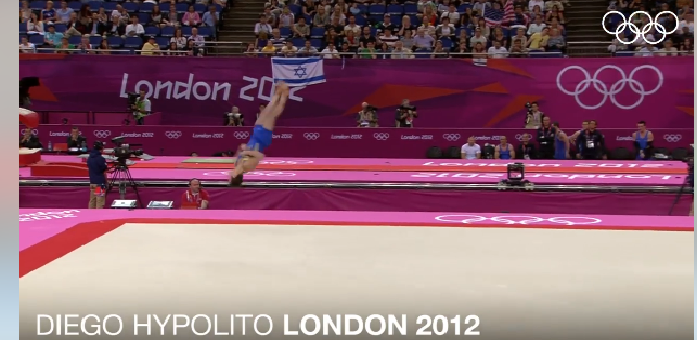 source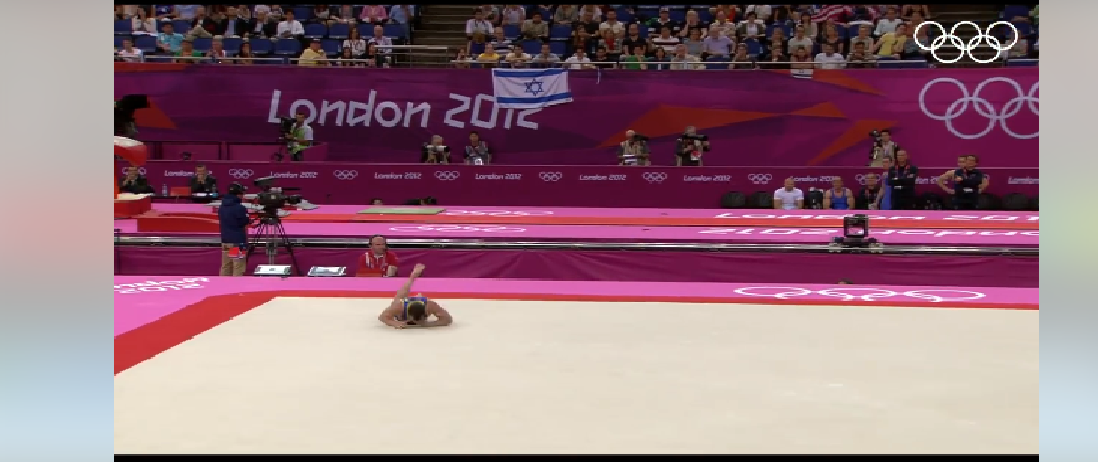 source


source
Here he still fell again, still on his last tumbling and this time, he fell to his face (can you bear the shame?) he cried bitterly and that was shown on his face.
However, in the 2016 Summer Olympics, held in his home country, he finished fourth in qualification for the floor exercise, and won a silver medal in the individual event final. source


source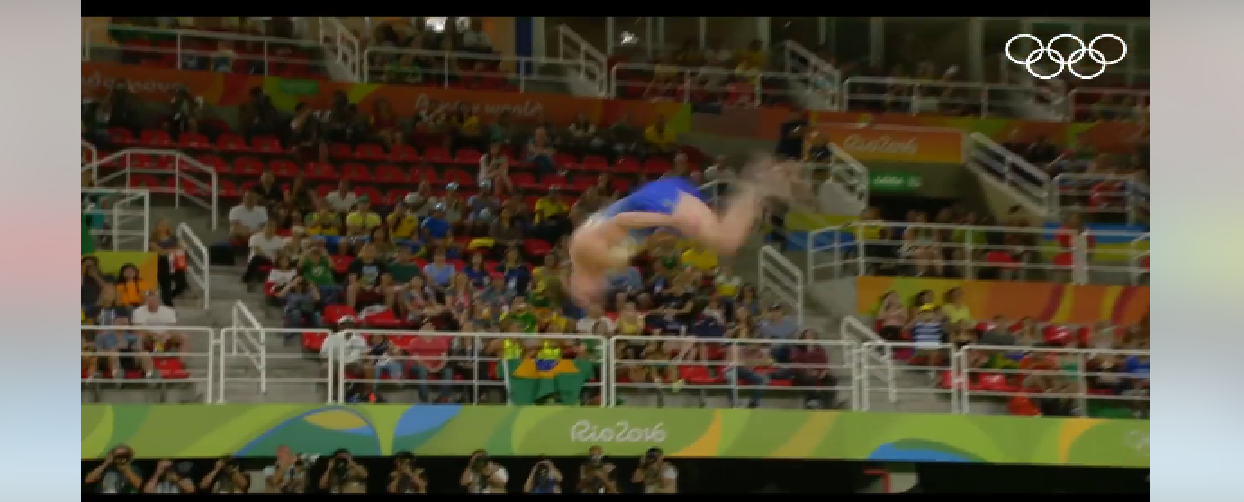 source


source
Here he was victorious and i could only imagine the joy on his face as he was able to make it. Though i was expecting him to be in the highest position but he got the silver. Being able to make it there was a win to him.
You see that even if he fell on his back the first time, and the second, he fell to his face but at the last he fell to his feet with his face held up high... Bravo man!!!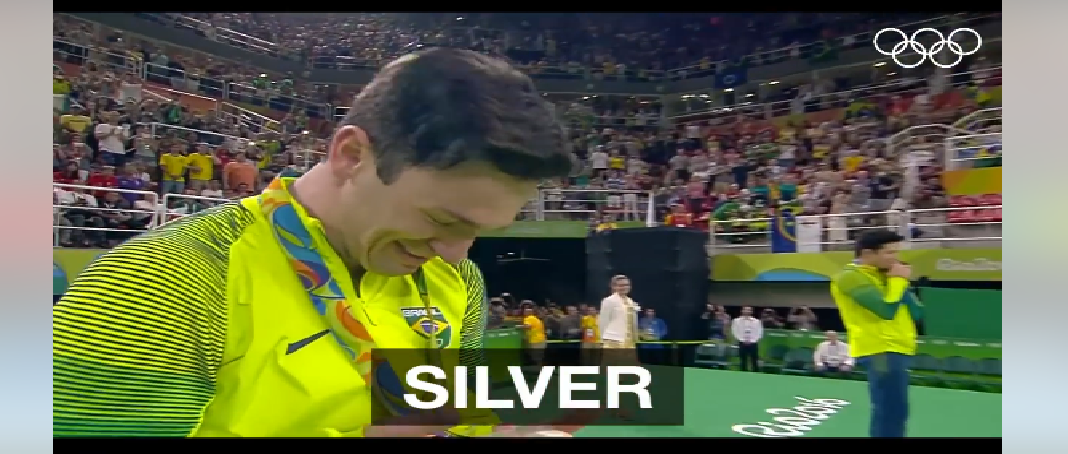 source
And this got him to a height of gladness and was able to secure so many awards there after. In addition he even had a skill named after him Hypolito. What a joyous ending to Diego.
Hypólito has one skill on floor exercise officially named after him called the Hypólito on floor, which was successfully completed when he won the gold medal on the individual floor event at the 2006 FIG Artistic Gymnastics World Cup Final in São Paulo, Brazil, defeating the then reigning Olympic floor champion, Kyle Shewfelt of Canada, in the process. The skill is a full-twisting Arabian double (front) layout and was assigned a D-score of F source
Y'all take lessons from this guys and be rest assured that there is always a happy ending. So to everyone across the world, never give up on your first fail, even if you fail, never loose hope. Be bold to face it again and again, because you've gained experience which is the best teacher.
Remember never Give Up on you. But be inspired.
Thanks all
Be kind enough to encourage me with your votes 😂🤣 and your comments...lolss😂🤣
Your boy @duncanek
---
---