My favorite sport
I grew up as a very serious person, time for games were not part of my growth system mechanism, within the very compound were we stayed, we were not even allowed to bounce a little fifa ball on the ground but i had so much interest for sports, unfortunately for me, the first 15 years of my life, i daily lived in hunger and desperation for sport, I was always praying in my heart for a day that God by his mercy will come to my rescue.
Every time we are driving to church on weekends, or traveling, I will be seeing through the glass, young boys like me playing football, the worst of it all came up when my dad bought for us a television set, I began to see different kind of sports being shown on the television, during news and sport reporting period.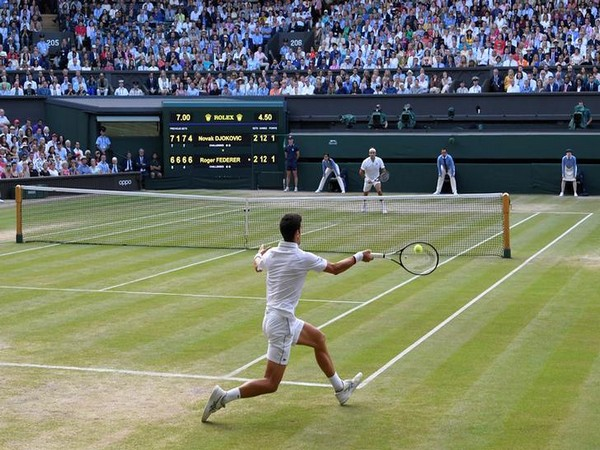 sources
God decided to answer my prayers by making my parent send me to a boarding school, I was so exited thinking i will break out of that cage but i did not know it was almost like a life time stuff. In the school i got introduced to indoor games but that could not actually quench my hunger for outdoor sports.
A time came that i got to meet with friends who were good in playing lawn tennis, though my time was not favorable but I got committed to the game, in my very few days of commitment, i saw myself doing it, not too long from then, i began to compete with the people who trained me.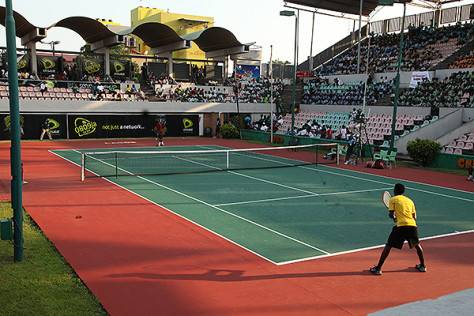 sources
Today am happy that i can do many sports, amongst many of them lawn tennis is my favorite, even when i can not do it like the Williams but am glad, maybe because of my long legs but i truly love every thing about the lawn tennis game. thanks to Sir Enobong Akpabio, Imo Victor, Iniobong Nseyo and Usoro Nathan for being there for me, i cant forget you and i know that you all are doing great.


stay safe and keep your faith alive, Love you




@ekotmordemy
---
---