HEALING TO THE NATIONS WITH SPORT: MY PLANS TO SET UP A HEALING CENTER WITH SPORTS TOKENS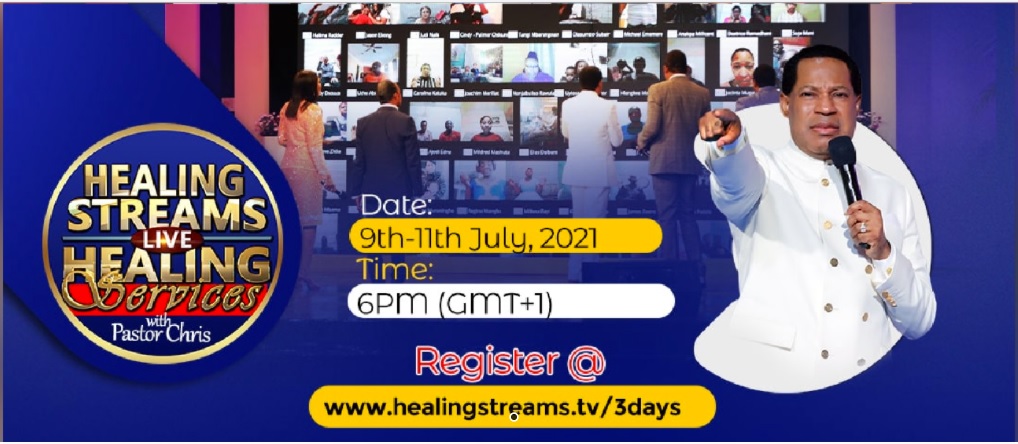 I was thinking of what best I can do with my sport as considering the season we are in and I just realized that there is only one thing that is paramount and worth giving all attention to and that is the Healing Streams Live Healing Services with Pastor Chris.
I was once told that just because you limit a thing to what you only know it can be used for doesn't mean that that is all it can do.
It is a season God wants to bring healing to the world and I believe that this is the right time for it and everyone should be a part of this great happening.
This healing Streams is an online Healing Service with Pst. Chris and it will be casted in all the social media's but not everyone has the enhancement to view this programm and get their healing as well but we can together from the SPORTS community bring healings to people even in their very homes.
I have the plan of organizing a healing center(viewing center) in my place. Now the thing is there is this junction in my locality that connects about three streets together and all kinds of things happen there and people from different works of life meet there as well so if I have a viewing center there, I will have been able to bring healing to a greater number of persons who are sick.
MY REASON FOR A CENTER
There is this young man in my locality some months ago got insane all of a sudden and sincerely it pained me so much considering the fact that the young man could have been a source of life to a fellow person like him and I am persuaded that if I set up the healing center in my locality, the young man too will be healed and will be restored to sanity.
Well motivated by the story of Jesse, I believe same thing can happen to that my insane friend.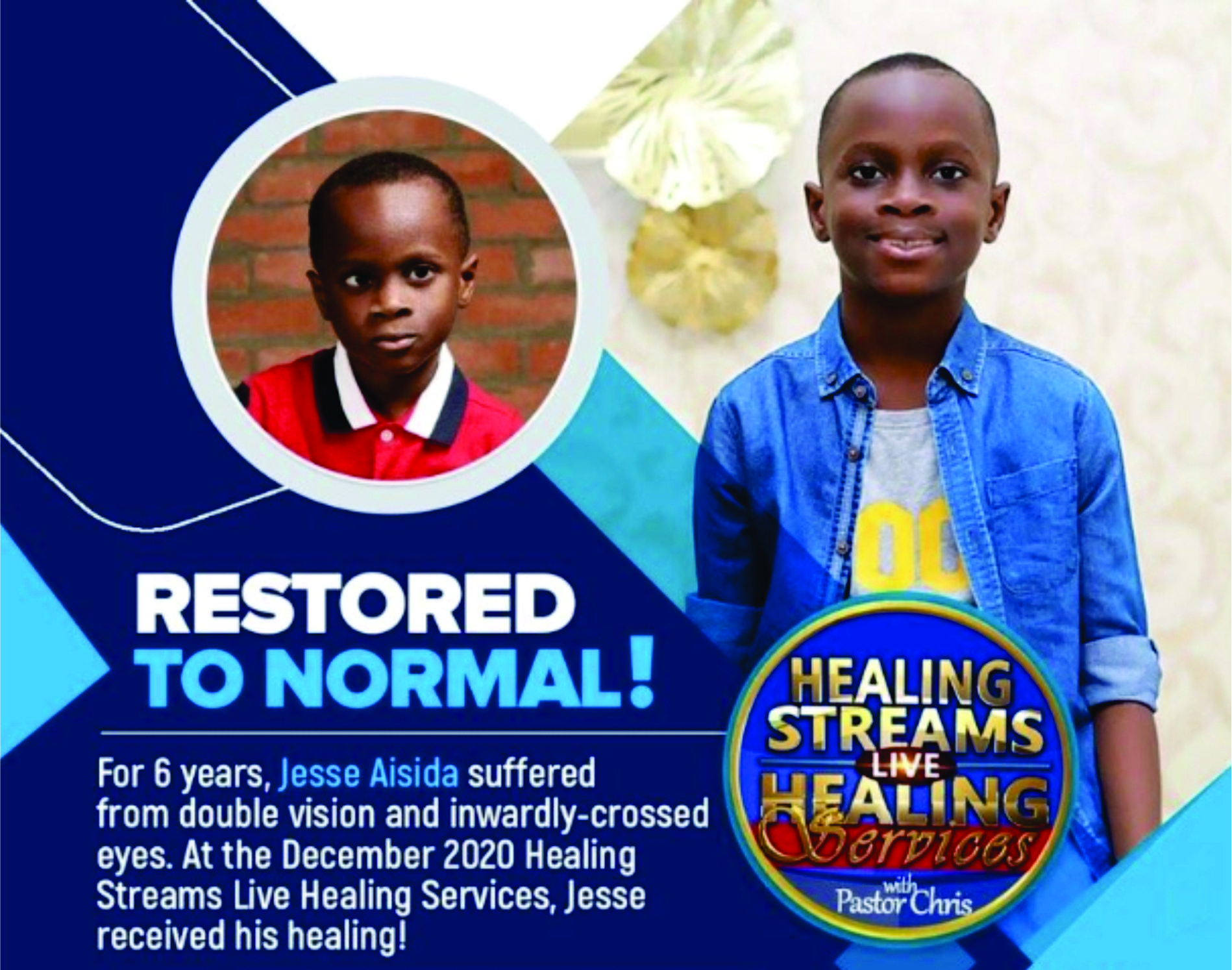 How SPORTS would Help Get this Done
To set up a successful Healing Center (such that I envision), I need a projector, a projecting screen, data bundle and a public addressing system and all this is just about $50 and my center would be ready. If I a million (1,000,000) SPORTS token, I would be so satisfied because that would have set up a good Healing Centre for me in my neighbourhood.
What I Would do in Return for the Sports Community
Well I love to show gratitude every time someone helps me to do a thing. I am a man of gratitude. I know a sport academy in my locality that has the best of players, I would onboard all the academy members to join hive and off course the sportstalksocial community and I will ensure that I would also spread my hand of influence to getting one major player from Akwa United FC to join sportstalksocial and I will encourage him to invest into SPORTS.
You too Can get Healed, your seek mum, dad, cousin, friend or even your neighbour. All you nee to do is to get registered via this link and prepare your entire being and get ready for your miracle because this are the days of the Lord's power. To register click
---
---