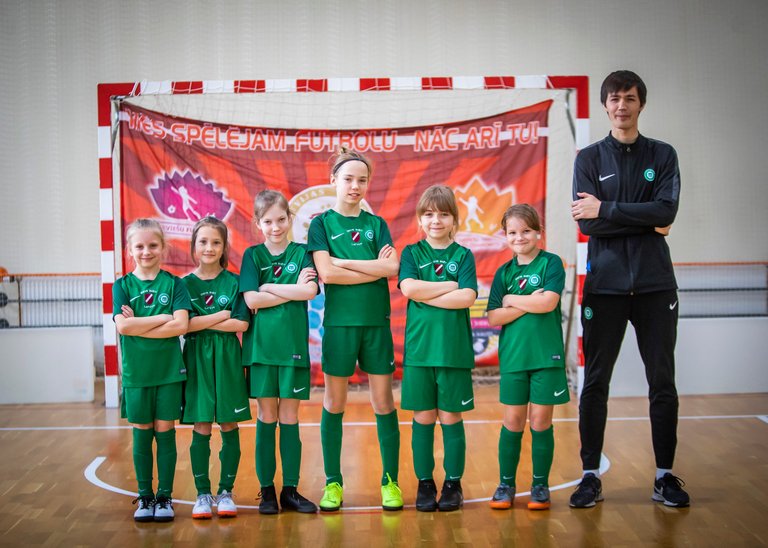 As you see in the picture - I'm also a coach for girls. This weekend we had a tournament and it was a great experience! Our girls did what they do best - score goals and enjoy the game.
This was the first of three tournaments hosted by Latvian football federation for under 10 girls.
Overall we had three games of 16 minutes (2x8min) which results in 48 minutes of game time. We scored twelve goals and conceded nine winning two out of three games which is a positive balance.
At this age group - results don't matter. All the teams will receive medals for participating after all the games are completed.
Now - enjoy some pictures from the tournament!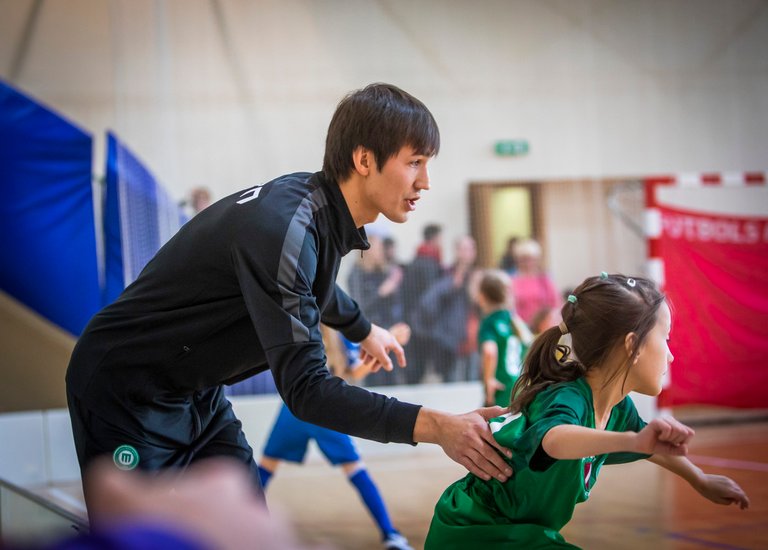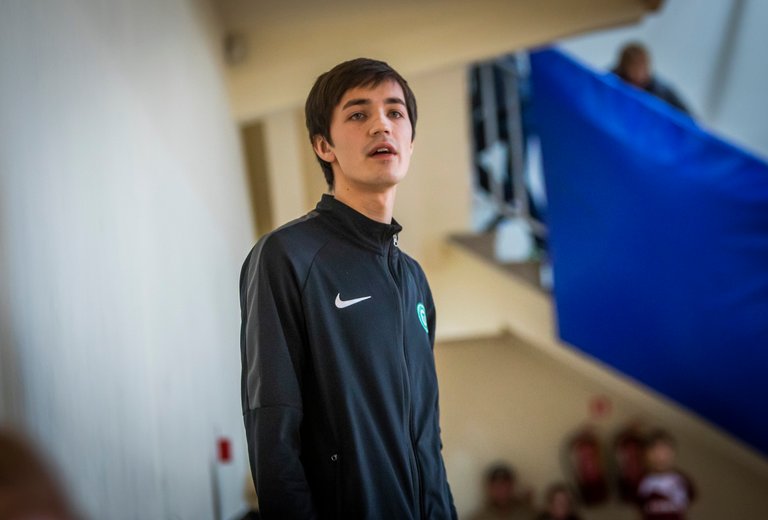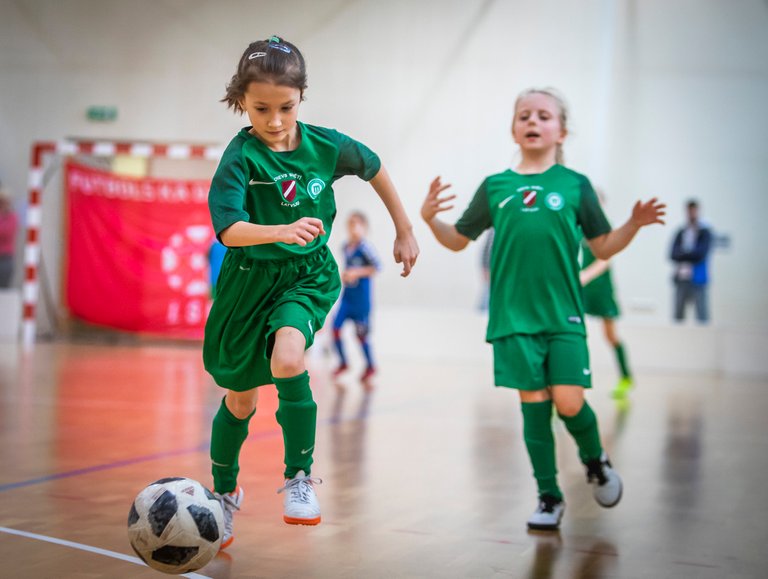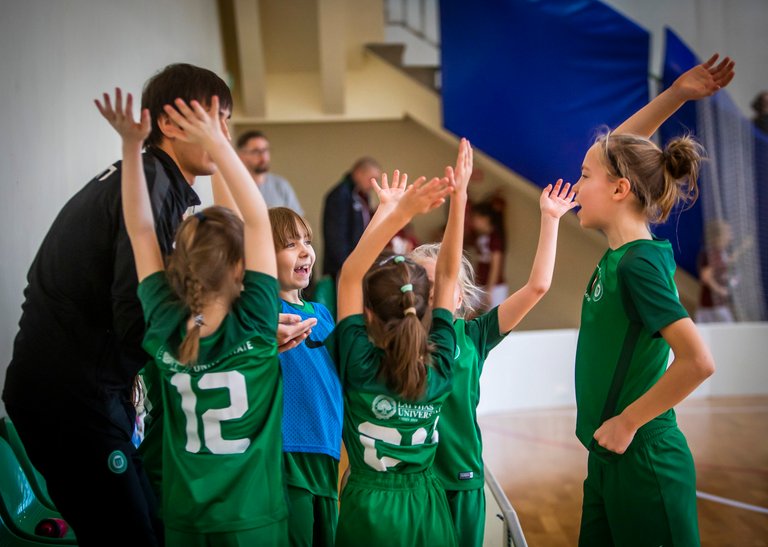 As you see - having fun and enjoying what you do is the most important thing in this age group. Actually - it's for every age - if you want to succeed in anything, you have to enjoy doing it.
Thank you for reading and have a productive week!