Djokovic May Not Need an Olympic Gold Medal, But it Won't Hurt his Legacy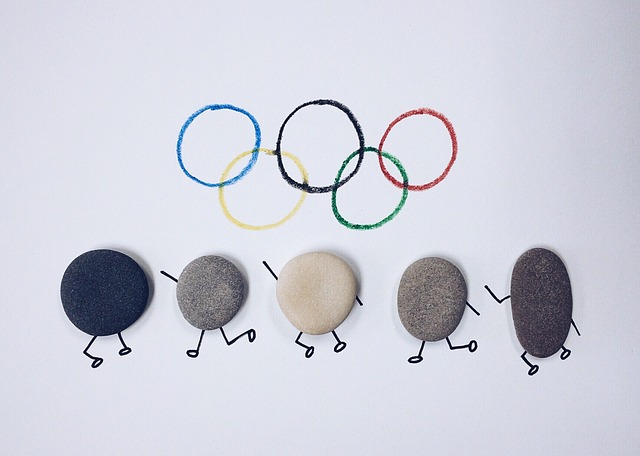 News that Novak Djokovic has entered the Olympics has been met with largely positive reactions as an overall bonus to the tennis tournament which has been plagued with withdrawals by big names in the sport. With his current form which has seen him win the last two Grand Slam tournaments, he is a heavy favorite for Gold in Tokyo.
Djokovic will undoubtedly go down as one of the greatest Tennis players in history. However, with his current form which has seen him tie collective Grand Slam records with Roger Federer and Rafael Nadal, he stands a chance to separate himself from the pack and be in a league of his own by the time his career is over. He is no doubt the most in form of the three big names, and it still feels like his dominance can continue for several years.
An Olympic Gold medal is something that had eluded Novak throughout his career. The closest he has come was the 2008 Olympics held in Beijing where he won Bronze, which was won by Rival Rafael Nadal. With all four Grand Slams safely in the book, he has the opportunity to complete what is known as a career Golden Slam which is a combination of the Grand Slam and Olympic Tournaments.
Feeling Good
As at this time last month, Djokovic's Olympic participation was still very much in doubt. It seemed like he was going to follow Nadal and withdraw at some point owing to his busy calender and the fact that he had obviously prioritized winning Grand Slam Tournaments and maybe toppling Nadal and Federer as the person with the most Slams. However, the dominant fashion which he won the last two tournaments will no doubt have been a boost to his confidence, making a participation at the Olympics more likely. If there is a high possibility of me winning a title I've never won before, and with my main competitors out the way - chances are that I'll likely take that chance. But of what importance is an Olympic Gold medal to his legacy?
League of Selected Players
Steffi Graff was the first to win all Four Grand Slam tournaments as well as the Olympics (1988) in a single calender year and is the progenitor of the term. While nobody has been able to repeat this in a single year, a few top players have managed to accomplish this over the course of their careers. It is indeed an exclusive club, with less than 30 players male or female having managed to accomplish this feat.
If Djokovic can win Gold at the Olympics it will be yet another feather on his cap, and a further solidification of his accomplishments as a player. Winning the Tokyo Olympics won't automatically propel him to the front in the G.O.A.T(Greatest of all time) conversation, but it would make him an even more accomplished player that would make such arguments stronger than ever.
Moreover, the Olympics is every four years and so there won't be many opportunities to win even for a player as good as Novak. This is the best chance he would likely get to be a gold medalist and I reckon he is going to grab it.
---
---