Missed Opportunities: Athletes Who Couldn't Match Their Superstar Parents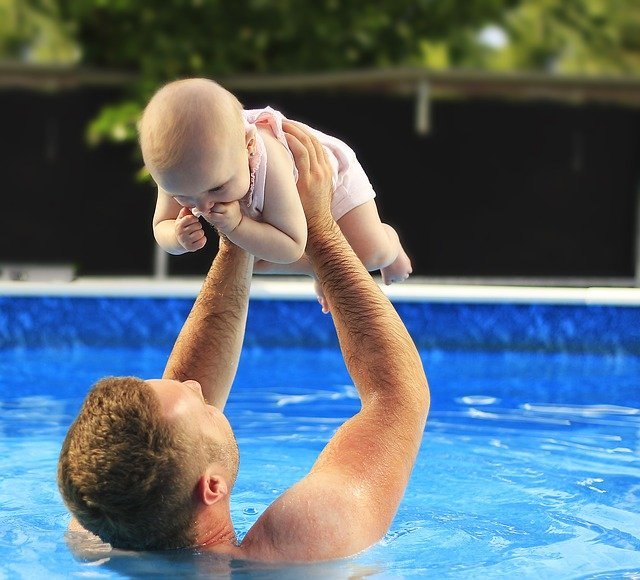 source
When we hear of Stephen Curry, or even his younger Brother Seth, many will find it interesting to note that their Father Dell was a former NBA player and known for, you guessed it...His 3-point shooting. The Curry brothers, especially Stephen have managed to surpass their Father's legacy and leave legacies of their own.
As inspiring as this sounds, it is no mean feat in terms of accomplishments. Successful Parents may pass on their genes to offspring's, but it doesn't necessarily come with all the talents and experiences they possessed on their way to success.
Replicating a successful career is a heavy feat to accomplish, and most second generation athletes who follow in the footsteps of their parents simply do not match up. But what is the cause of this though? Shouldn't offsprings of successful parents have a competitive edge in the pathway to success in that given field? I made some observations studying a couple of second generation athletes and came up with some possible reasons:
A Lack of Interest
Muhammed Ali had Nine known Biological Children, but of all of them only one, Laila, took up her father's legacy and ventured into professional boxing.
You would think that a career pathway for anyone with the last name "Ali" would already have been defined by their Father's success. Arguably the greatest boxer of all time and certainly the most Iconic. Surely it would have meant huge returns in terms of commercial success and personal wealth for whichever of them had bothered to thread that path. Especially for the son he named after him, Mohammed Ali Junior, the name alone would have sparked interest from the boxing World irrespective of his achievements.
Laila Ali did eventually go on to be one of the best and definitely the most commercially successful female boxer of her time.
His Counterpart George Foreman even went a step further by naming all his sons after himself in the hope that they would be able to make bank off his name. Only one of them took up boxing, Goerge III, but he did not have a noteworthy career largely because he took up the sport really late and fought no one of interest.
A Lack of Discipline
Boxing again seems to have all the examples as the case of Julio Cesar Chavez Jnr whose Father was renowned for giving a new respect to Mexican prize fighters and is certainly one of the greatest of all time. His shown did show some skill, and even picked up a World title at Middleweight. Although he can be excused for not being as successful as his father given that he didn't pick up the sport early and only had two amateur fights before turning pro, Chavez's Career will best be known for his lack of dedication to the sport, often failing to make weight and not showing the same in-ring resilient spirit as his father.
Commercialization Opportunities
I keep giving boxing as an example because it is easy to sell the offspring of a good prizefighter and get the crowd interested.
However, in a sport like Tennis where commercial opportunities are less about about marketing and more about results, it is a difficult sell. No one will care if you're the child of a Tennis great if you can't crack yourself into prominence in the first place. Getting into such a position requires extreme dedication, discipline as well as skill that simply cannot be developed without a pre-existing passion.
Conclusion
Perhaps society needs to stop putting pressure on the offspring of great athletes to succeed. Notwithstanding, it will remain an opportunity for them to capitalize on such opportunities their parents have created for them.
---
---