Buy Buy Buy, Stake, Stake, Stake : More Sports tokens
More of it has just been added to my account. My target at the moment is to meet a stake of 1M sports tokens. It will be a big and crazy move actually, but am willing to buy into it. I love this community and I solely want to invest in it. So here it is, bought more sports today and yes, staked all of them.
Last time I bought 55k and today I decided to make it x4, yes that's big.
201,000 sports tokens pulled out of the markets and stake to my account here, which will be used to curate good sport contents.
Order sent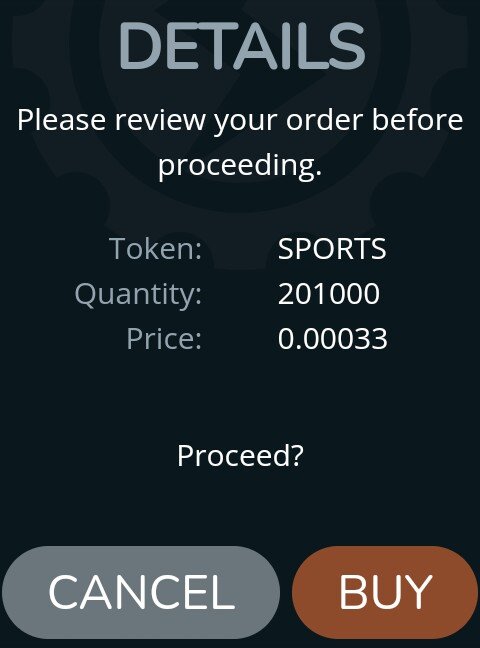 Received

Staking process: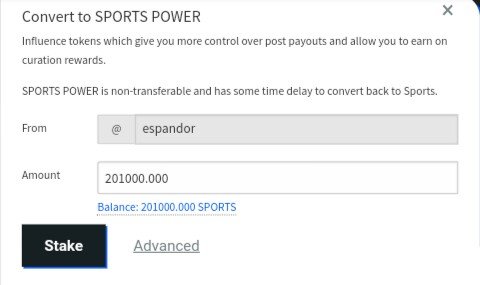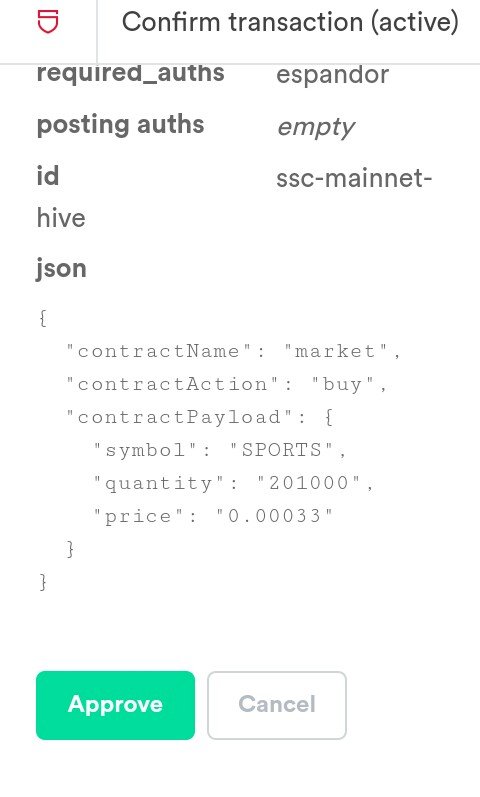 Here you can see that my sport tokens has been staked :)

Job done for now, see ya.
And remember, Buy up sport tokens and stake, there's no gain in selling these tokens off at such a low price, be wise ;)
---
---