Help Sports Token Grow - Help Hive Grow
Greetings ladies and gentle BEES, hope everyone is having a good time because I am. I know that every one of us wishes for the HIVE community to grow and that's a JOB for each and every one of us. For the past few days I've been hanging around the Hive-engine, watching prices of tokens and exploring through all Hive corners, that's per community with their own tokens. Sport tokens caught my attention amongst all, there's a caring community with huge support and there, is a token suffering because of this rewarded authors. Not that am against any one of you selling your tokens, I mean it's yours, you earned them, but I see it to be crazy for laying off such low valued tokens at an even depressing price. 1,000 sport tokens per post is enough to boost your finance if only you hold on to it, rather than sell.
So by This
I Urge You All To Earn, Buy, and Stake More Tokens!
Not only sport token can grow if being staked, all other Hive blockchain tokens have the same fate, the likeness of the LEO token is a big example, a bigger staking figure has helped the token's growth, and now it's on it's way to $0.5. Now look at your sport tokens bag and tell me, if sports token stumbles on that figure, how rich are you? I think I already know the answer to that. As a well wisher to the Hive blockchain, if you look at the world, sport is like a major money field, after music sport follows. So from that instance there would always be something to write about, a sport new flash, a sport catastrophic happening or historical occurences, sport talk will always be alive and that gives all of us sport fans what to write about and earn money.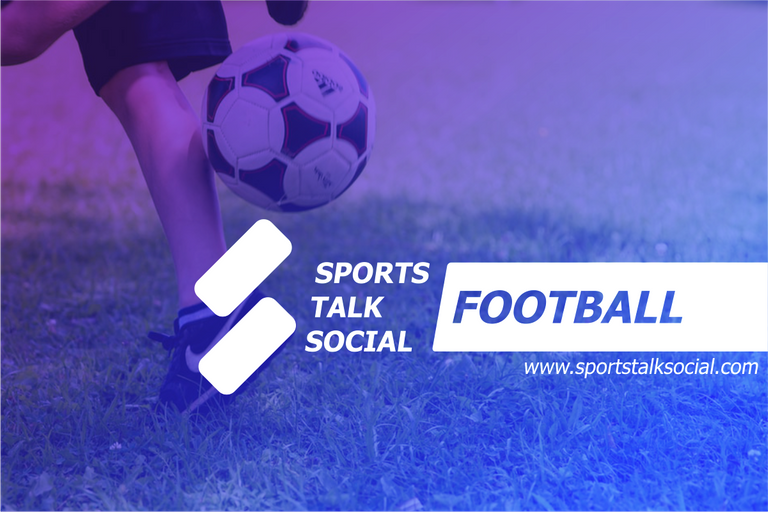 Sport Talk Social Is A Community That Cares.
I honestly don't know what has been eating up my time but I've been restricted from creating contents but by this occurences I knew what I could do is become a curator. Looking at Hive value, a lot of people complain that it is depressing but it is actually these people that are ungrateful. If I am to purchase Hive right now to make me a big time curator I'd have to pour in a heck of cash to achieved that. I know that no one would care nor appreciate a 0.03 Hive vote so it's not worth it. People are only happy to see a vote above 1 Hive but mostly votes above 5 Hive, so Hive could not be my choice right now, so I decided to seek what would give more value to my vote and put a smile on a person's face for receiving it. That's why I chose sport tokens.
At a price of 0.00003 per token I have a big chance to accumulate so many of it. Before I bought sport tokens I had about 30,000 sport tokens, right now if you look right below you'd notice I have +1M sport tokens all staked.

This gives me a create influence in terms of rewarding sport contents. It was my target just in few days ago and I used a couple of Bitcoin Cash to achieve that goal much faster. I spent hours on the Hive-engine, watching every buy and sell order and I discovered something very funny, the moment sport token raised a bit to $ 0.00004 I saw a lot of buy orders coming in, but what was unfortunate was that these orders were made in very low price rates and couldn't be delivered immediately. I could passionately say that when I made purchases of the sport token, I barely looked at making huge profits immediately, I was only after getting those tokens to my expected figure which was 1M. The token price is already really low so any price rate that isn't robbing me would be fine. But the orders I saw could crash the token's value if at all people dumped them in such price. The growth of sport tokens is in our hands, so is other Hive blockchain tokens, the higher we wish to accumulate at a descent price rate, which will increase a tokens demand rate is what will boost any token's value.
Help Sports Token Grow - Help Hive Grow
Sport talk social is built on Hive blockchain, every activities on this interfere links back to Hive, the more sport tokens pumps, the more sport analysts would be drawn from other platforms like scorum and the more users grow, the more Hive grows and reach out to the world. For those that ever felt like these communities growth don't profit Hive, I'd like to reverse those idea and thinking perspective. More users on these platforms equals more Hive users. Thereby increasing Hive's rank on Google as the most used blogging platform. So from this little points, I urge that we engage more on staking tokens rather than leaving them liquid or dump them at depressing prices.
Sport Token To The Moon : Hive To The Moon
---
---