Hey there sporties and fans, sometimes I log into my account and find myself stranded because I couldn't contribute. Well we know how the world works by now, there are things meant for certain people and not for others, an example of that is How most people prefer music over everything else, I myself love music and sports and I never try to keep them apart, they come hand in hand, but what's the pain in the neck here?
Writer's Block?
It is weird to say one has writer's block when there are numerous topics to write on in sports daily, and by someone I mean myself. If you look at my blog I barely post regularly because I haven't been updated in the sports world or any kind of world, I've been all blank, you know the thing about sport writing is that you have to be following up every activities to produce quality, in my side of the world I've lacked updates on sport because I've not followed up sport(football in particular) for a while now. I've been so paranoid for not contributing and it feels so annoying how I can't blog, literally.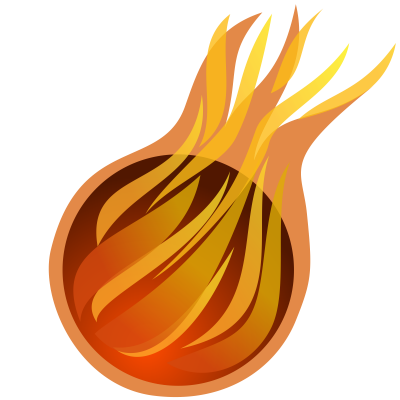 credit
Let's Keep The Fireball Rolling
As much as I want to contribute by all means, I don't wanna be a victim of spam and plagiarism, so for these reasons I keep calm and hang on to be motivated. One of the reasons I bought 1M sport tokens was so that I can earn a fraction from my curation even if I don't create, that was a good thing and you can adopt it too. I see A Lot of divers contents constantly coming in from @razackpulo.sport and @rezoanulvibes and that just makes me wanna pop out of my shell of laziness, they say when you put your mind and heart to do something good, you would surely achieve it if you're dedicated to it. And by this I revive myself, back to creating and hoping to create what catches your attention, but most especially I want to build myself amongst a community of sportsmen and fans who just know how to have fun.
Keep The Spam Away.
I see so many casualties in the Hive blockchain in terms of tag spams, we sometimes use a tag of which our content is inappropriate to, the sportstalk tag is only for contents that relate to sports, anything else is spam, a way of farming the community for sport tokens. Be yet aware that I don't hesitate to downvote spam and run my power low if I spot one, losing over - 300 sport rewards will surely be hurtful in no longer time from now, so keep the spam away to avoid my pleasurable downvote, if you can't write then engage, am the type of person that will reward your comments on my post or any other post if spotted, it will be good for every one of us if we build a community free from spam. And one more thing, Actifit!
I have never tried the app so I pretty much don't know how it works, trust me when I say that it is disheartening for a blog to be filled with just actifit, I barely vote such post with my little power, I will only reward an actifit post when there's a nice writing attached and a good count like from 10k above, I really don't care how hard it is to acquire that number, keeping the community flooded by those contents are wrong, you can use only the actifit tag if you can't make your content befitting for the sports community. Remember this is not a single man race, it's for all of us, so keep the Fireball Rolling sportsmens and fans.