Who Will Go Home With The Name : The True London Blue?
Its a matter of time before the two london blues face off againts each other. Question is; Who Will Go Home With The Name : The True London Blues?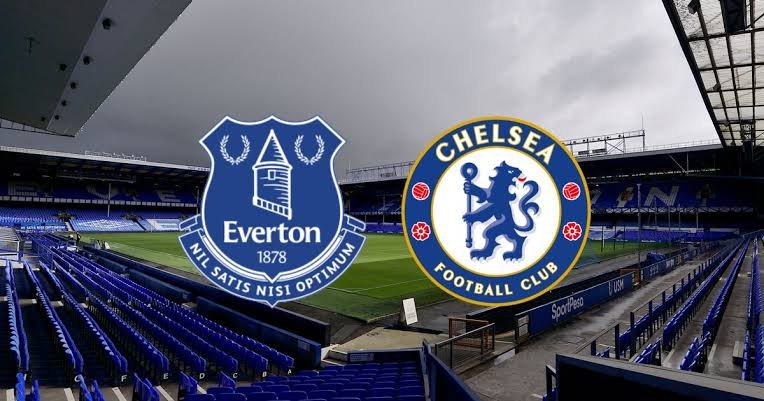 Chelsea has been the best performing team in my view, following up their champions league performance and their home league performace(premier leauge)
Frank lampard has been on the top of his game, taking the team on his shoulder and ensuring that they keep on winning games no matter what.
Not only do they show great potentials in their home league but also doing absolutely outstanding in the europian champions leaugue.
Everton on the other hand, setting at 10 on the premier league table, played 11, won 5, draw 2, lost 4 making it a total of 17 points right below Man city who has 19 points after ending the match against Man United draw.
With the above statistics of Everton going against a top four giant, that is looking to aquire points and top the league table.
Honestly i doubt if Everton can stop Chelsea from winning the day.
What's your views? Let me know below, in the comment section :)
---
---