MID-WEEK SPORTS
Hello my friends in the world of sports, I hope you had a wonderful time last night.
Yesterday was my birthday and I am grateful to God for adding another year to my life.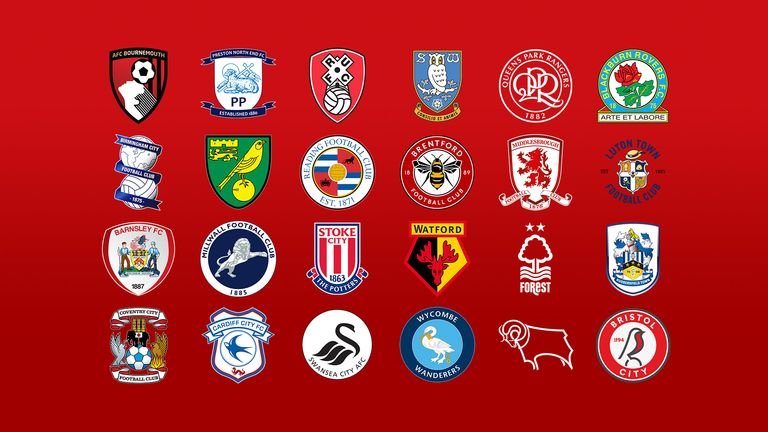 image source
Now, I want you guys to know that next season the fans are back in the EPL, vaccination has started at the Wembley stadium for all fans to get tested and be sure of COVID-19 Free.
Guys it is not a good thing to have the fans on the stadium, I mean this is great news and I hope it will go successfully.
Am missing the EPL already I can't wait till August 21st for the guys to get back in action.
Thank you for going through my post as I look forward tom seeing you at the grand open of the EPL on the 21st of August.
Have a lovely day.
---
---