Good morning everyone and a happy new week to you all, today am so sorry about the loss we had in the game against Cameroon.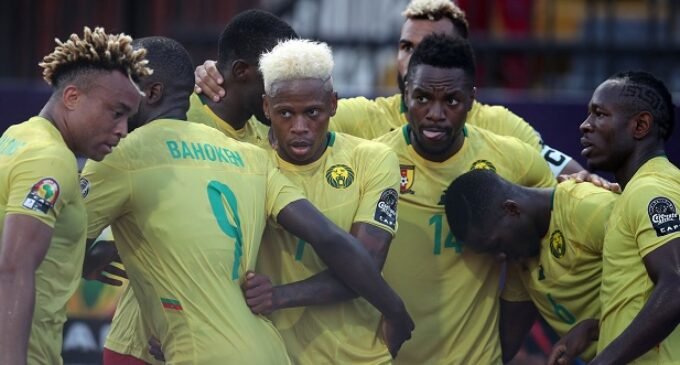 image source
It was a bit painful as Nigeria loosed to Cameroon in the international friendly and I was expecting to see Nigeria win the game.
Well they did their best in the game and I would really appreciate all the players, because they did well and the coach as well for his well-defined effort in the putting the team together.
A big shout out to all Cameroonians for this win and I hope they do keep it up as well. They did a great job and it is a well-deserved victory.
And we hope that the Nigerian team has learnt their lessons as well.
Am very sorry this post is coming late and I hope am forgiven and thanks for your support as well.
Have a lovely week ahead.