THE IMPORTANCE OF SPORTS
Hello every one, today I just one us to take our minds back to the basic reasons why people do take part in sports. Am sure you would not regret stopping by because there a lot of things to learnt here as well.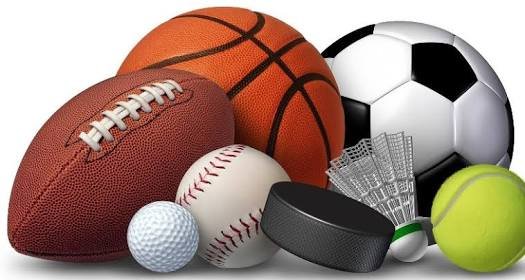 image source
Now as individuals everyone wants to live a healthy life and one way of doing this is through sports.
Sports has helped millions of people in their ways of life, by that I mean in employment, fitness and recreation as well.
That is why we have a responsibility of making sure that this sports are encouraged in our community, schools and even in the neighborhood where we live.
Sports can also promote the economic value of a country and even brings about tourism. In countries like USA they have been wonderful when it comes to dealing with sports, UK is also one of the countries.
So there is need to promote sports in our community and country as a whole. It helps people get fit in their health. Sports can help you in certain conditions regain your strength back.
And am sure someone has gotten something from what I have just said, and thanks for going through this post.
Have a lovely day.
---
---