Good day football lovers, I believe we all had a good night sleep. Today I want us to talk about our expectations in the UFEA champions league final this season.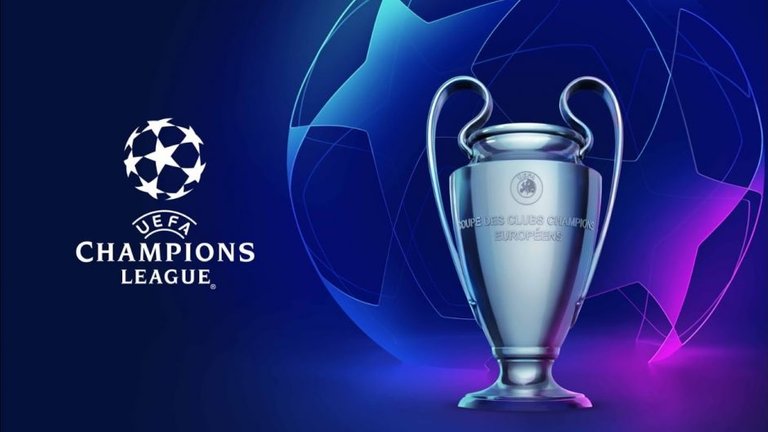 image source
Considering the fact that Man city continues to go unbeaten in the Premier League and this week they have yet again come from behind to win the match between them and PSG in the champions League 1st leg semi-finals match.
On the other had Chelsea has also proven that they are not giving up on this title race as they went on a 1-1 draw with Real Madrid. The question is can Chelsea be in the finals this season?
Looking at their next match features, the will be welcoming their rivalry at Stanford bridge next week. What do you think Thomas Tunchel has in mind for the club and the fans as well? Till then we hope he comes up with something strategic and creative to qualify for the finals in the champions league this season.
Pep Guardiola and his men are sure prepared for their rivalry at the London derby next for their second leg, and am sure he is very happy with the nice come back of Kevin De Brune in their last match. He scored the equalizing goal just before half time.
Well for me I this season will be and English club winner in the UEFA Champions League and that will be Man city, because by now they would have learnt their lessons in the last Match with the Blues at Stanford Bridge, but that doesn't mean Chelsea are sleeping.
As we all know in football anything can happen, we have seen matches with unbelievable wins and it can still happen even next week as we speak.
So let's keep hope alive and keep on supporting our clubs cause right now, I don't think putting pressure or promises is the best but our support is very important to the players and the whole team as well.
That is, it on today's review catch you up next episode and remember; THERE IS NO ROOM FOR RACISM ANYWHERE.
Gooday.