Good day to all sports lovers, today I want us to take our minds back to some of the transfers that were on loan at the beginning of the season. Today, I will be talking specifically about the transfer of Jesse Lingard to West Ham united.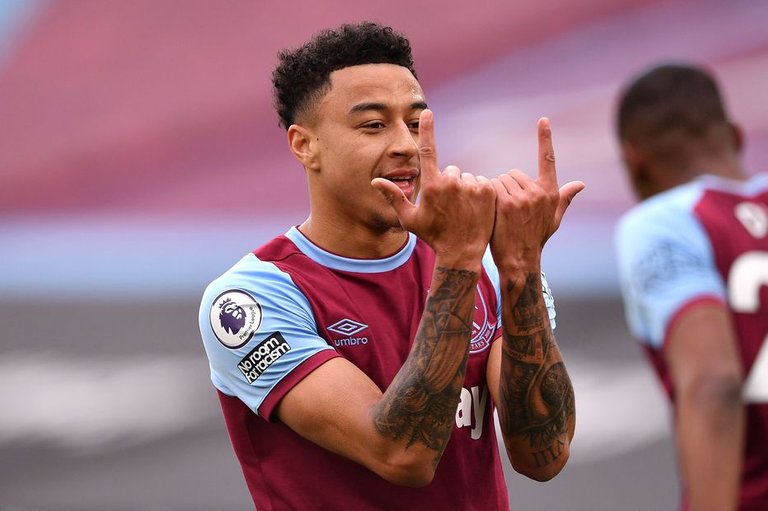 image source
Jesse Lingard has been one of the biggest signings this season and we have seen positive results from him since he made his first debut to the London stadium.
West Ham united has really changed, the way the play and especially when it comes to the young star Jesse Lingard, the chemistry he has displayed between him and the west ham striker "Antonio" has been amazing.
Now going back to the north London derby at Old Trafford, were Manchester are still on their decision on what will happen at the end of the season considering the facts that Edison Cavani has made up his mind not to renew his contract with the Red devils at the end of the season.
If Jesse Lingard returns to old Trafford next season what are your thoughts on things to be done by Manchester United in making sure he continues to flow and play even better than he played for West Ham united. Your response will be really appreciated on the reply column.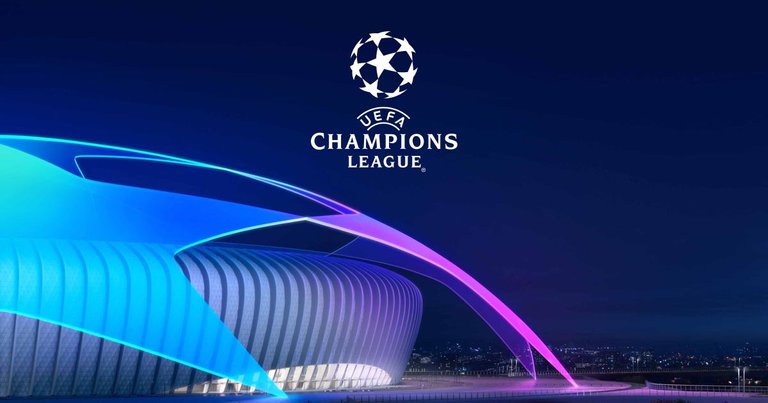 image source
To wrap it up, the quest for the champions league winners keeps on getting tighter, as Man city has beaten Paris Saint Germany in the Champions League Semi-Finals first leg, an equalizing goal from Kevin De Brune and of the match winner Ryan Marez which he scored in the 71st minute and their second leg will be held at the London derby.
Chelsea has also kept on the impression of reaching the finals in their first leg tie with Real Madrid in a 1-1 draw still in the champions league and lets keep hope alive as we look forward to what happens next in their next London derby match at Stanford Bridge.
Thanks for stopping by, catch up soon and have a wonderful day.